Nicky Romero is back, and has teamed up with fellow DJ Timmy Trumpet for his latest release, "Falling".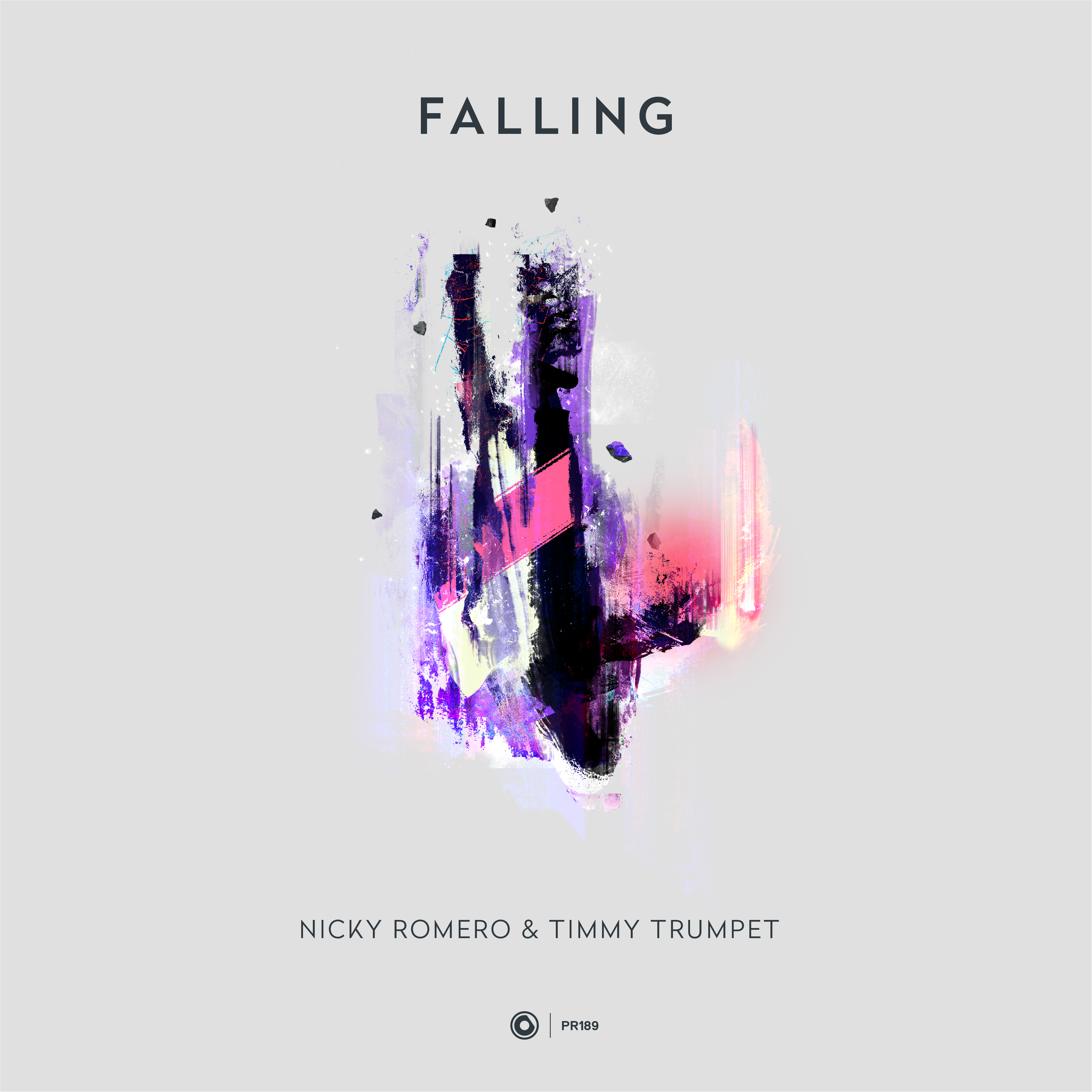 If you're looking for a catchy dance track with a hard-hitting bassline, then look no further than "Falling" – an epic three-minute anthem that was designed for clubs. The song begins with atmospheric melodies and vocals, before switching to a fast and exhilarating bass-heavy track.
This is the third single Nicky has put out this year, following the releases of "I See" and "Stay", which we previously covered. The DJ will also be releasing his forthcoming EP, Redefine, in May.
The DJ and producer will also tour this year, and has upcoming shows across the globe, including the Hakkasan Nightclub in Las Vegas and the Ultra Music Festival in Miami.
Nicky took the world by storm back in 2013 when he collaborated with Swedish House Mafia on the chart-topping single "I Could Be the One", and he has since seen his career go from strength to strength.
The DJ has since remixed tracks for the likes of Kygo, Rita Ora, Martin Garrix and Jess Glynne, and has performed at residences at Las Vegas' Hakkasan and Omnia. He is also the proud owner of his own label, Protocol Recordings.
"Falling" is officially out now, and you can listen to it below:
Make sure to follow both Nicky and Timmy Trumpet on social media to keep up with their careers:
Nicky Romero: Twitter | Facebook | Instagram
Timmy Trumpet: Twitter | Facebook | Instagram
Let us know your thoughts on the song over on Twitter @CelebMix!