Singer-songwriter OLI makes her long-awaited return to the music scene today (May 19th) with the unveiling of her new single "Cold Hearts" – an introspective, melancholy track that serves as something of an ode to surviving lonely winters in London.
---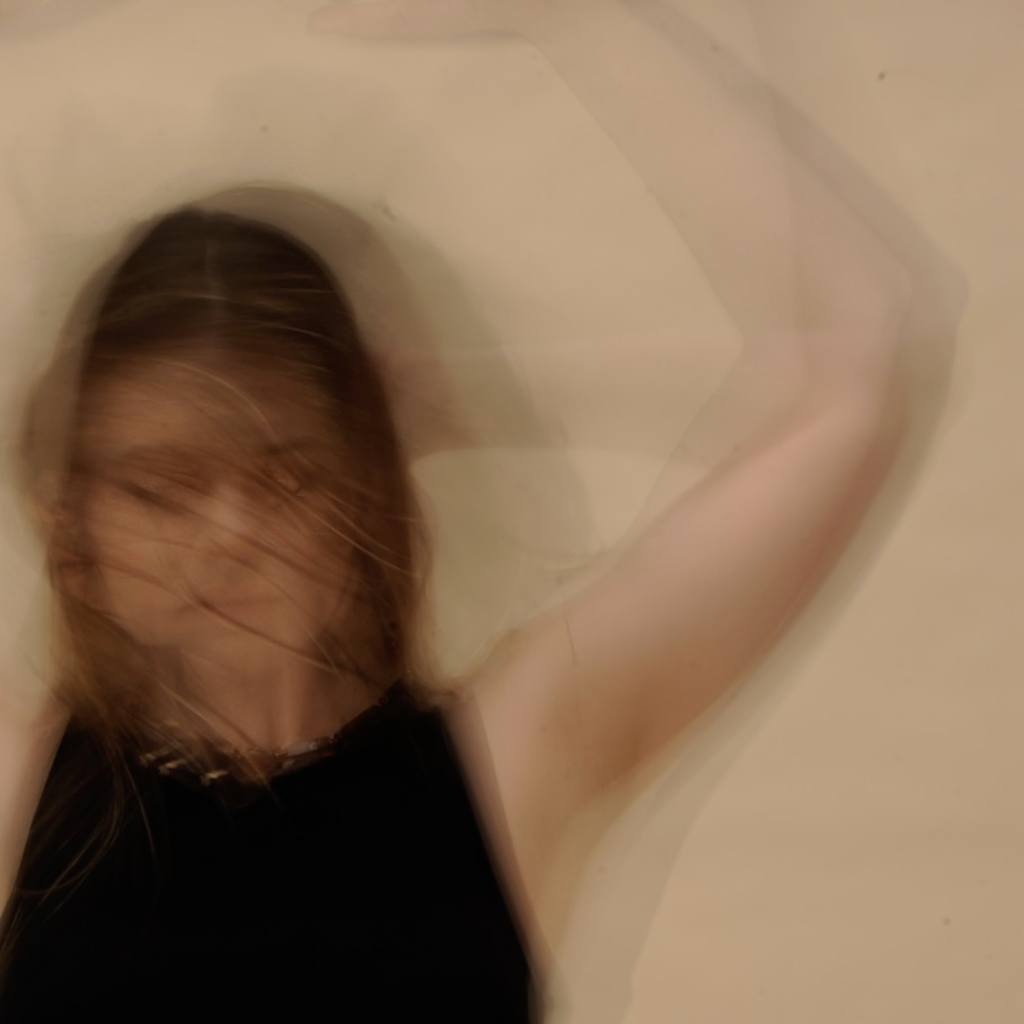 ---
Layered with atmospheric synths and evocative vocals, the brooding song is the first from a new body of work to be revealed from the London based artist in 2023.
Of the lyrical inspiration behind the melodic track, OLI says: "I wrote 'Cold Hearts' in late 2022 while living in London. The winter months can seem so long and drawn out, it's very easy to forget that the constant darkness will eventually end. Sometimes the only thing that will make it better is just telling yourself that it won't be forever, and you won't feel this way forever either."
Explaining her decision to include a spoken word sample of a line from Edgar Allen Poe's "The Fall of The House of Usher", taken from a radio show called "Escape", originally broadcast in 1947, the singer adds: "The recording made me think of London in December. It could be early afternoon and you already start to see it darken outside. I think that can be very demoralising, more so than people think."
Watch the impressive AI-created music video for "Cold Hearts" below:
---
As an ever evolving artist, whose graceful and subtle sound has seen her release some of the "warmest, most comforting pop songs in recent years", rising singer-songwriter OLI dares to stand out from the crowd.
Raised on the eclectic songwriting mix of Sade and Dionne Warwick, and inspired by everything from Stereophonics to Pink Floyd, the multi-talented singer says she strives to not conform to one musical style, instead choosing to explore and experiment with new genres, tones and moods to create her own signature sound.
"Cold Hearts" is available to download / stream now
---
Let us know your thoughts on OLI over on Twitter @CelebMix now!