Indie folk-pop artist, Olivia Reid, recently released the music video for her single "Tattoo Garden" off of her debut EP 'Earth Water.'
The video, directed by Reid's friend Michaela, is a love letter/video portrait to Michaela's sister, who is acting in the video. The video captures the feeling of love in any form whether its romance, sisterhood or friendship.
"Tattoo Garden" holds a plethora of powerful messages and takeaways to be interpreted by listeners.
"Tattoo Garden is more of an idea than a concrete thing. It's a place (the tattoo parlor), it's a person (her skin and the tattoos that decorate it), and it's a feeling – to be taken to the Tattoo Garden is to find peace in the person you love. It's one of those songs that I wanted to paint a very particular picture with, while somehow still leaving room for everyone to interpret it differently," Reid said.
This music video is the second visual off of 'Earth Water' to be released. The project, which is beyond impressive both lyrically and sonically, was originally shared with listeners in October of this year and produced by Reid herself.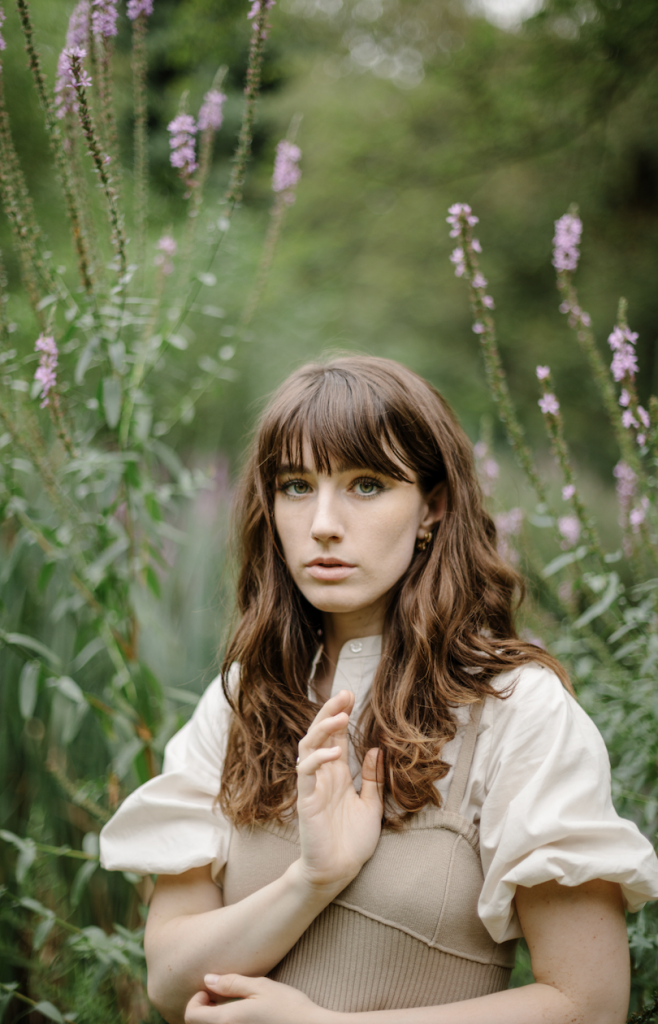 While "Tattoo Garden" paints a picture for listeners on streaming platforms, its music video truly brings its story to life in a powerful way.
"At the end [of the music video], there's this really short moment where I drift away into a new melody and chord progression that's drenched in reverb along with the sounds of birds chirping in the garden. This is a moment of bliss, serenity, that some people might find kind of random, but it's been one of the most important moments for me to keep in the production – because it feels like what I would think a "happy ending" sounds like. A blissful, ride into the sunset at the edge of the garden."
Stream "Tattoo Garden" here.
Follow Olivia Reid here.