Swiss producer Pablo Nouvelle and singer/songwriter Emy Perez continue to roll out new music with the release of the second single to be lifted off of their upcoming collaborative EP, Countdown – a sultry, R&B slow jam featuring the super soulful vocals of British recording artist Louis III.
With it's irresistibly, alluring groove, hypnotic beat and captivating melody effortlessly encapsulating the moment two people find themselves caught in a feverish moment of desire, Countdown gently slides its way through "the after-hours glow", with a subtle embrace of Spanish handclaps and calming piano chords fusing together to produce a silky and seductive love song that's guaranteed to "put you in the mood".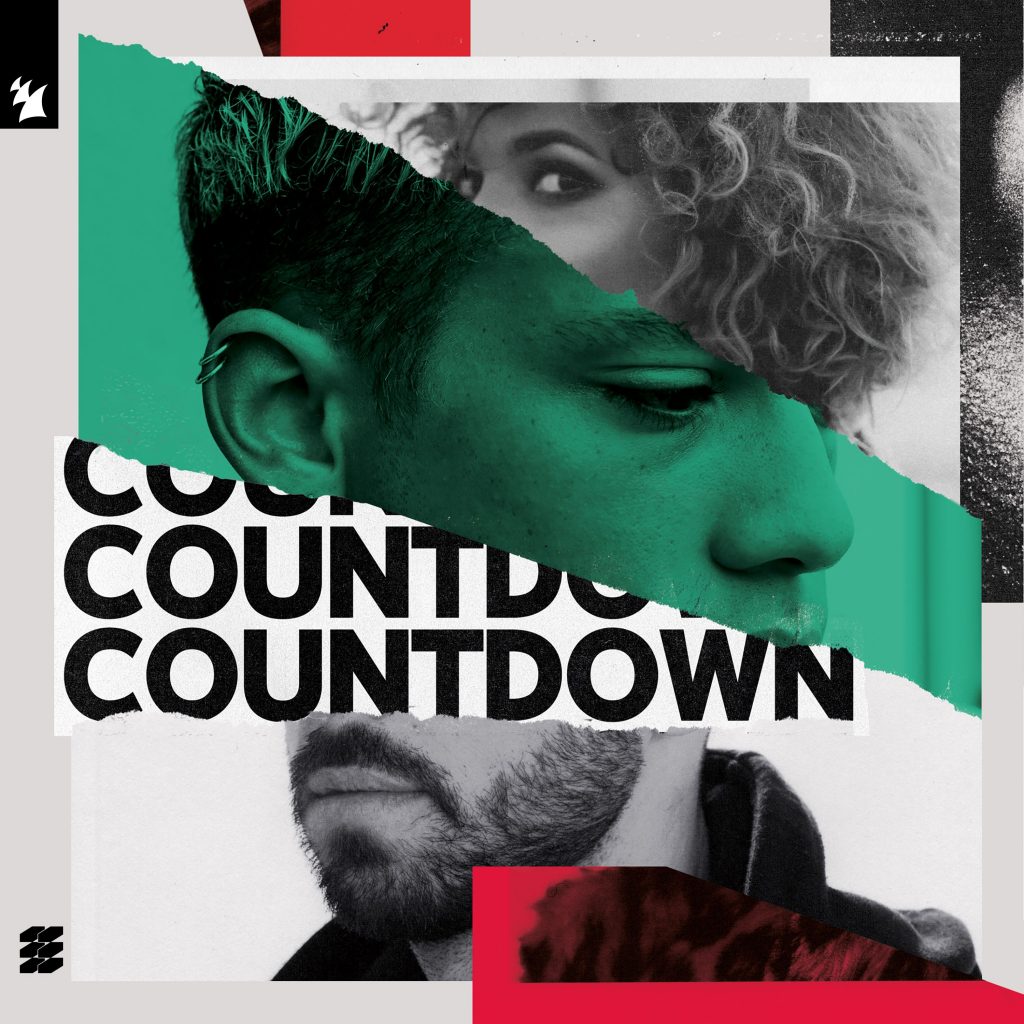 Explaining the inspiration behind, and origins of the single, Pablo Nouvelle says: "Whilst the song paints the end of a relationship with the words 'one plus one ain't even two', 'Countdown' means pretty much the opposite for me and Emy – for it's the song with which our collab started."
"It was in the pre-pandemic era, and I was on the way from Rio de Janeiro to Stockholm for a week of writing sessions. Emy, who I didn't know at the time, slid into my inbox, somehow, she got sent the first draft of the 'Countdown' instrumental and already recorded her parts. Her compelling, Spanish vocals put my music in a completely new context, bringing out a potential I wasn't aware of. So as soon as I arrived in Stockholm, we wrote Louis III's parts."
"A few months later, I jumped on a train to Rotterdam to spend some days with Emy to write the songs that would eventually become the EP 'Dime', which will be released at the end of May. It's truly a global project connecting people from all over the world, where one plus one is most certainly more than two."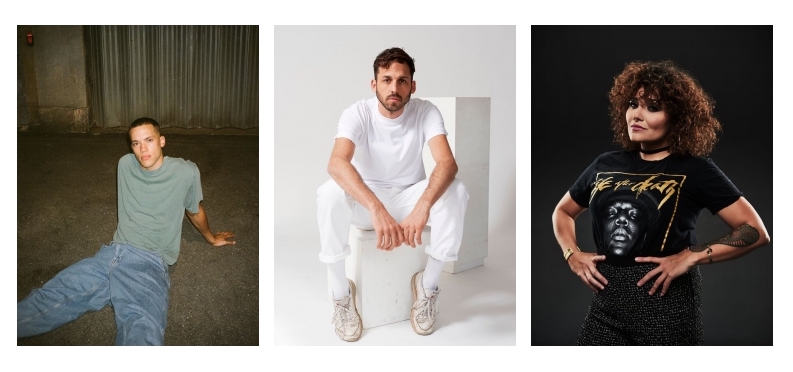 Emy Perez adds: "Pablo and I started working on this song in 2019 in Rotterdam, where I used to live – he popped over from London for an entire week after our publisher had gotten us together and it was such a beautiful experience."
"We wrote everything within a week and were so amazed at the quickness of it and how easy it was to work together. I'm so happy that everybody loves it, that I got to sing in Spanish and that he gave me the vessel to bring these songs to you. We did this together and it's just beautiful to see it all come to fruition."
Of his experience working with both Pablo and Emy, British singer/songwriter Louis III says: "Working on this track felt really special. Between the three of us, we bring together more countries and cultures than you can count on one hand, so it was nice to make what feels like a global track in Spanish and English."
Listen to Countdown below:
Countdown is available to download / stream now.
---
Let us know your thoughts on on "Countdown" over on Twitter @CelebMix now!