CelebMix are premiering "Cowboy", the brand new single from NYC-based singer-songwriter Josey Greenwell!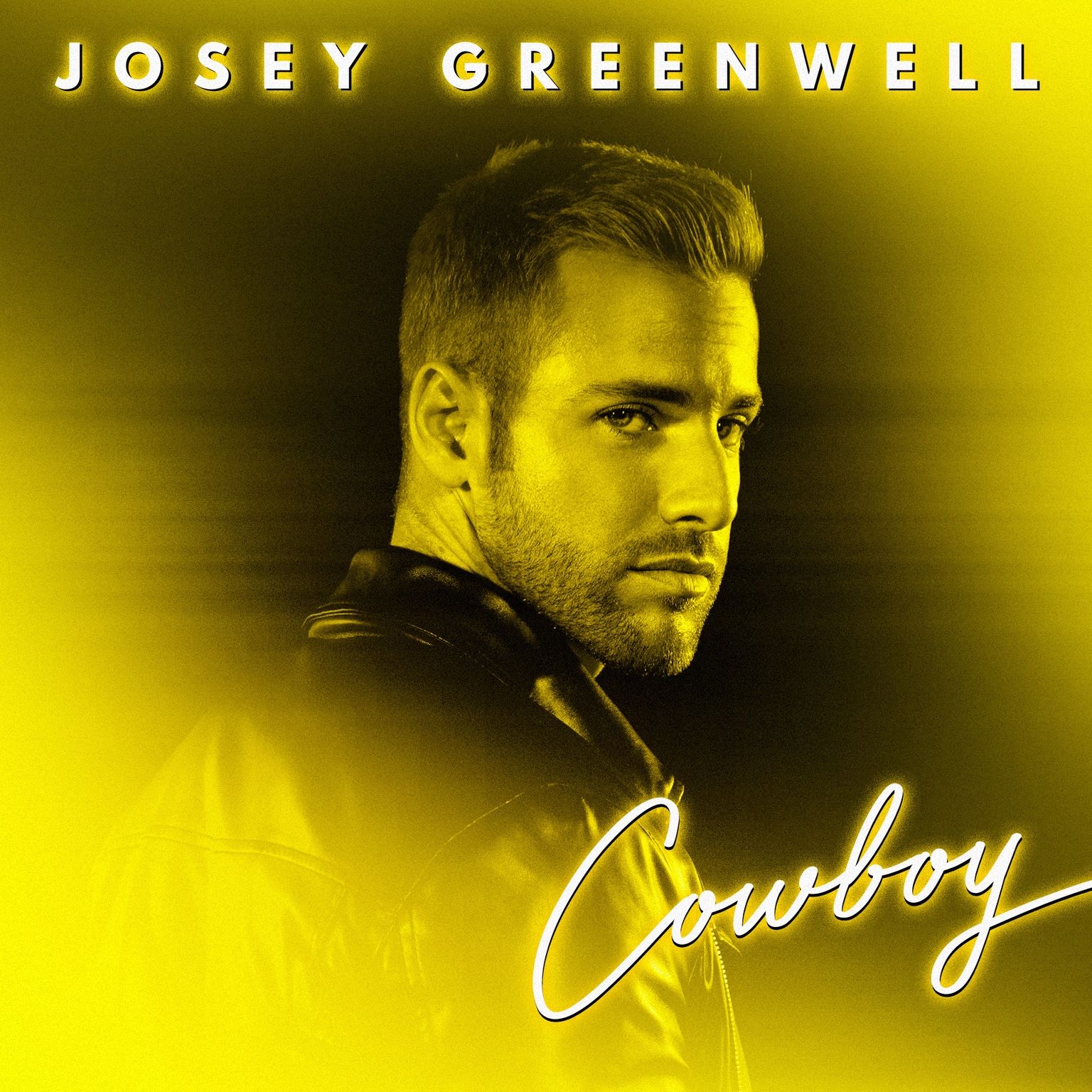 "Cowboy" is a catchy uptempo country-pop song that fuses both hip hop and trap. It sounds like an unexpected combination but it works so well. It seems country-inspired hip hop is on the rise again, following the success of Lil Nas X and Billy Ray Cyrus' "Old Town Road" last year.
Josey grew up in Bardstown, Kentucky and always had a strong passion for music. At the age of 18, he moved to Nashville to further develop his career as a singer-songwriter. Along the way, he came to turns with his sexuality, coming out as gay.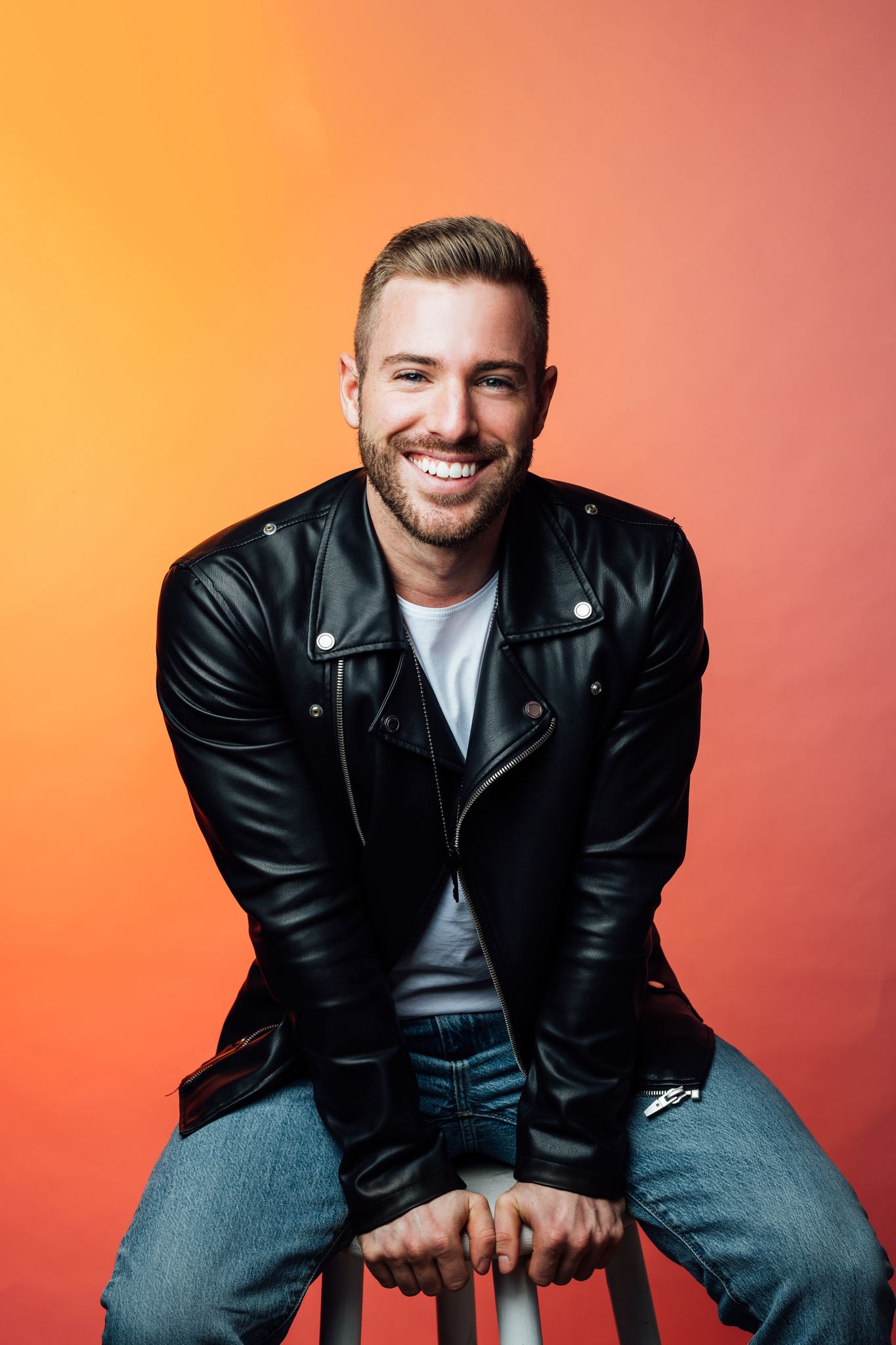 Josey released an independent album when he was 21-years-old, titled "My Life On the Radio", after a number of promising record deals unfortunately fell through. He released the record through CDbaby.com and promoted it on MySpace, later supporting well known country acts such as Little Big Town, Zac Brown Band and Dierks Bentley.
With no record label, management or any financial support, Josey began to struggle with his sexuality, as he feared it would hinder him from the career that he truly wanted. He attempted musical comebacks in 2012 and 2013, but was rejected from several record labels who did not know how to market a LGBTQ+ country musician.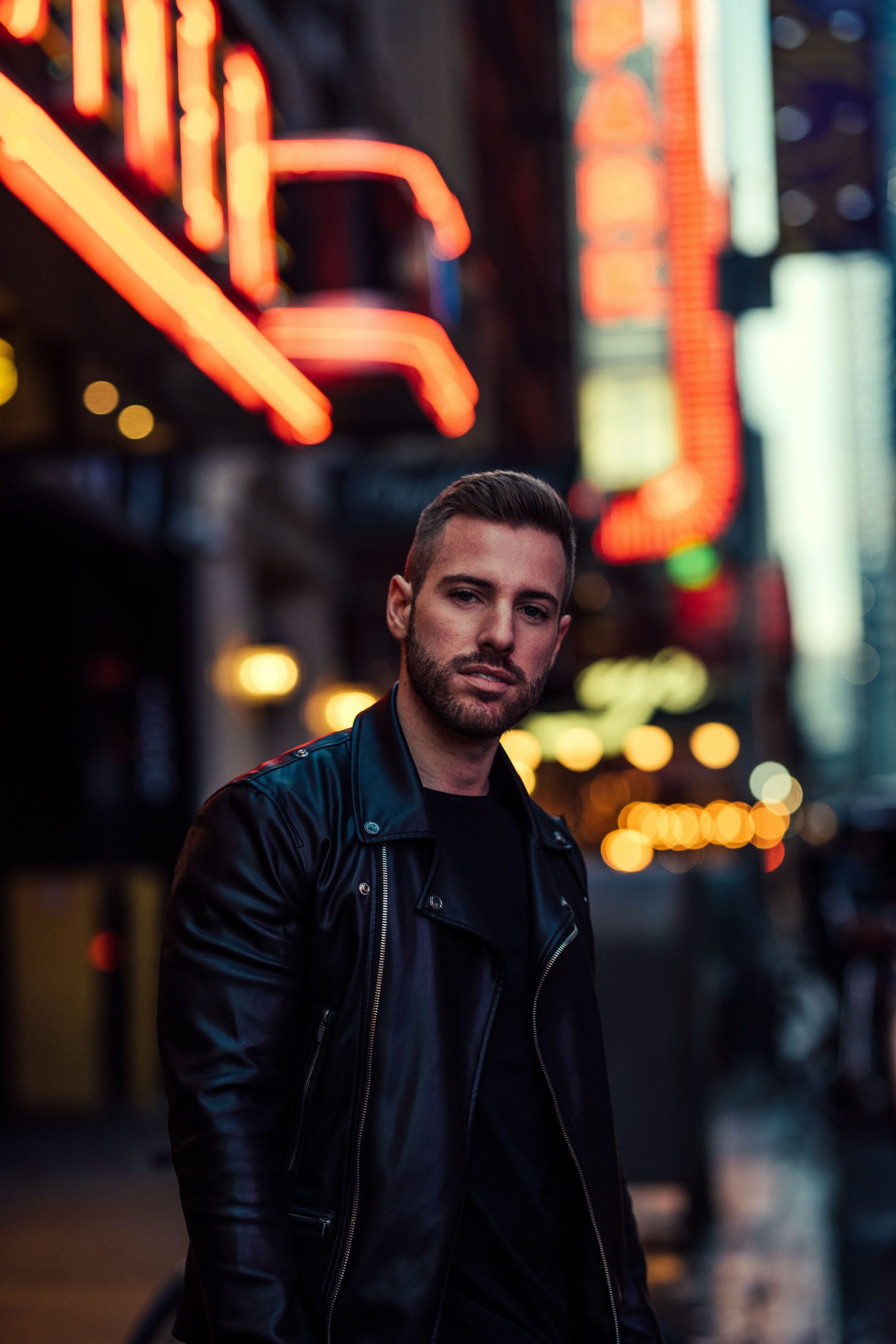 After years of struggling with depression and his own identity, Josey retired from music and focused on a career as a fitness instructor, joining Barry's Bootcamp in New York, which has been hailed as 'the best workout in the world'.
Now, Josey is ready to head back into the music world, as his love for songwriting and performing never truly died. This year, he signed with Breakfast In Bed Media/The Orchard, a subsidiary label of Sony Music Entertainment and is gearing up to release his first album in over a decade, "City Games".
Having already released three tracks from the upcoming record earlier this year, "Cowboy" is just the latest offering from this exciting talent. Make sure you keep a look out, as this won't be the last you hear of him!
"Cowboy" will be officially released tomorrow, and you can listen to it below:
Make sure to follow Josey Greenwell on social media to keep up with his music career:
Twitter | Facebook | Instagram
Let us know your thoughts on the song over on Twitter @CelebMix!