Pro wrestling star Mayra Dias Gomes is perhaps best known for playing the role of May Valentine on Smashing Pumpkins rockstar Billy Corgan's wrestling company, the NWA, or for being a stunning model on the covers of FHM and Playboy magazine.

However, many don't know that before finding fame in the US as professional wrestling personality and model, Mayra started her career as an author in her home country Brazil, writing a best-selling culturally significant memoir about drug addiction and depression at just age 16.

The beautiful model and author has been public about her mental health struggles, stating she suffered from panic attacks for many years, following the death of her father; a brilliant, prolific writer for theater, TV and cinema, who was the only Brazilian writer to win the Palm D'Or in Cannes, and the first nominated for an Academy Award.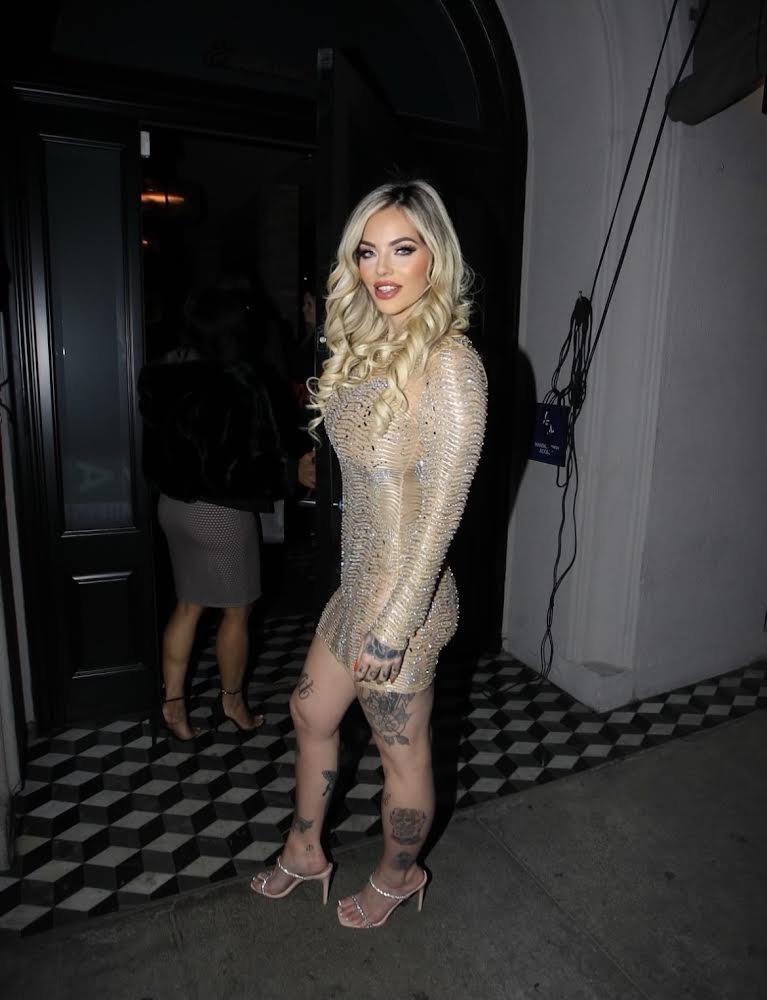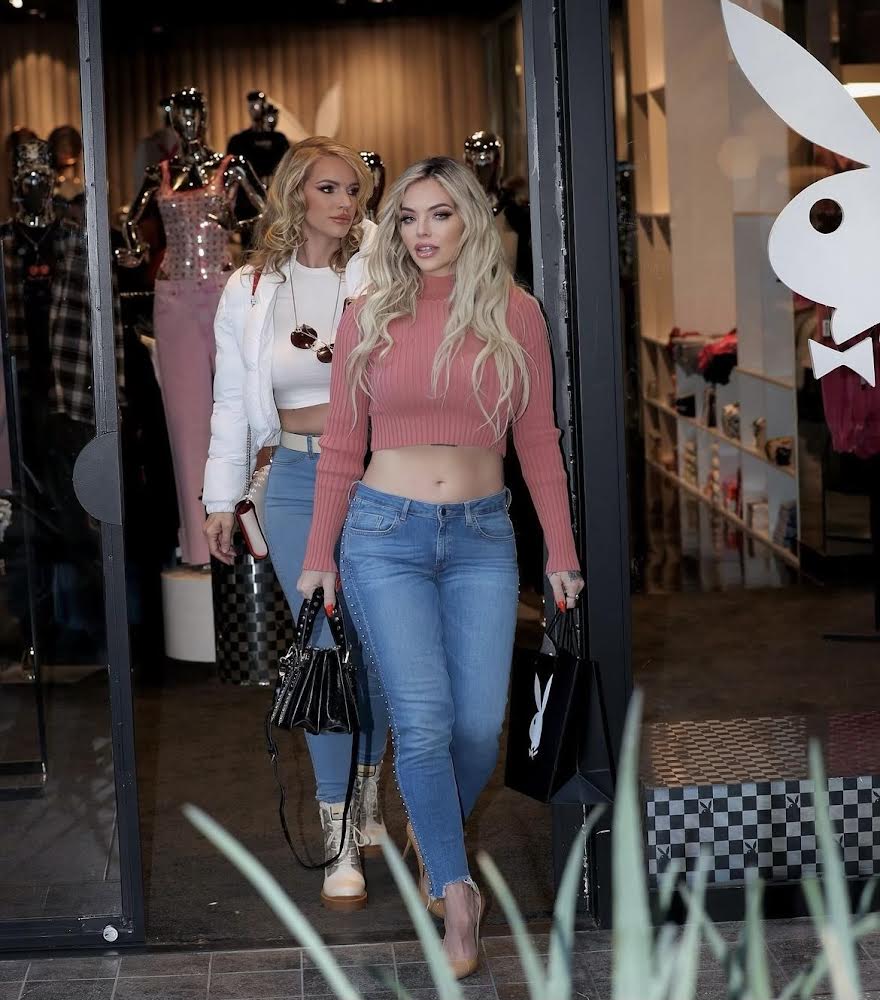 Dias Gomes died in a tragic taxi accident in 1999, when Mayra was only eleven years old. She found out her father had passed away through an internet article, and saw graphic photos of the car crash.

"I became very rebellious after my father died tragically. With a father figure missing in my life, I idolized rockstars, and aimed to live the same life they lived. The only thing I cared about as a teenager was drugs, sex, and rock'n'roll. I glamorized drugs."

Now sober for two years and a half and thriving in her careers in modeling and professional wrestling, Mayra has become a recovery advocate, and says she wants to use her platform to help teenagers suffering from alcohol and drug addiction.

"Ever since I become public about my recovery and my life story, I am often contacted by teenagers. I can personally relate to them, and they can relate to me. Being a teenager can be very lonely."

When asked what the best thing about her new found fame has been, she said it's "having a platform to help others who suffer from the disease of addiction. Of course fame has many perks, but the most fulfilling part of it has been the ability to provide help to people who are in the spot I once was, feeling like the only way to escape their problems is through alcohol or drugs."