DJ and producer R3hab has teamed up with actress and singer Sofia Carson for his brand new single "Miss U More Than U Know", and we cannot get enough of it!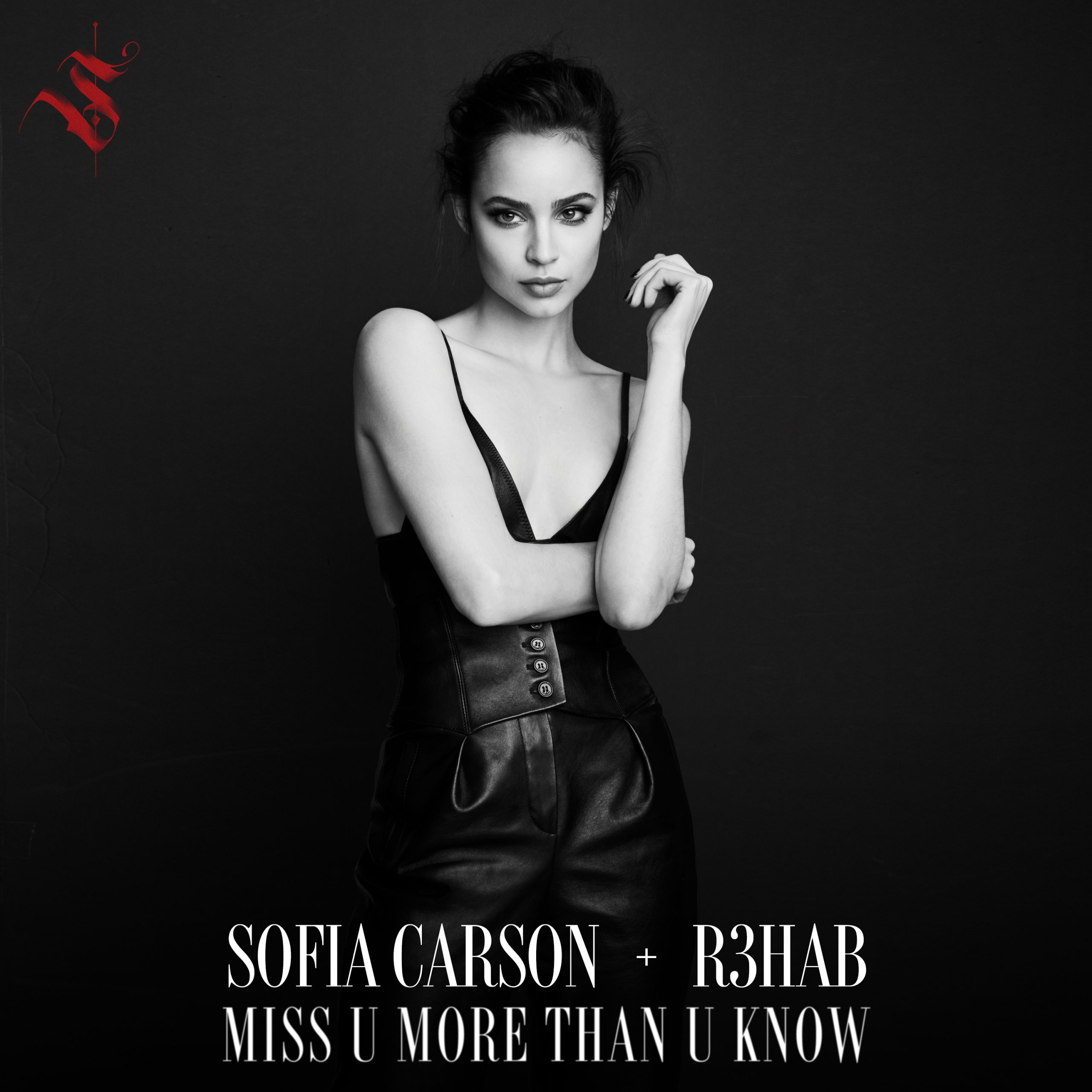 The song lyrically discusses a past lover whose memory still lingers for some time after they've gone. It's a catchy, uptempo dance track which fuses tropical house and has real potential to become a summer smash hit.
It is the third collaboration between Sofia and R3hab, after the release of "I Luv U" last year and "Rumors" in 2018.
R3hab – real name Fadil El Ghoul – has been a leading figure in the EDM music scene for many years now.
He released his debut album, "Trouble", in 2017 through his CYB3RPVNK label, and has collaborated with the likes of Zayn Malik, Ciara and New Hope Club. In 2018, his remake of A Touch Of Class's 2000 hit "All Around the World (La La La)" become a success throughout Europe.
Most of us will know Sofia Carson for her role in Disney Channel's Descendants franchise as Evie, the daughter of the Evil Queen. She has also appeared in films such as Adventures in Babysitting (2016) and A Cinderella Story: If the Shoe Fits (2016).
Acting asides, Sofia is looking to further her fledging music career. Signed to Disney's Hollywood Records, she has contributed several songs to the Descendants soundtracks and released her debut single, "Love Is the Name", in 2016. We look forward to hearing more from her in the future!
"Miss U More Than U Know" is officially out now, and you can listen to it below:
Make sure to follow R3hab and Sofia across social media to keep up with their careers:
R3hab: Twitter | Facebook | Instagram
Sofia: Twitter | Facebook | Instagram
Let us know your thoughts on the song over on Twitter @CelebMix!