Following last months exciting announcement of his long-awaited second studio album Life By Misadventure, set for release on April 23rd 2021, BRIT Award winning recording artist Rag'n'Bone Man this week unveils a special live and acoustic video for the record's lead single, All You Ever Wanted.
Recorded at Livingstone Studios in North London, the stripped down version of the super vibrant track sees the Human singer deliver a truly astonishing and impassioned vocal performance as he scales back the contagious vigour and verve of the original, to produce a soaring and soulful reinterpretation of the effortlessly beautiful and engaging song.
Opening up about the singles re-working, and its accompanying video Rag'n'Bone Man says: "This is a slightly different take on the new tune, we all bundled in this little church studio in north London & just had fun with it Guitars provided by Pete Joseph, Richard Hughs & me, Bill Banwell on bass & Ben Thomas on drums."
Watch the live and acoustic version of All You Ever Wanted below:
---
Life By Misadventure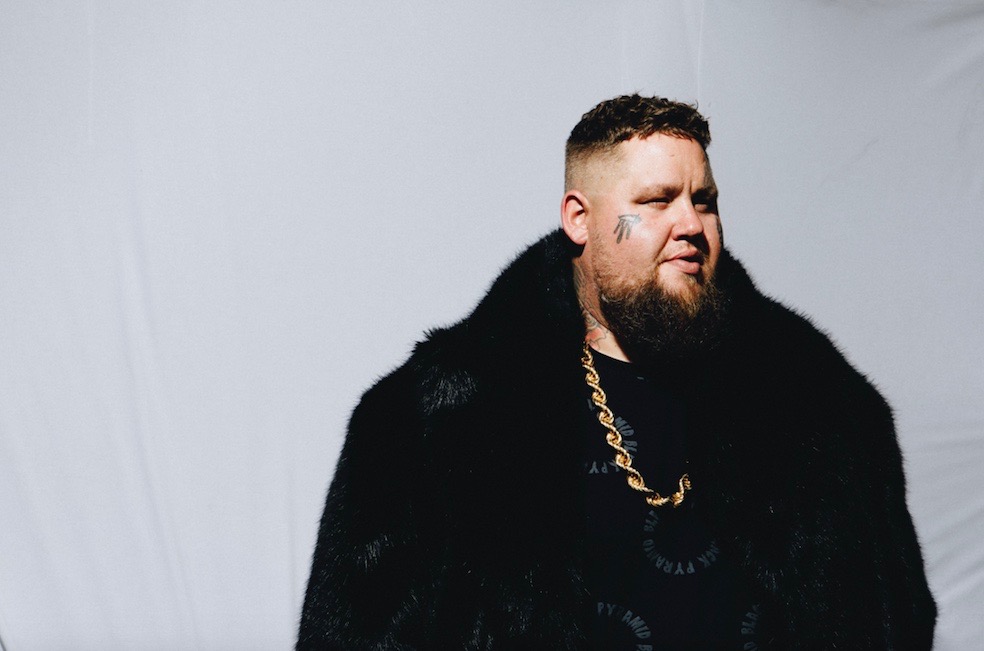 It was the cry of excitement and joy heard around the world when acclaimed British singer-songwriter Rag'n'Bone Man announced details of the much anticipated follow up to 2017's ground-breaking and award winning Human – Life By Misadventure.
Made up of 14 tracks, written and recorded in Nashville, with production by Grammy Award-winning producer and multi-instrumentalist Mike Elizondo (Eminem, 50 Cent, Fiona Apple, Alanis Morissette), the album promises to taken listeners of a journey that tells a coming of age story of one mans journey growing up, and moving forward.
Rag'n'Bone Man's new album Life By Misadventure is scheduled for release on April 23rd via Columbia & is available for pre-order/pre-save here.
---
Let us know your thoughts on Rag'n'Bone Man's new music over on Twitter @CelebMix now!