Rising pop recording artist Reece today (August 5th) drops his brand new single 'Be Happy' along with the announcement of the upcoming release of his debut album 'IT BOY' (out on September, 16th on Platoon.)
---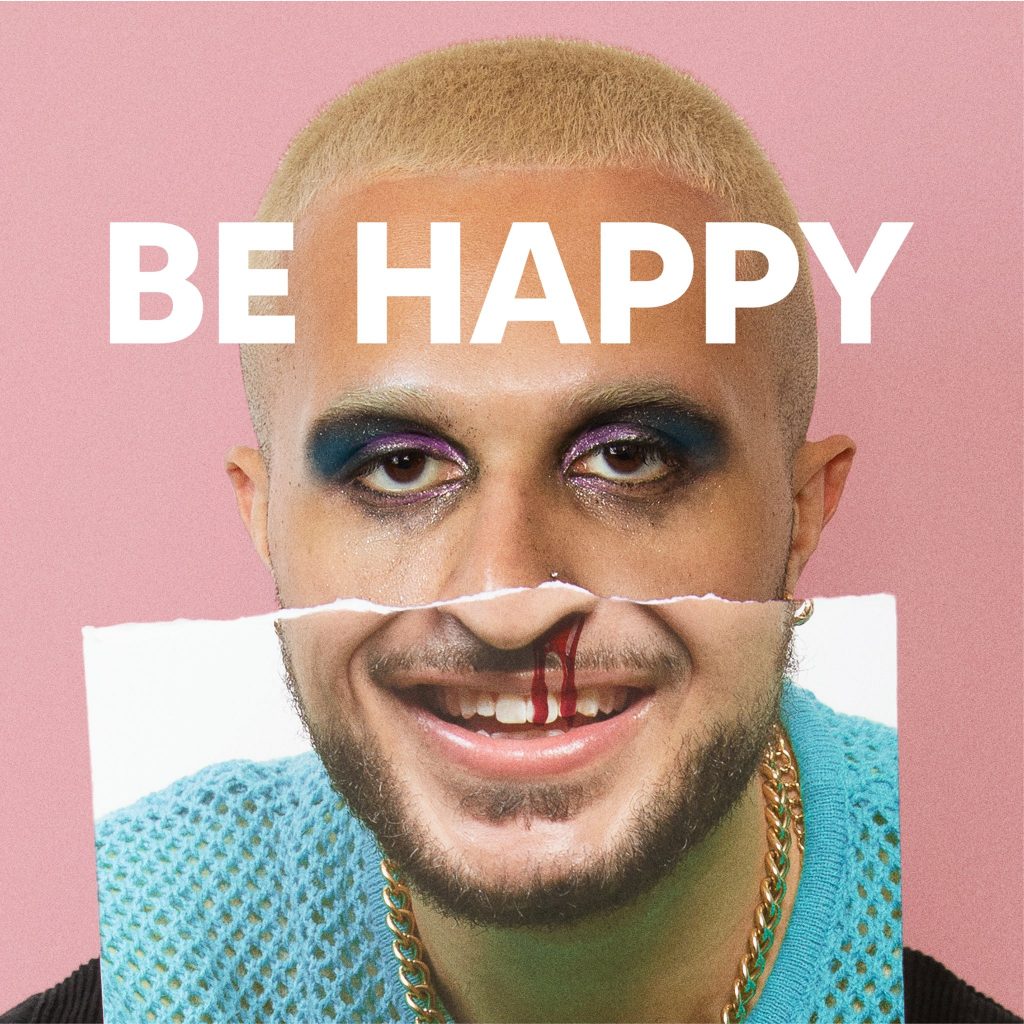 ---
Marking a noticeable shift in both mood and tone compared to the sassy 'kitchen sink pop' vibe of previous two single releases 'Do Me Dirty' and 'No Crying In A Ho Phase', the introspective nature of 'Be Happy' finds the 26-year old singer/songwriter tap into more "raw, honest and contemplative" emotions as he reflects upon the pressures imposed upon us by society, and the toll that can take on a persons soul.
Of the super emotional track, Reece says in a press release: "I wrote 'Be Happy' during a period of intense self-reflection in my life.  I feel like as we all age, we find that societal pressures start to increase and I found that succumbing to those pressures made me lose touch with who I truly am and what I truly want out of life. This song is a sort of come to Jesus moment for me, and I wanted the video to match the energy of the song."
Watch the official music video for 'Be Happy' below:
'Be Happy' is available to download / stream now.
---
Let us know your thoughts on Reece over on Twitter @CelebMix now!