Fast food is consumed by 84,000,000 adults every day, according to a recent study. Most Americans consume fast food every day, regardless of their preferences or convenience. Consumers often overlook the business and operational aspects of quick-service restaurants.
The fast food industry is booming.  Over 180,000 fast food outlets exist in the US alone, and analysts predict that number will continue to grow. The demand for fast food increases competition. Competing in a competitive environment requires having a clear vision and delivering on it. It is essential to have passion and drive. Stay in business by providing great service to your customers. True dedication is another important ingredient. Fast food restaurants face many obstacles. A successful business must be able to bounce back from setbacks and move forward.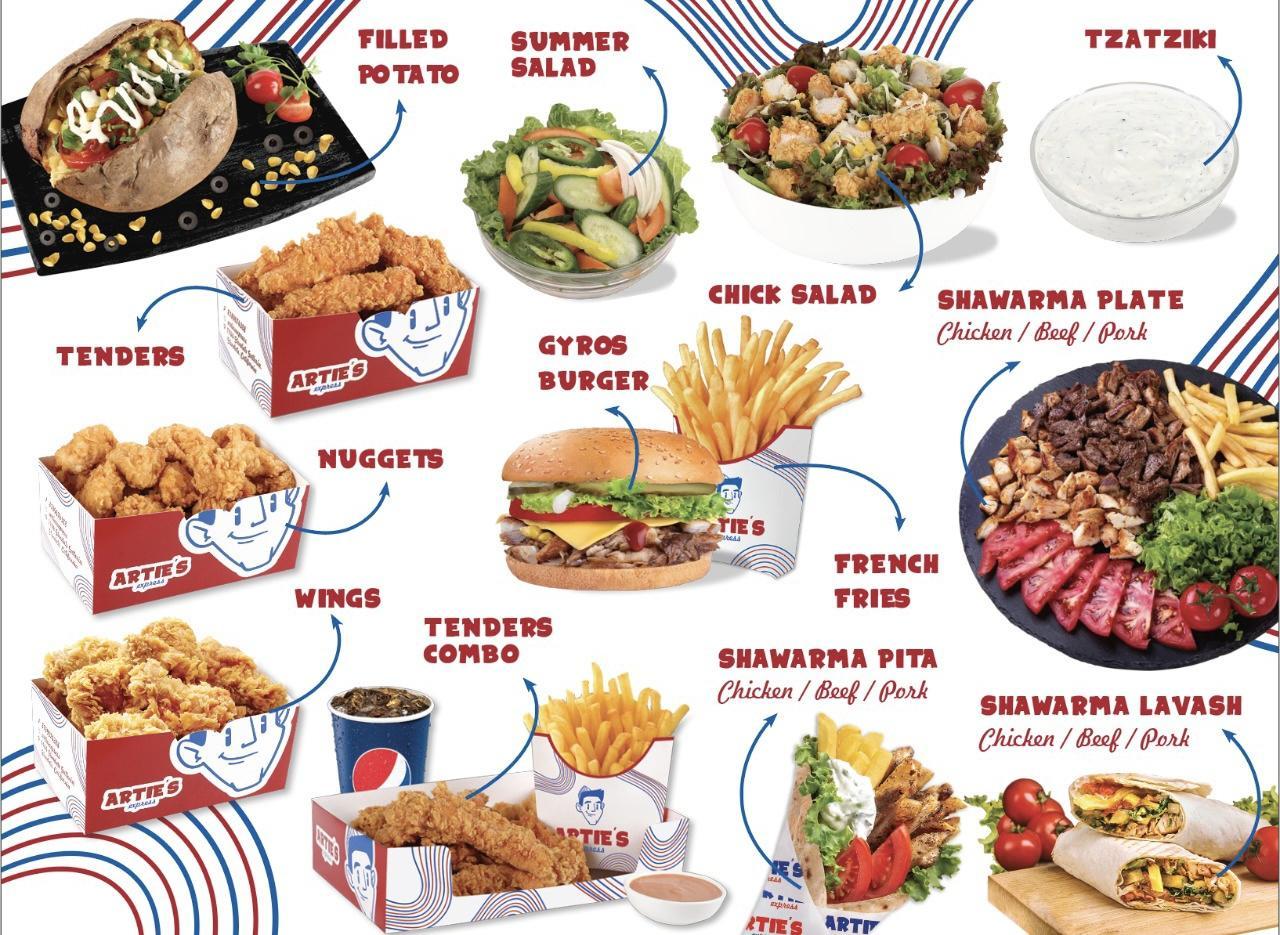 Diverse fast food options
It is common to associate fast food restaurants with golden arches, french fries, and taco runs after hours. There are, however, differences between quick dining restaurants. Unlike corporate stereotypes, most fast-food owners are hardworking, family-oriented individuals. 
Artie's Express opened in Yerevan, Armenia, in 2009. The Glendale Galleria's food court is popular with locals and visitors alike. Restaurants at the hotel serve shawarmas, fried chicken, and fruit drinks. The company plans to open four more US locations by early 2023.  The owner of Artie's Express, Artavazd Galstyan, emphasizes quality and dedication.
Customer Feedback: Why It's Important
In Arties Express, owner Artavazd Galstyan says, "We succeed by serving high-quality food and keeping our customers 100% satisfied."
Customer feedback is highly valued by Artavazd. A meal's quality is determined by customer feedback and consideration. Their commitment to quality and customer service has led to rapid success and popularity.
According to one review, "Arties Express is one of the best restaurants I've ever eaten at.". I get fresh chicken that is not fried since I am a Type 2 diabetic. It was their pleasure to make me a special plate of only chicken with a side of sauce. It was delicious, and I will definitely return. Their workers are generous and will go out of their way to satisfy their customers. To all those that want to eat healthily, definitely go for the fresh chicken. It is juicy and full of flavor. I can't wait to come again!"
 Another says: ??" Very lovely restaurant and tasty food. I would recommend this to my family and friends. Thank you for being so kind, and you will for sure see me here again." 
Arties Express's food and service are highly rated by customers. Artie's Express is well known for its commitment to quality and customer service. Everything Arties Express does is based on customer feedback.
Small businesses can thrive while remaining unique with Artie's Express
Can small businesses learn anything from this humble express dining business in Glendale, California? Artie's Express stands out among fast food restaurants. They remain committed to their customers despite their rapid success. He reads everything people say about their dining experiences.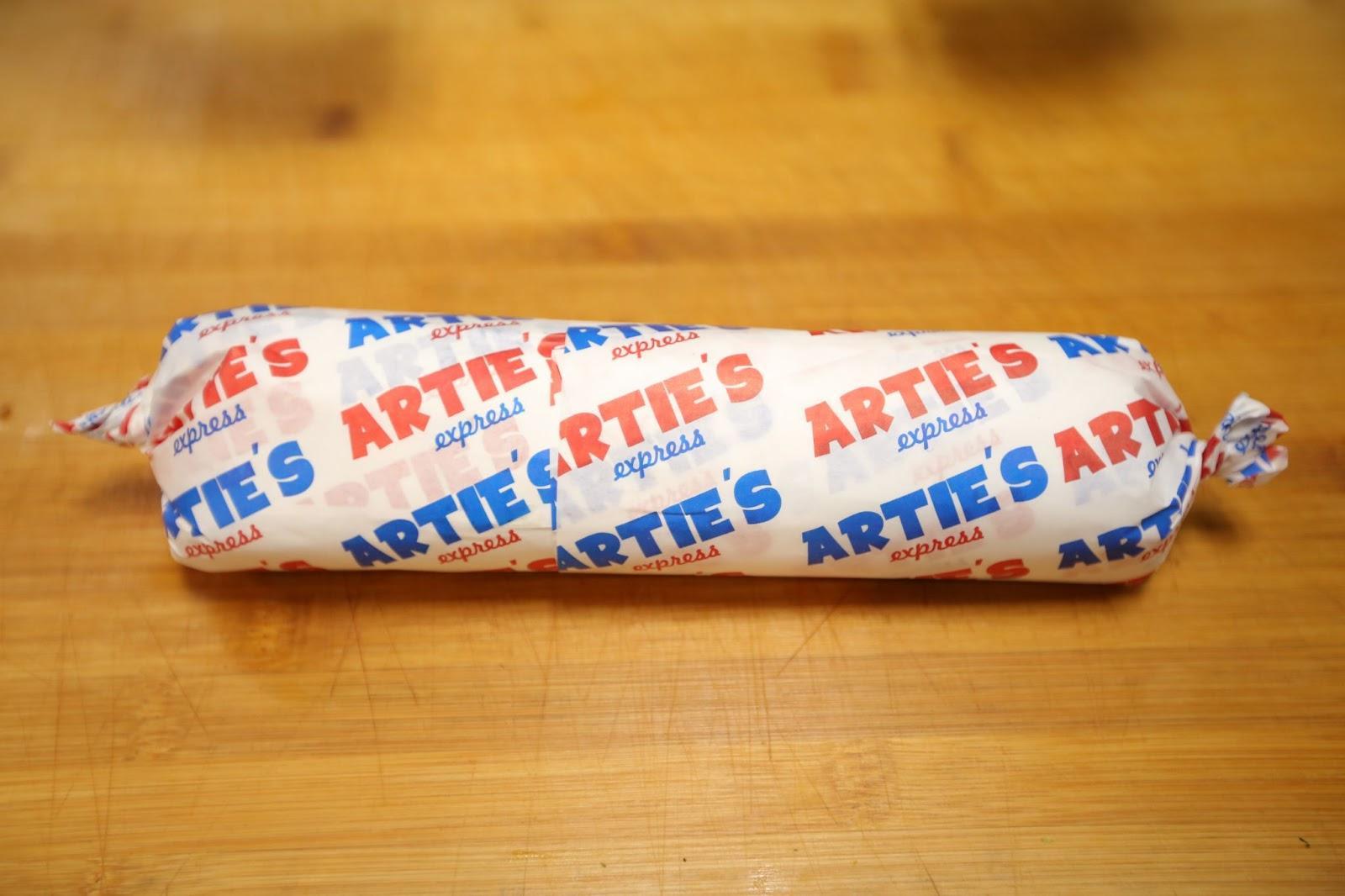 Due to their Armenian roots and personal experience with Mediterranean cuisine, they can offer a unique Mediterranean cuisine. In order for a business to succeed, passion and dedication to customer service are essential. An excellent example of this is Artie's Express. Their commitment to quality food and memorable dining experiences has led to rapid success. At the Glendale Galleria, guests, locals, and mall employees love them. 
Where you start may be big or small, but the dedication to the present and future vision is what truly matters. Your customers define you, and without them, you have nothing.
To ensure the success and expansion of Artie's Express for years to come, they will always rely on honest feedback from customers and the highest standard of food quality. You can find out more about Artie's Express by visiting their website Artiesus.com, or by visiting them at the Glendale Galleria at 1144 Galleria Way, Glendale, CA 91210. Follow them on Instagram @artiesexpress.
Be sure to stay tuned for exclusive updates!