British independent thriller "Break" is an exhilarating yet touching movie that shares an important moral that will always prevail in today's society. It will keep you on the edge of seat and leave you wanting more.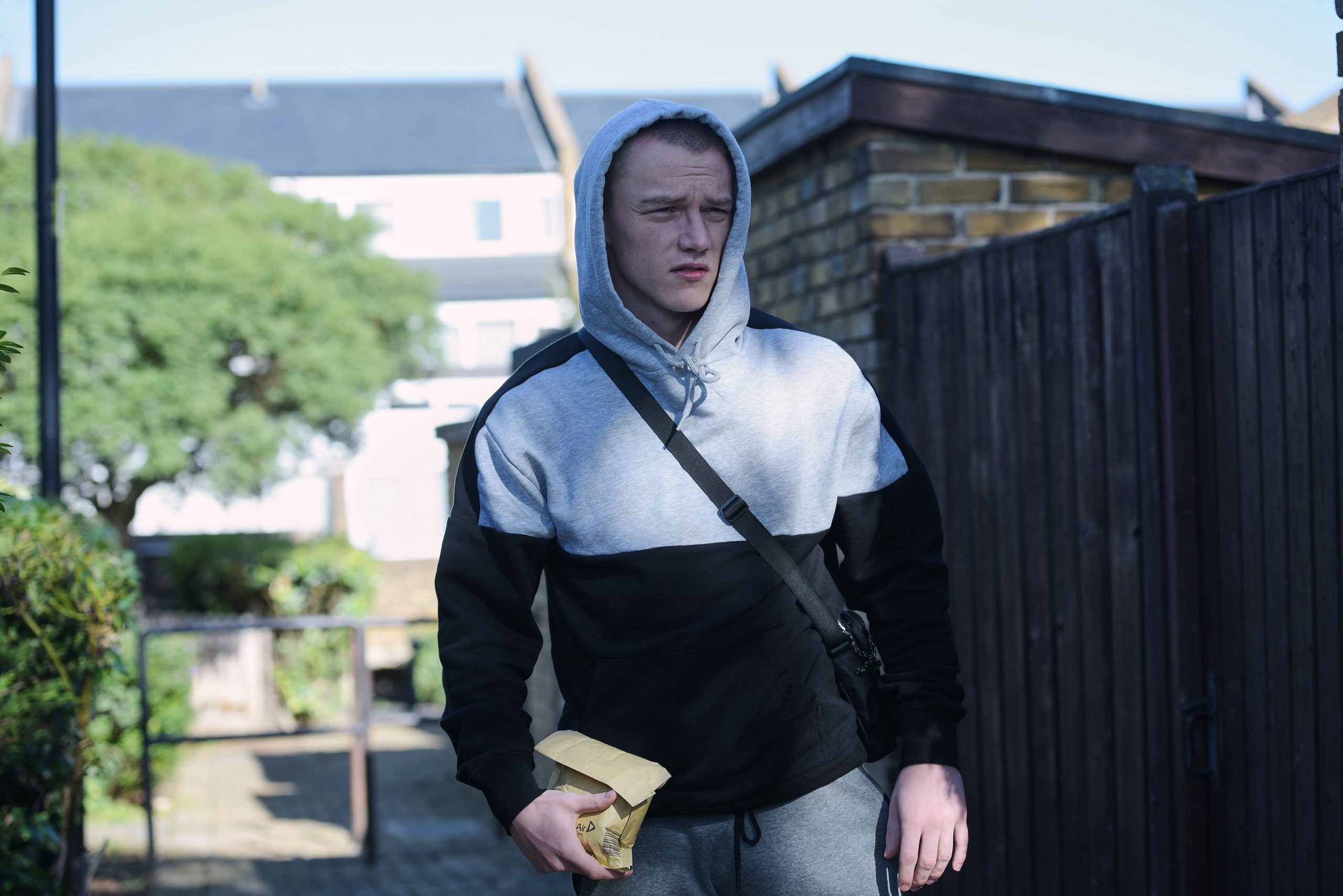 The film stars Sam Gittins as Spencer Pryde, a young snooker player who is wasting his talents living down a path of crime and violence. He struggles to meet ends meet as an unemployed drug dealer, all while living with his mum, Cathy Pryde (Terri Dwyer). His dad, Terry Pryde (Luke Mably) is due to return from prison, but Spencer wants nothing to do with him.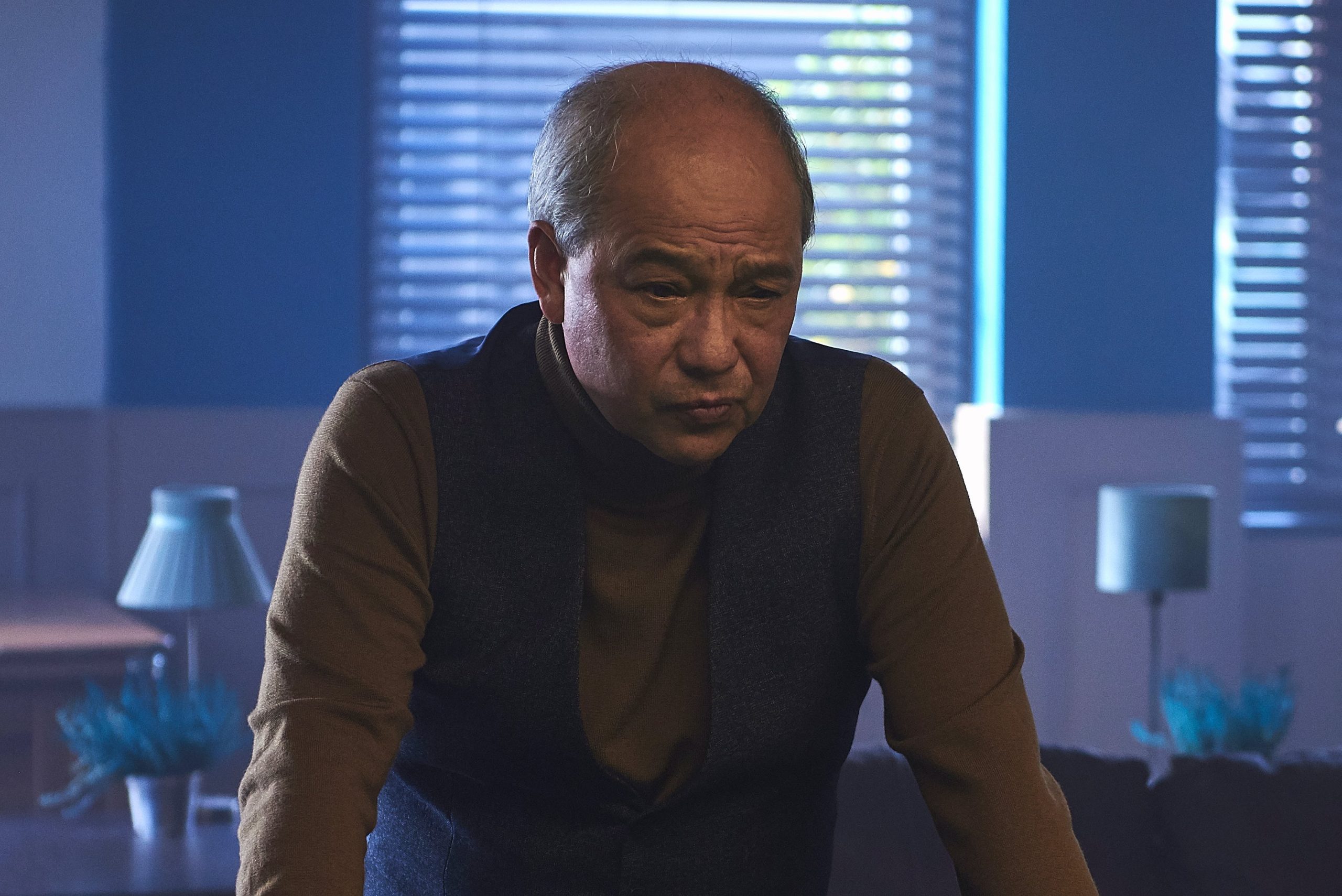 He then bumps into former eight ball pool champion Vince Qiang (David Yip) and club owner Ray (Ruger Hauer) who both give him an opportunity to turn his life around, by joining him in Beijing to take part in a snooker tournament. If he wins, he will make the championships final.
Spencer attempts to dedicate more time to playing snooker, but his bad life decisions continue to get in the way. His neighbourhood gets raided by the police as they search for drugs, angering his mum and leading to a friend's arrest. Meanwhile, he also happens to owe a dealer £5000, who threatens to cut his arms off.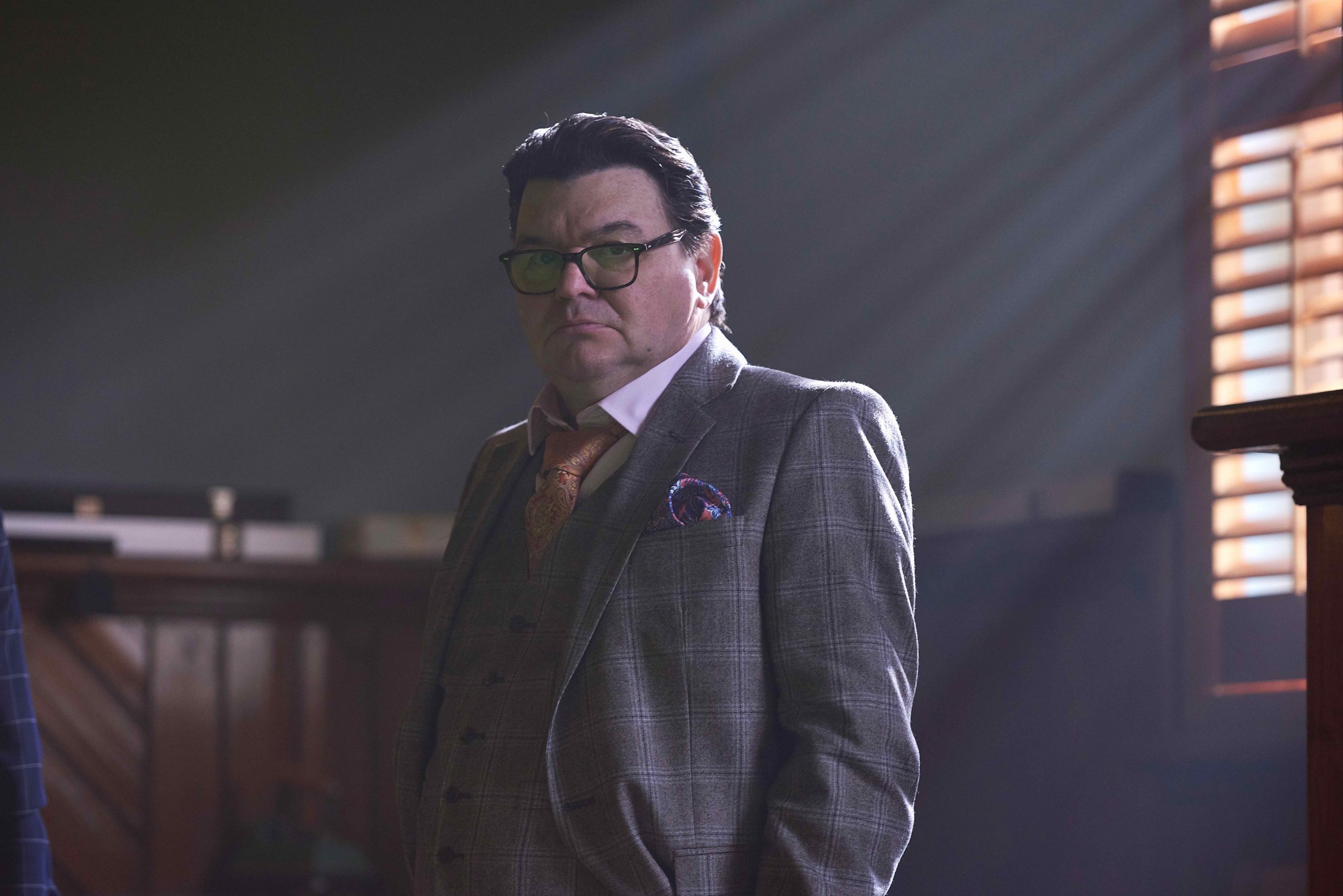 He then realises that if he wants to go to Beijing, he's going to have to get rid of the negative influences on his life and start afresh in order to succeed in doing something he loves. Before he knows it, he sets up a bet against his snooker competitor Daggers (David Cheung) and his mentor Monty (Jamie Foreman).
As Spencer make amends with his dad, and also finds himself a supportive new friend, Shelley (Sophie Stevens), things start to look up, as he puts his talents to the test. But will he be able to win the tournament? You'll have to watch to find out!
You don't have to be a snooker fan in order to enjoy this film. It is exciting, suspenseful, and also emotional at times, so make sure you have tissues on standby.
Overall, the film teaches a significant life lesson – some people may find themselves caught up in bad and dangerous situations, but how you deal with them is the most important thing. If someone has gone down a bad path, it is never too late for them to turn their life around in order to achieve their dreams.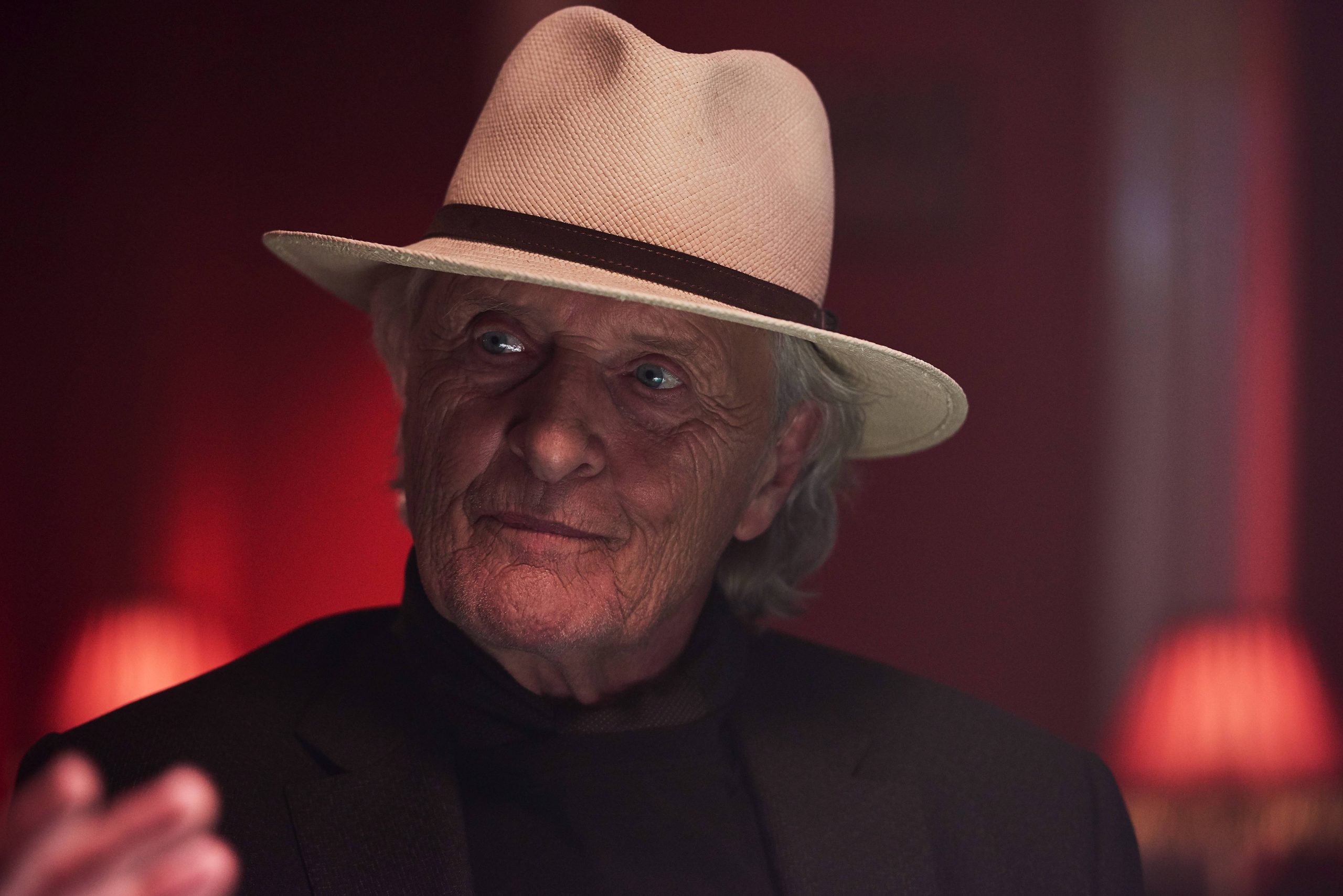 Moreover, there are fantastic performances by all of the cast – particular by Sam Gittins, David Yip and Luke Mably. This movie is also late Hollywood legend Rutger Hauer's final film role – and although his character might seem like a minor role to some, he makes every one of his scenes worthwhile.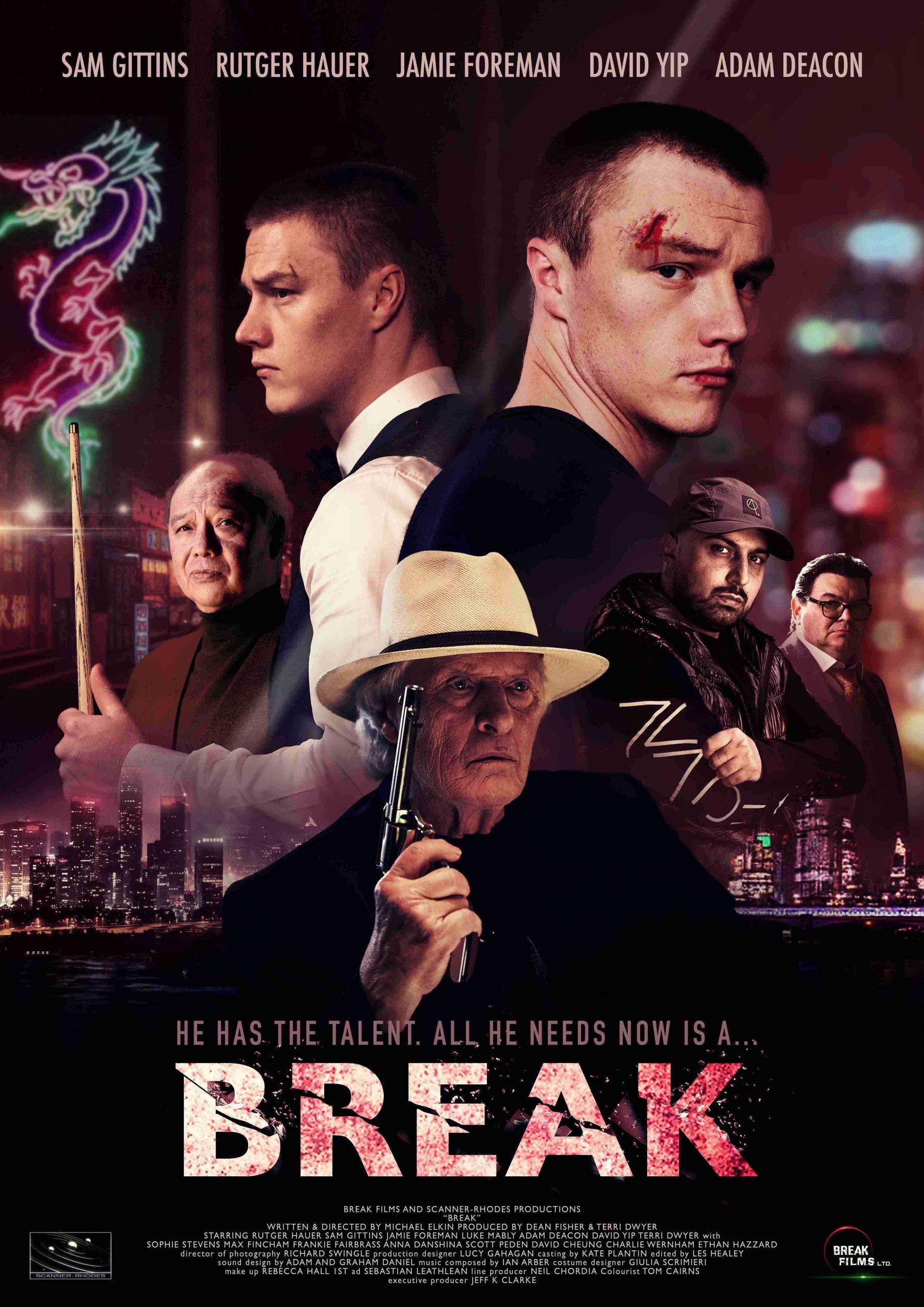 "Break" is officially out now, and will be shown across drive-in cinemas throughout the UK. To find out more click here.
Will you be going to see "Break"? Let us know over on Twitter @CelebMix!