London-based Latvian singer-songwriter Elizza unveiled her self-titled debut EP, "ELIZZA," on February 14th, 2023. It oozes freshness and breathes new life into the contemporary pop music landscape, thanks to her scintillating songwriting skills.
In conjunction with the EP, Elizza also revealed her brand new soulful single, "Love Me Like You Used To," inspired by a rough patch in her relationship. Elizza's self-titled debut EP is co-produced, mixed, and finalised by Richard Wilkinson in his London studio, where previous hit singles including "Sins," "In Public," "Down For The Ride," "Bad Girls," and "About Us" shimmer through her dynamic and emotional songwriting. It navigates through the most important decade of adulthood—the twenties. It's the time when many pivotal moments in life happen, leaving us with profound experiences and lessons.
Inspired by the likes of legendary artists such as Joss Stone, Michael Jackson, Mariah Carey, Jennifer Lopez, Frank Sinatra, etc., Elizza always dreamed of being an international artist to bring the Latvian name into the world. She used music as a coping mechanism to process grief and her emotions at an early age. She wrote stories and poems to express her sentiments about everything she felt and found solace in them.
Her edgy pop sound seamlessly incorporates recurring electronic elements, soaring rhythms, and emphatic vocals, all while delivering irresistible, infectious music. Her authenticity and the ability to bring a bigger view through her personal stories set her apart from the competition as she strives to be the best version of herself.
The six-track-long tracklist dabbles in the themes of self-worth, self-care, and learning to cherish life to the fullest—through her personal lens. Whether it's a passionate relationship hitting a rough patch due to negligence, embracing the uncertainties of life and rolling with the punches, realising your self-worth, or learning to love yourself unconditionally, all of these experiences are immensely empowering and lift our spirits.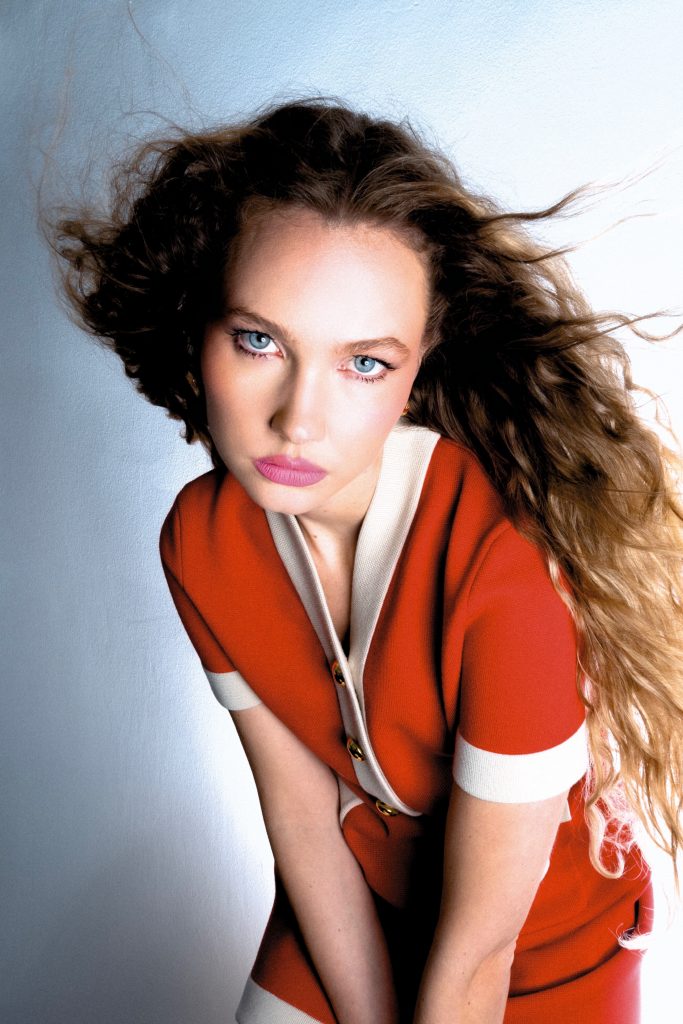 Talking about finding inspiration for her new record, Elizza said,
"For me, the last five years were all about learning to love and be loved, the importance of self-worth, finding real confidence in my work and who I am as a person and artist, and not being afraid to let the world know who I am and what truly excites me. All in all, being in the present moment no matter where you are."

ELIZZA on her debut EP
Speaking about her latest single, Elizza's personal experiences served as the inspiration for "Love Me Like You Used To." It's the moment when she finally comes to the realisation that her relationship cannot be mended and will never be the same again after going through so many arguments, conflicts, and heartbreaking moments. In the song, she urges her lover to let go, move on, and experience happiness once again, as there's no going back and it is difficult to start afresh.
The song, brimming with her velvety, ethereal vocals woven with lush sonic inclinations and soul-stirring rhythms, left a profound effect on the vocalist, who felt it was "really like a therapy session." She delves further into the message behind the track, saying:
"'Love Me Like You Used' means asking your partner if you can love me like you used to, you should really let me go, and let me move on and be happy again. To me, it's a beautiful memory… It teaches me to be open and to prioritise communication in every relationship, as well as self-love."

ELIZZA on her latest single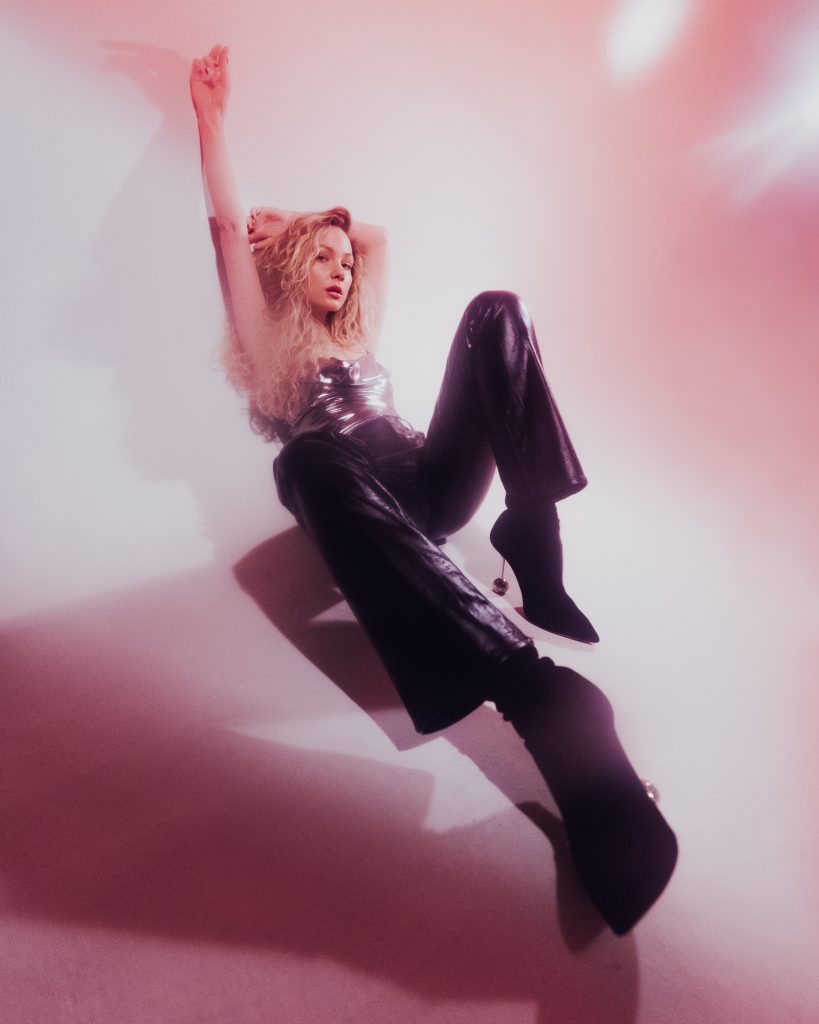 "Down for the Ride" bursts with a sense of freedom as it encourages the audience to let go and follow their hearts' desires. It discusses the unpredictability that follows the honeymoon phase of a relationship, where lovers are under the spell of love. The song marks the beginning of a new chapter in the singer's life, one where "I just want to listen to my heart more than anything else and let the journey begin and flow, do the things that make me happy, and live in the moment!"
"Bad Girls" illustrates the modern-day independent person, regardless of gender, who challenges society as a fierce, spontaneous, and fun personality without thinking about being "right" or "wrong" or a "misfit." It evokes the feeling of being free to be whoever you want to be. "Sins" is about making mistakes that feel good. It's a testament to the power of lust, inspired by the experience of "going crazy" for someone and living life with no regrets.
Be on the lookout for more music by Elizza in the future, as we are sure she'll be serving some major music bombs in our musical palette soon.
Listen to the self-titled debut EP here:
What are your thoughts on 'ELIZZA?' Share your thoughts with us on Twitter at @CelebMix!
CONNECT WITH ELIZZA:
FACEBOOK | INSTAGRAM | TWITTER | WEBSITE