Rising talent Belle Vex has unveiled the exhilarating pop track "Us," driven by acoustic guitars and his breezy, uncluttered vocals, influenced by hazy beats to round it off. The result is a stripped-back yet layered pop offering laden with warmth; a delicate yet infectious single that comes straight from Belle Vex's heart. It is one of the most personal songs by the singer and the one he "cares way too much about."
As someone who has consistently been self-reliant through the peaks and troughs of his career, "Us" could very well be a soundtrack to Belle's own journey. The track has been six years in the making with an empowering and inspiring message that encourages you to be your own biggest cheerleaders in good and bad times.
Speaking of the track, Belle said,
"Us is about being the support system when no one else would. This includes being there for yourself. My favourite song to date."
From his first record passing by without notice several years ago, to slowly and steadily building a fanbase for his laid-back but rebellious style of pop, to parting ways with his former representatives, leading to the erasure of most of his carefully sculpted craft, Belle Vex is a fighter and a survivor, and he is nothing less than a soldier who triumphed in each of his life battles and survived to live another successful day.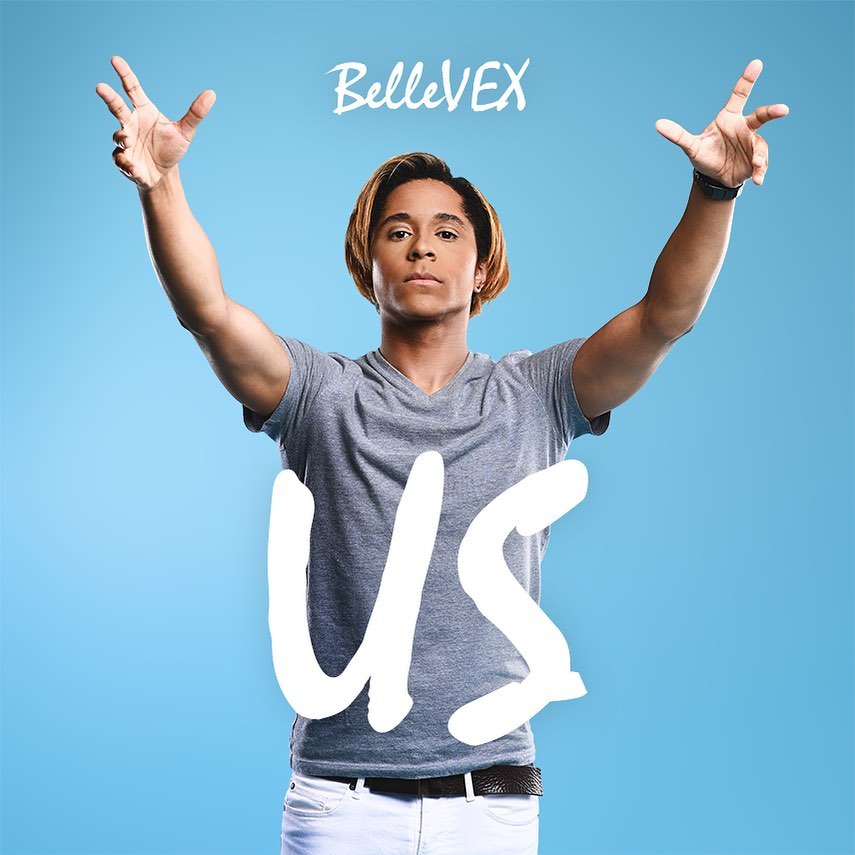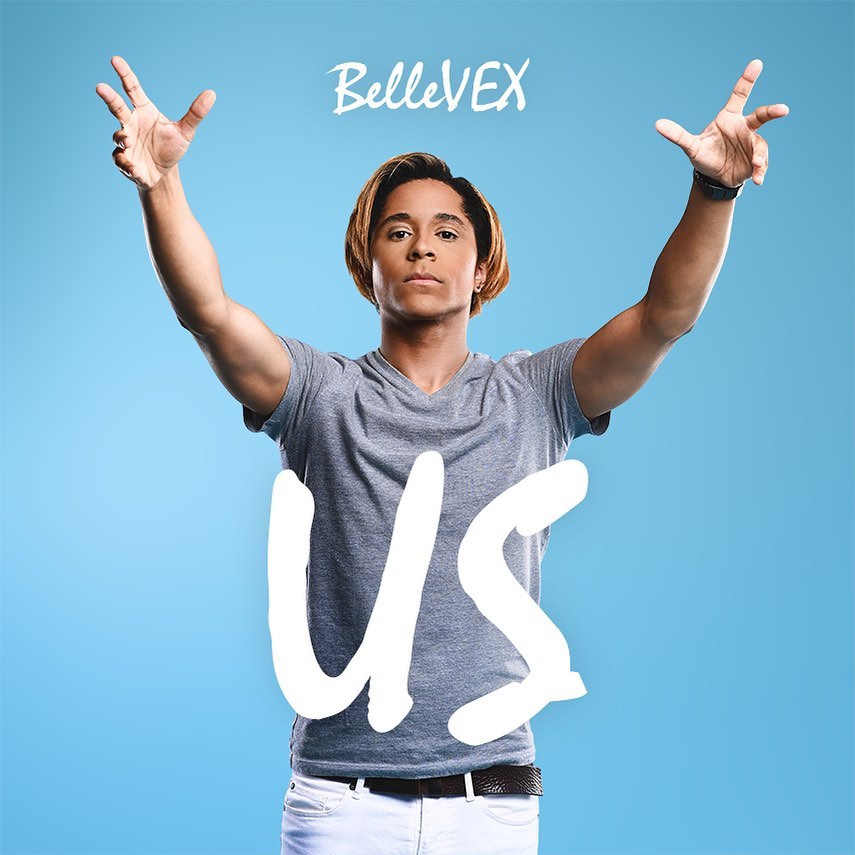 Later diagnosed with Trigeminal Neuralgia, which made it nearly impossible to record vocals, Belle Vex has always allowed himself to be led by his passion for music. Having been on an inspiring journey—one in which he became his own strength and support—the promising talent has shown his ability to live by the message he's putting on his latest track, "Us."
Donning his now celebrated moniker, Vex used his trauma as the focal point for his first record. With each subsequent record, more people would come to praise the cool, rebellious pop style he exhibited. He sits atop a modest collection of successful independent releases that have garnered recognition from his devoted fans, radio stations, and online media. Now, with life and creativity back under his control, he's paving his way back into the music scene, and we are rooting for him.
Stream and listen to "Us" here!
Connect with Keith: Twitter | Instagram
Share your thoughts with us on Twitter at @CelebMix!