A couple of months ago, The Voice UK 2018 winner Ruti released her latest single 'Closer To You', the follow on from her debut EP 'Racing Cars'. Ruti's fanbase have been loving the new single, and from today, they can enjoy another lockdown creation in the form of the track's music video.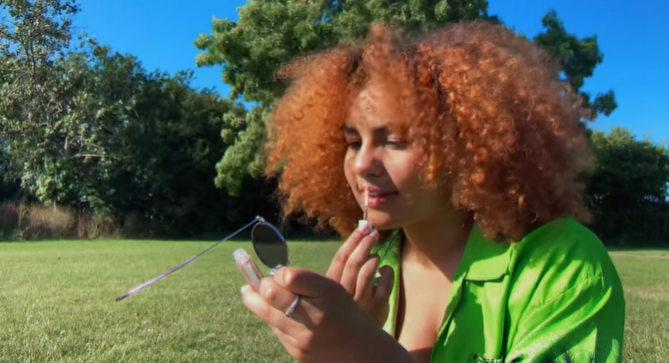 The music video features Ruti, 20, at one with nature on a summery day in a series of creative frames. The video was shot on an iPhone and also shows the soul singer at home with her pet cat and some roller-skating action!
Since winning The Voice UK , Olajugbagbe's dreams have been made a reality. From releasing her cover of The Cranberries' 'Dreams' as her winner's single which reached number 1 on iTunes, to her debut EP 'Racing Cars', to brand new music with a bigger project on the way – Ruti is definitely one to watch!
The singer, from Thurrock, was mentored by musical legend Sir Tom Jones while on the singing talent competition and told CelebMix what it was like working with him:
It was amazing! Obviously he's like Sir Tom Jones a legend, and you don't know what he's going to be like, but he's such a down to earth guy. He's so lovely, he just happens to be really famous and have a lot of experience. When I got to sing with him, that was like a highlight!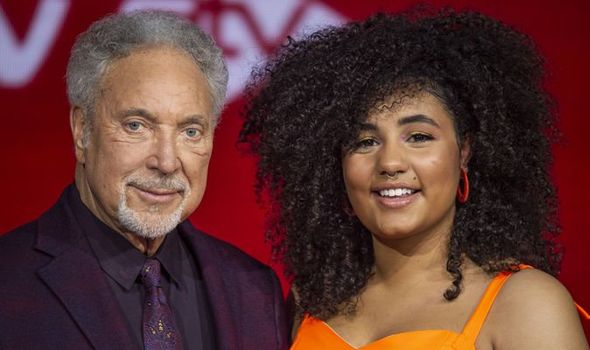 Stream 'Closer To You' including the music video here.
What do you think of this lockdown music video? Why not tweet us your thoughts on Ruti and her lockdown creation on Twitter @CelebMix!