Multi-platinum selling recording artist Ryland James kicks off the new year in style with the unveiling of his electrifying new single, I Give Everything – a self-reflective, power ballad that sees the Canadian singer/songwriter reflect upon his experiences of falling in love for the first time.
Released via Universal Music Canada and Republic Records, the deeply personal track arrives following a year of "self-reflection and immense personal growth" for the Ontario native, who not only came to terms with who he is, but embraced himself with pride.
---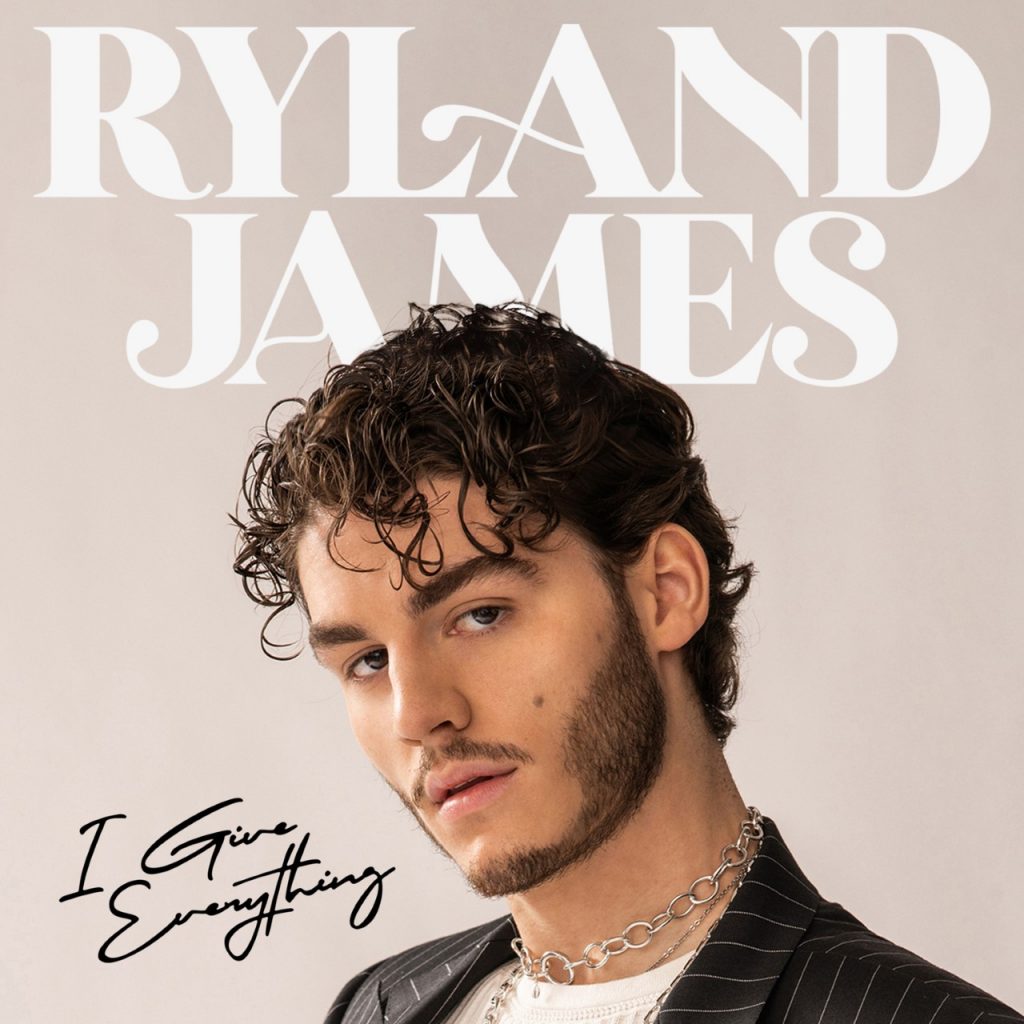 ---
"I wanna love you / I don't wanna lose me…"
Commenting on the single, the Blame singer says: "I'm thrilled to be putting this song out into the world as the first of a new era in my artistry. This is truly the most exciting time I've experienced in my career and personal growth thus far. That being said, there's so much to come in terms of visuals, sounds, stories, and an overall heightened sense of creativity for me."
"'I Give Everything' is a song I wrote early on in my relationship about falling in love for the first time. I was completely immersed and infatuated with the intensity of the feelings I was experiencing, but I was also fearful of losing myself in the process somehow. The lyrics embody that push-pull between the simultaneous acceptance of and resistance to pure passion."
Listen to I Give Everything below:
---
Debuting hot on the heels of what was yet another successful holiday season for James (who released A Christmas To Remember, featuring Ralph as the follow up to his hugely popular festive EP, A Little Christmas, which to date has garnered over 16 million streams) I Give Everything offers fans an exciting insight into what they can expect to hear from future musical releases scheduled to drop later in the year…
"I'm just a communicator. I try to explain my truth in a way to help you discover your truth." Ryland says of he hopes to help inspire his audience. "I hope to be a leader. I want to encourage you to be your most honest and powerful self, by doing the same. Those are the core pillars of my existence."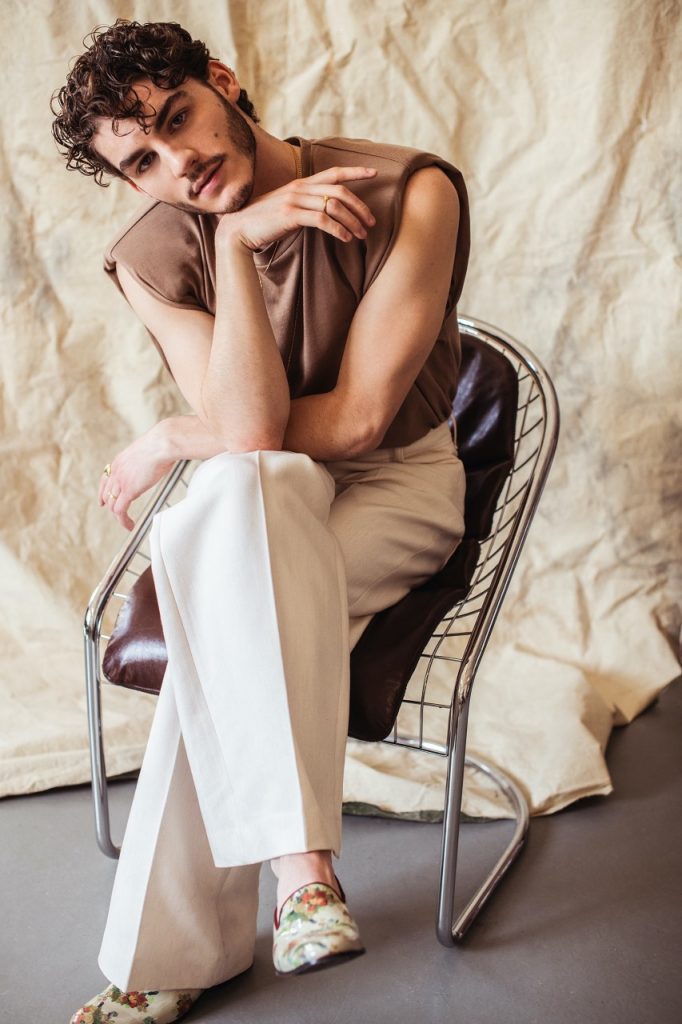 I Give Everything is available to download / stream now
---
Let us know your thoughts on Ryland James over on Twitter @CelebMix now!