Sabrina Washington lands her first UK Top 10 as new single Don't Call Me enters No.8 on iTunes Charts.  The song was premiered on Radio 1Xtra with Mistajam.
It's the first time London-born Sabrina has entered the UK Top 10. However she has enjoyed huge success as a solo artist internationally, selling over 2 million records and garnering several number 1 singles in 12 European countries, such as France and Poland.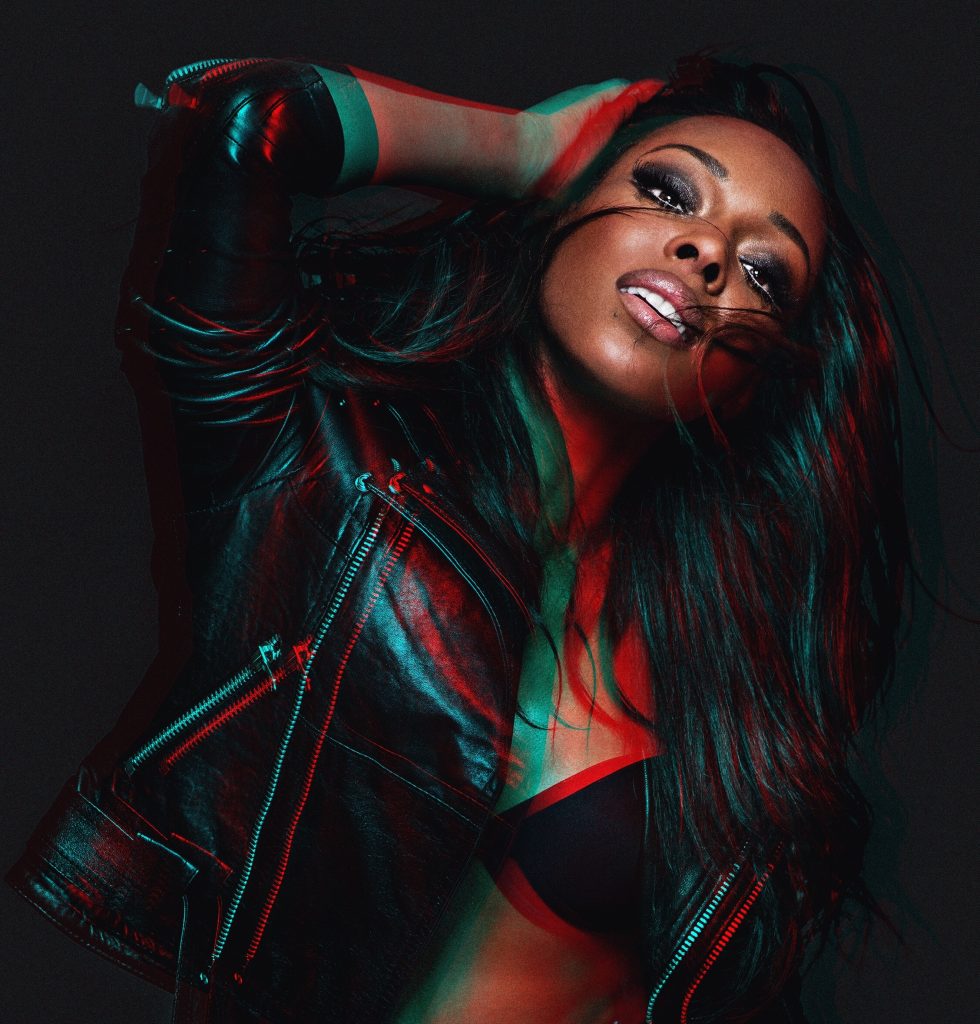 The past year has seen Sabrina make a welcomed return to the spotlight. she released two new solo singles. The first, My Life, received its world premiere
by DJ Ace on Radio 1Xtra.
The second single was a deeply personal R&B-Ballard, Gone, which featured extremely honest and powerful lyrics.

Prior to Lockdown Sabrina had also been on the road performing to packed audiences across the UK, including a sold-out show at London's Scala.
Let us know if you are as obsessed with Don't Call Me, as we are over on @CelebMix!