British recording artist Saint Clair has announced plans for her upcoming EP In The Violet Hour – a collection of songs exploring the different stages of grief.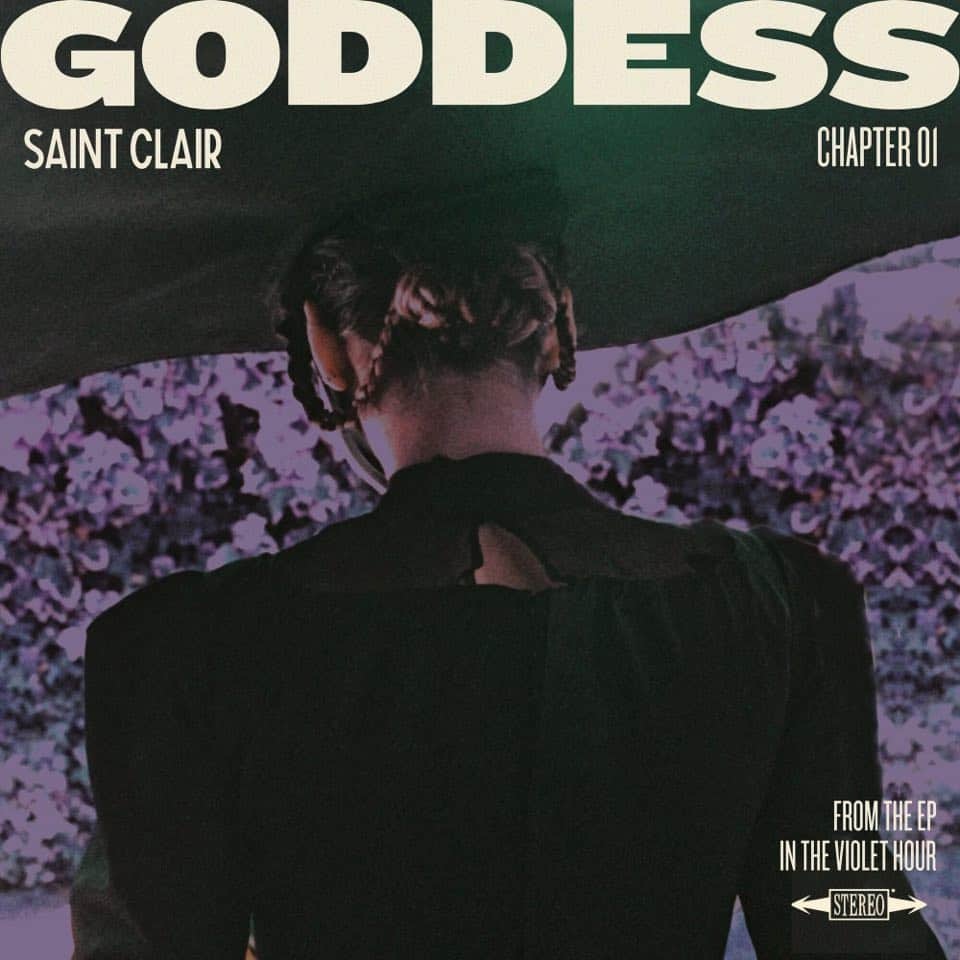 Born from the pain of losing her father, the rowing coach and Observer journalist Daniel Topolski, the extended-play sees Saint Clair taking refuge in her art and finding solace in music, utilising her innate talent as a creative outlet to help manage and process her overwhelming feelings of grief. 
Unable to comprehend such a poignant loss in her life alone, Clair found comfort in sharing her sadness and sorrow, teaming up with sister, actor/director Tamsin Topolski, to create 4 very distinct video concepts each song representing a different stage of the grieving process: from denial and disbelief, anger and resentment through numbness and loneliness and finally acceptance and growth.
"I felt rudderless, swimming around in my own grief, seeking a way to connect with my loss." Saint Clair says of her emotions at that time. "In the violet hour became a vehicle through which I could explore and understand the many dimensions of grief and the curveballs it hurls at you just when you think you're getting to grips with it. To have made this with my sister was a privilege like no other and although the process sometimes demanded we delve into raw and painful truths, it also provided solace and catharsis and occasionally even unearthed nuggets of buried treasure."
Heartache, what have you done to us?
To coincide with the announcement of In The Violet Hour, Saint Clair reveals goddess – the opening chapter in her journey of healing; exploring and dealing with denial.
Produced by long-standing collaborator Ben Jones (Sailing, Heavy on my Heart, Train), the track – with it's powerful and reflective lyrics, understated groove and expressive musical production, sees Clair lay her soul bare, delivering a heart-wrenching vocal performance that resonates deep within the soul.
Listen to Saint Clair goddess below:
Watch the music video for goddess below:
---
Introducing… Saint Clair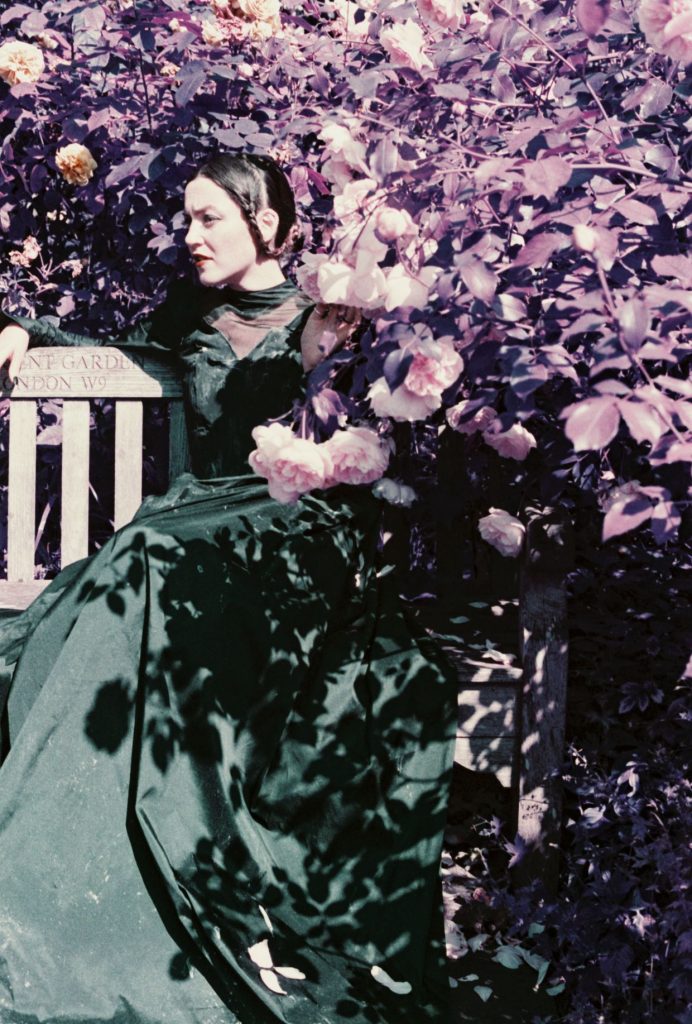 Saint Clair, aka Emma Topolski, first began her musical journey as a jazz singer and session multi-instrumentalist with artists like Laura Marling, Ghostpoet and Dua Lipa.
Emma formed Saint Clair – so-called after her mother's Scottish ancestry in Sinclair Bay – as a vehicle for her own songwriting and production and has since, released two EP's – D1 and D2 – under her own imprint Dearly Beloved (which takes its logo from one of her Grandfather, Polish artist Feliks Topolski's sketches).
As a truly gifted, and highly creative visual artist, who transcends the boundaries of known reality to produce deeply introspective and sophisticated pieces of musical art, we cannot wait to see more from Saint Clair as the rest of the year unfolds…
---
Let us know your thoughts on Saint Clair & her new music over on Twitter @CelebMix now!