American singer/songwriter Salem Ilese this week drops her brand new single (L)only Child – a spirited and self-assured coming-of-age anthem that lyrically addresses what it was like for Salem growing up as an only child, on a constant search to seek the approval of others.
Released via EMI Records / 10K Projects / Homemade Projects, and serving as the first single to be lifted off of her debut EP, the super infectious track, with it's unique, staccato beat and hypnotic synthesised melody, sees Salem dig deep, both spiritually and sonically, to produce a funky, mid-tempo electro-pop bop!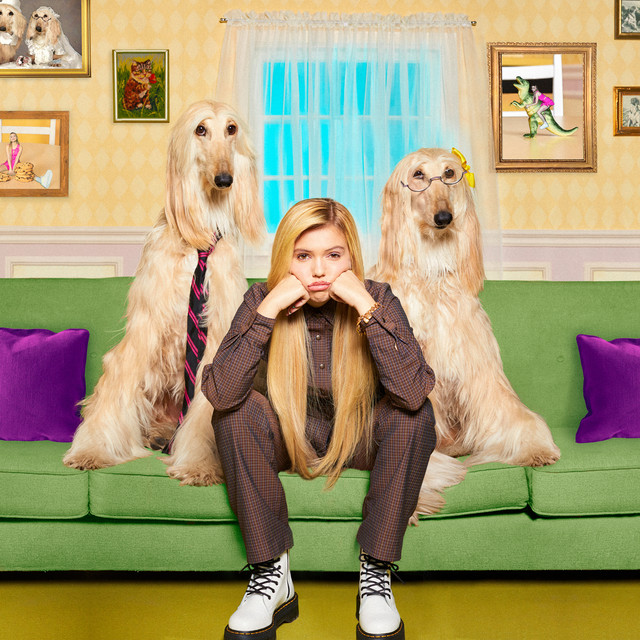 Speaking of the inspiration and message behind the single, Salem says: "'(L)only Child' took about 2 years to make, and I went through countless versions in the process. I feel like this song says more about me than any bio could. On the surface, it details my experiences of being an only child, but at the root, it's about my acceptance that all I have is myself at the end of the day. Being an only child taught me how to be my own bestie."
(L)only Child (Official Music Video)
---
Introducing… Salem Ilese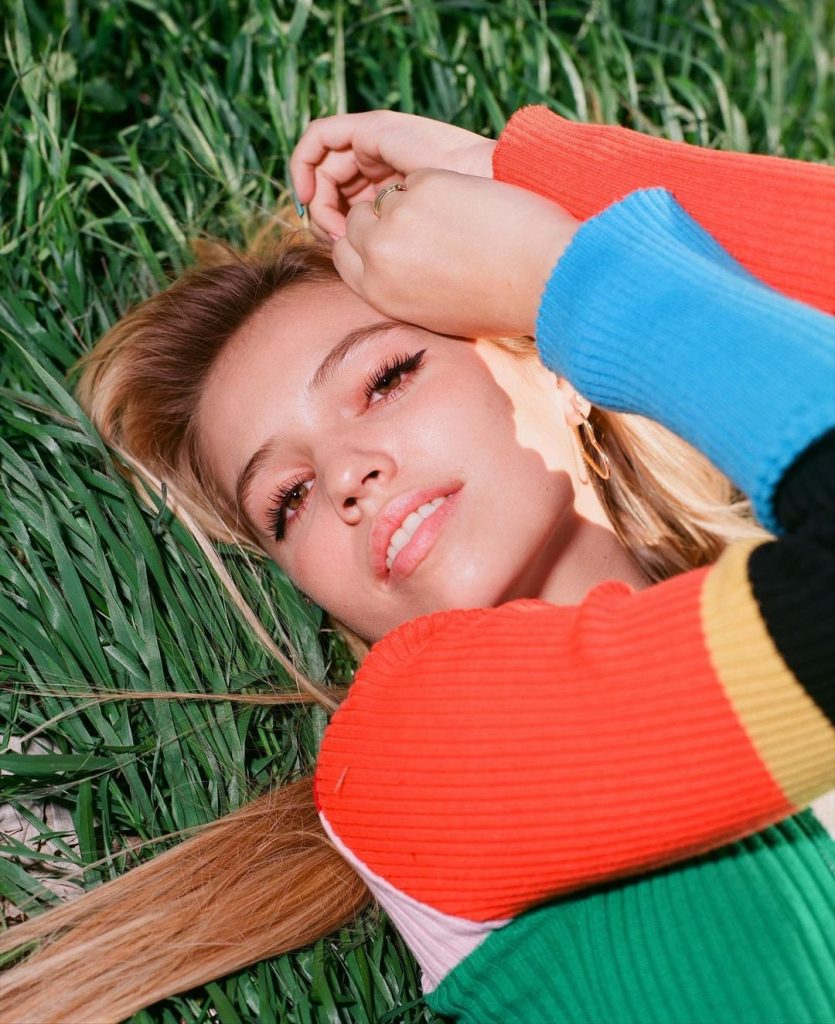 Born and raised in Mill Valley, CA, right outside San Francisco, 21-year-old Salem Ilese says she has been "doing music for longer than (she) can remember", having developed a deep love and passion for the art form as a child. "I've written songs since I could speak." Ilese admits. "As a kid, my songs would be about anything from stuffed animals to a guy in preschool I liked."
Noticing their daughters talent for songwriting and innate drive to make music of her own, Salem's parents enrolled her in various music classes at local arts schools, whilst also actively encouraging her to broaden her musical horizons, by introducing her to some of their favourite artists – namely David Bowie and The Beatles. "My Dad likes to consider himself an 'expert music listener'." Salem says. "And even though they aren't musicians, they made sure I knew the greats. Listening to a lot of Bowie had a huge influence on me because I love pop music, but my taste always veers a little bit left of centre."
Having formed a close bond with her first songwriting teacher, the legendary writer Bonnie Hayes (Cher, Bonnie Riatt, David Crosby, Bette Midler), Salem moved to Boston to enrol at Berklee College of Music where Hayes served as head of the songwriting department. After a couple years of intense learning, Ilese made the decision to move back to the West Coast, this time settling down in Los Angeles. 
Mad At Disney (Official Music Video)
Having spent the majority of her youth honing her craft and developing her talent as a singer/songwriter, Salem soon caught the attention of various big-name publishing companies in the city, who all hoped to work with her as a writer. Following some unexpected playlist support, the growing buzz soon led Salem to partner with 10K Projects/Homemade Projects in August 2020.
Soon after her signing her deal, Salem's breakout hit Mad At Disney gained viral momentum on TikTok, sparking the creation of over 3.2M videos and holding placement on Spotify's coveted playlist Today's Top Hits for over 15 weeks. Salem premiered her follow up single Coke & Mentos on Zane Lowe's Apple Music 1 show in November 2020.
(L)only Child is available to download / stream now.
---
Let us know your thoughts on Salem Ilese over on Twitter @CelebMix now.