Sam DeRosa has dropped the music video for her inspirational new single, "Sad Faces"!
"Sad Faces" is a breezy, catchy pop song, and although the track may seem uplifting production-wise, underneath it carries an important message about taking care of your mental health.
Speaking to Flaunt Magazine, Sam explained: "With 'Sad Faces', I wanted to make the song sound upbeat and happy while I talked about something difficult… I think as a songwriter who's now an artist, I'm learning to accept things I cannot change and to not worry too much about things being perfect.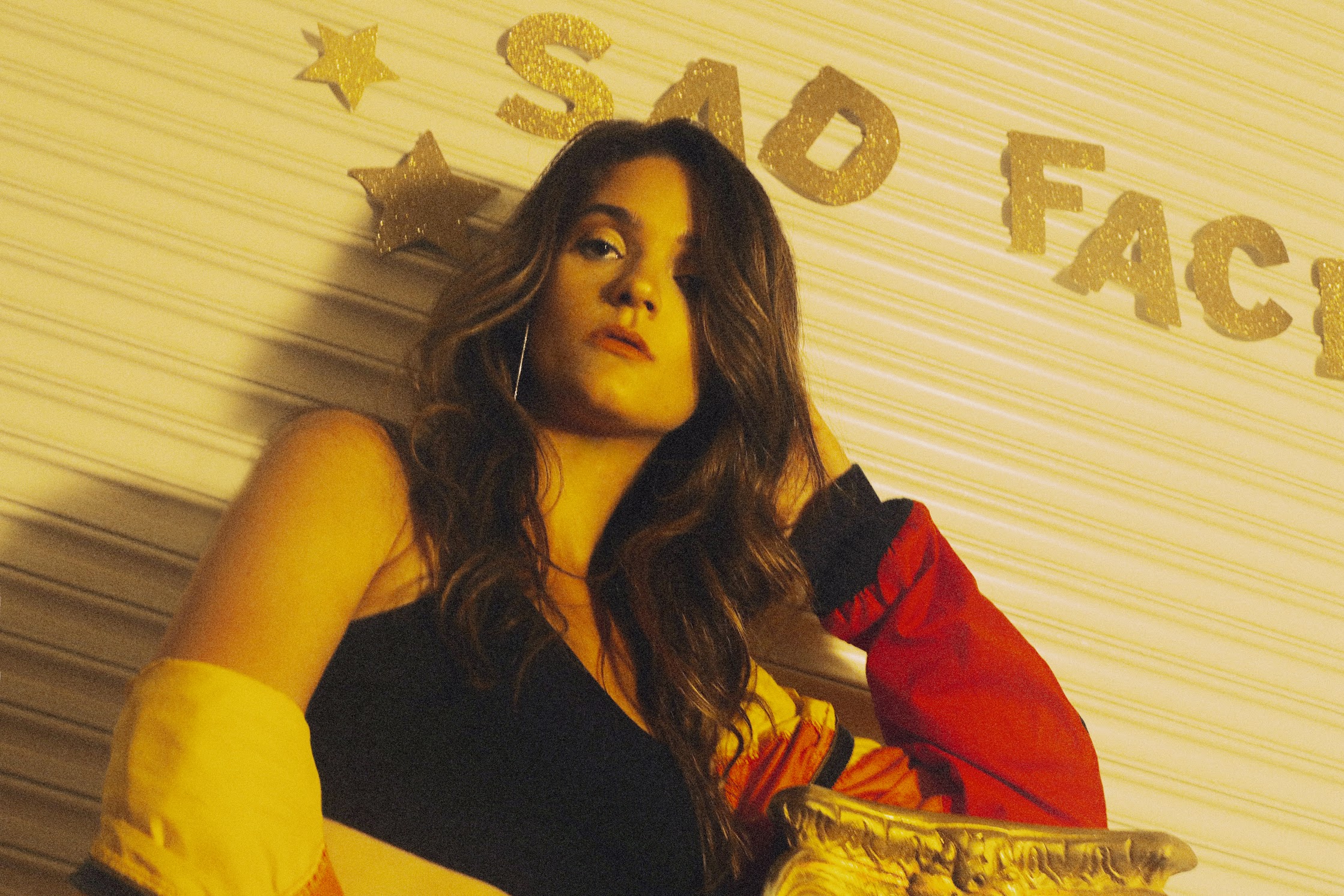 "The mess is the fun part and my journey's been a wild one, but it's mine, so it's awesome and I'm thankful for it."
The song's music video is also a bright, upbeat affair, with an emphasis on the colour yellow.
"I want every song on the EP to feel like a mood or colour," Sam added. "Yellow is actually known as a colour that makes people feel uneasy or anxious, so that's why there's a lot of yellow in the video."
The song will be included in Sam's upcoming EP, "Medicine", which is due for release on 13 November.
Also included in the forthcoming release is the singer's previous single, "321", which we at CelebMix gave our support to.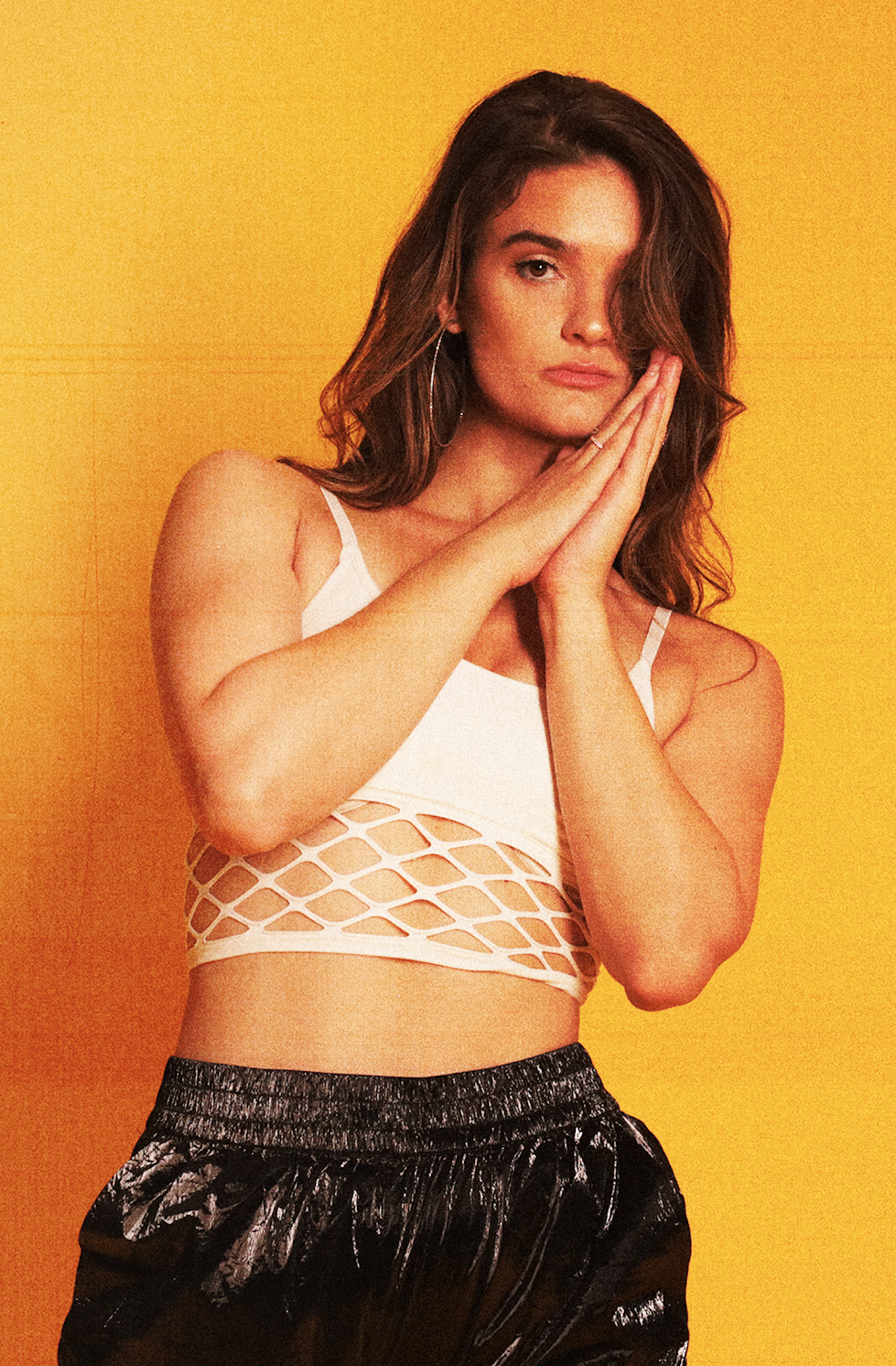 Signed to Sony/Monument Records, Sam DeRosa started writing her own songs from a young age and would enter talent shows, but never found much success until she entered one with her own original composition at the age of 15.
Upon graduating from Berklee College of Music, Sam drove from Boston to New York City to attend one of her first co-writing sessions. It was there she penned the song "Broken", which has gone one to become a hit for lovelytheband.
Now living in Los Angeles, Sam's career has gone from strength to strength. She appeared on the NBC series Songland and has since worked with the show's judge Shane McAnally, who is also a songwriter and producer.
Sam DeRosa's latest single "Sad Faces" is out now, and you can watch the official music video below:
Her EP "Medicine" can be pre-saved here.
Make sure to follow Sam across social media:
Official website | Twitter | Facebook | Instagram
Let us know your thoughts on the song and video over on Twitter @CelebMix!