The Perks of Being a Wallflower is an American comedy-drama film based on the same-titled book by the director of the film, Stephen Chbosky. It was filmed in Pittsburgh, Pennsylvania and released in September 2012.
Charlie (Logan Lerman) is an unordinary boy, who's kind of scared of being a freshman, due to his psychical issues. However, he became friends with Patrick (Ezra Miller) and his step-sister Sam (Emma Watson), who Charlie eventually falls in love with.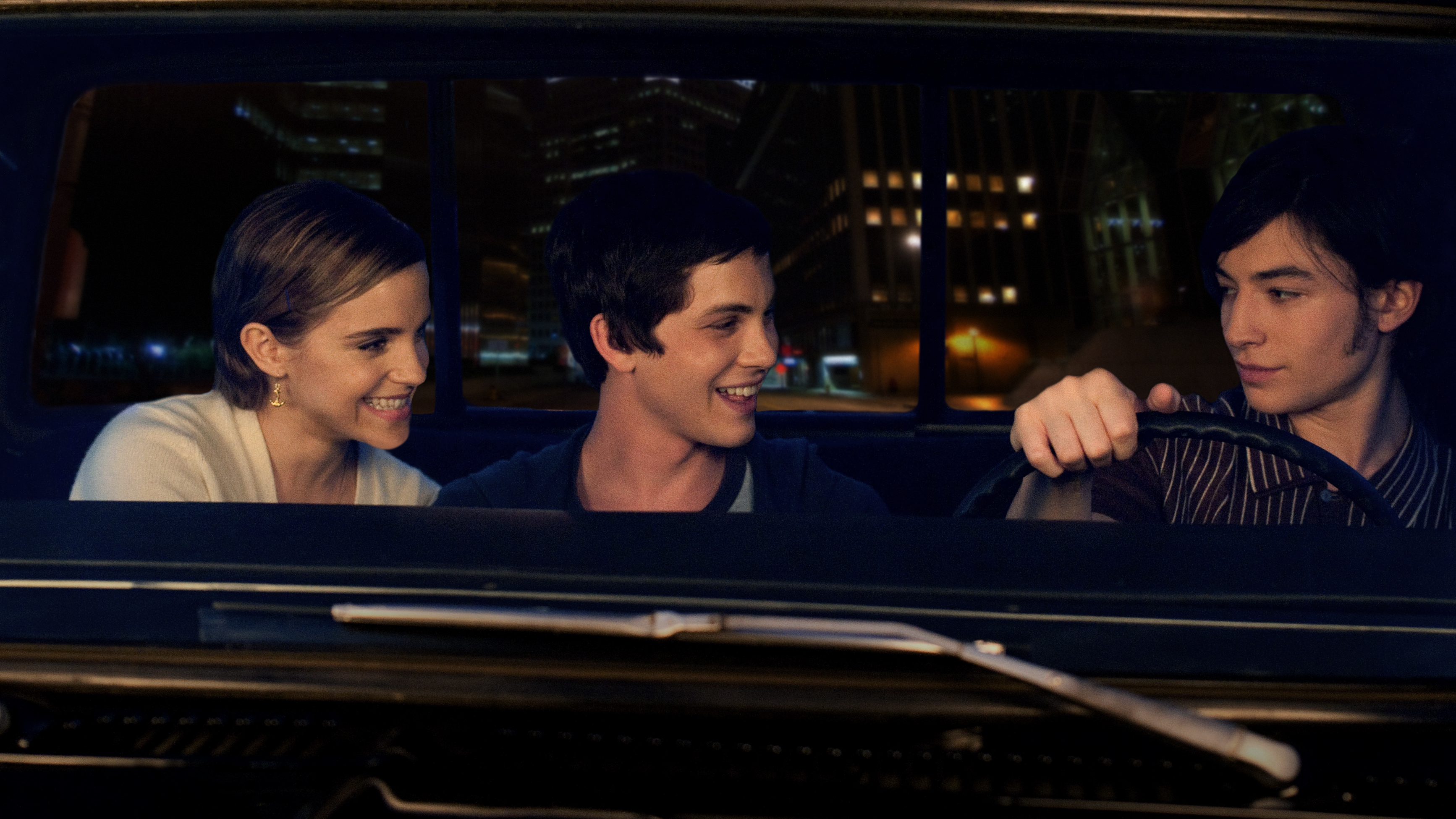 We decided to choose some of the most iconic quotes from the film and we've listed them for you below.
7.
"They actually think they are being original."
– Patrick (Ezra Miller)
6.
"There is so much pain. And I don't know how to not notice it."
– Charlie (Logan Lerman)
5.
"You can't just sit there and put everybody's life ahead of yours and think that count as love."
– Sam (Emma Watson)
4.
"Sam, do you think if people knew how crazy you really were, no one would ever talk to you?"
– Charlie (Logan Lerman)
3.
"You know, I used to be popular before Sam got me some good music."
– Patrick (Ezra Miller)
2.
"We accept the love we think we deserve."
– Bill Anderson (Paul Rudd)
1.
"But right now these moments are not stories. This is happening. I am here and I am looking at her. And she is so beautiful. I can see it. This one moment when you know you're not a sad story. You are alive, and you stand up and see the lights on the buildings and everything that makes you wonder. And you're listening to that song and that drive with the people you love most in this world. And in this moment I swear, we are infinite."
– Charlie (Logan Lerman)
Well, writing this made us a bit emotional. Tell us, what are your favourite quotes from the film on Twitter @CelebMix, or in comments below!