TGIT returns this week with brand new episodes of How To Get Away With Murder, Scandal, and Grey's Anatomy. With the preview clips released so far, we can tell that Shonda Rhimes will be keeping us on the edge of our seats all night long.
To prepare you for the upcoming episode, we have carefully examined the past 12 seasons of Grey's Anatomy and picked seven of the most heartbreaking deaths so far.
7. Doc
He may have been a dog, but animal deaths are always terrible. Not to mention the fact that Meredith and Derek were there to put him to sleep. What did humans do to deserve the small, fluffy creatures?
6. Bonnie Crasnoff
Throwing it back to season two- this unforgettable train wreck caused Bonnie Crasnoff, and fellow passenger Tom to be impaled on a pole. In the end, it was only possible to save one of their lives and Tom had a better chance of survival so Bonnie was let go. We would be lying if we said we didn't cry like a baby during this episode.
5. Samuel Norbert Avery
Shonda Rhimes is just cruel for this death. Poor Sam never got to experience life, he never even got to go outside. He had a full life ahead of them and it was just taken from him. Sadly, it was for the better, we wouldn't want him living a life of pain from his disease.
4. Derek Shepherd
Most recently, and shockingly, neurosurgeon Derek Shepherd passed away from a head injury. How ironic! A head doctor dying because of a head problem. Our hearts tore apart in pieces with this episode and almost a year later, we still can't believe he's gone.
3. George O'Malley
Perhaps the saddest part of O'Malley's death was that his friends worked on him medically for hours before finding out who he was. He left the hospital that morning to join the army but was hit by a bus after saving a woman's life. 007 will always have a special place in our lives.
2. Mark Sloan
The ladies man of Seattle Grace Mercy West Hospital was definitely Mark Sloan. His death came after a plane he was in with his co-workers went down in the middle of the woods. Lexie Grey, who happened to be his partner passed away at the plane site. The pair were the only ones to not survive the wreck.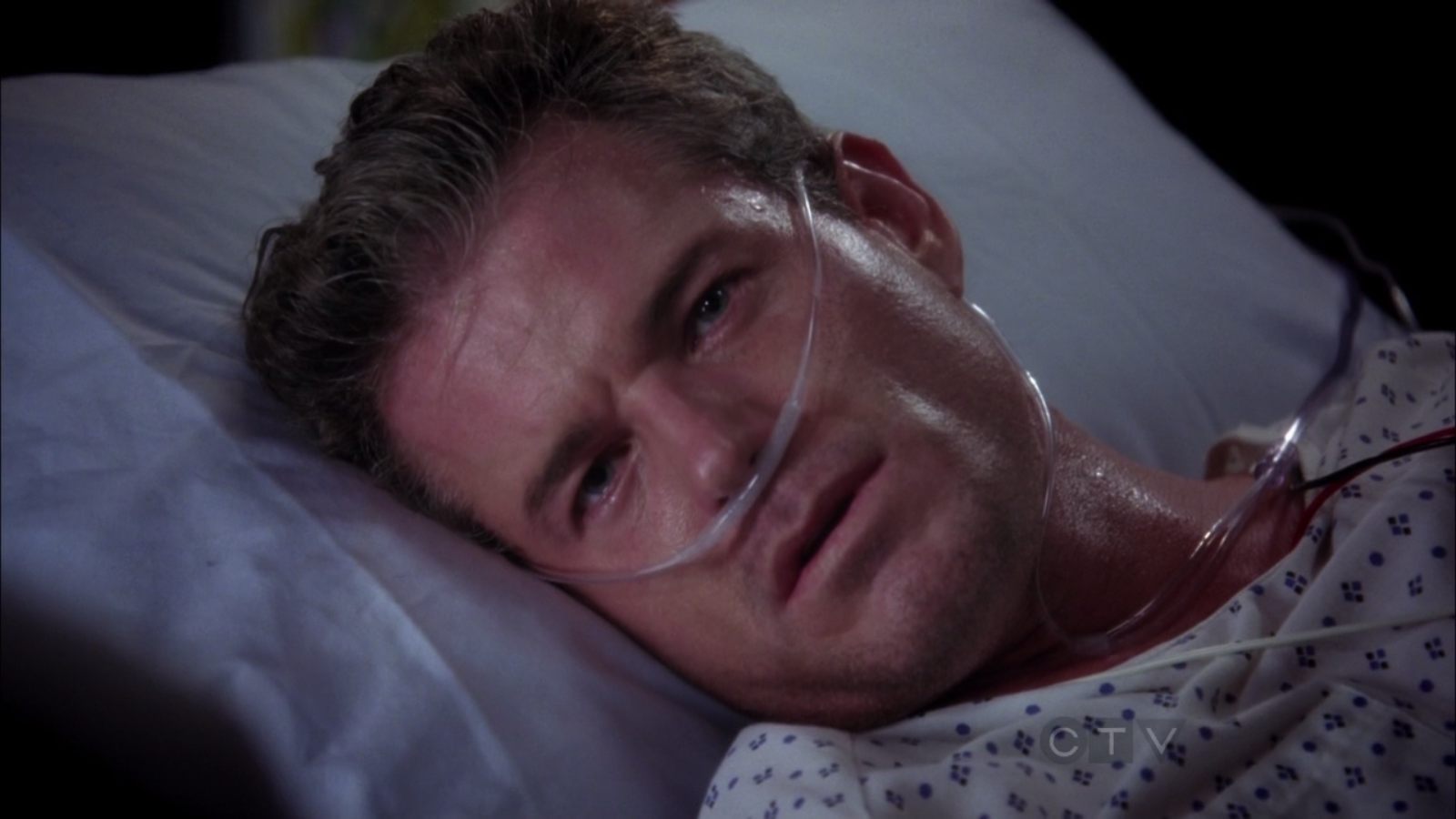 1. Lexie Grey
With the 12 seasons of Grey's Anatomy that we binge watched, many different deaths occurred. Some events are more heart-breaking than others, and the death of Lexie Grey was one of the toughest to sit through. The plane wreck was a disaster as she was trapped under a piece of the plane. Mark Sloan sat by her, talking to her and trying to keep her awake. In the end, it wasn't possible to save her and the entire show hit a turning point.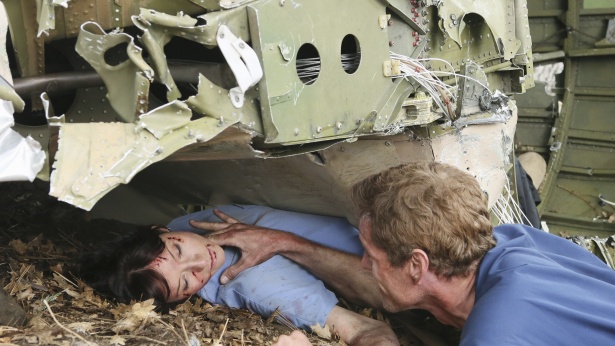 Now that you have seen a few of the saddest deaths so far, you better go and get prepared for tomorrow's return of an all new Grey's Anatomy. You never know what to expect from Shonda with all the curve balls she has thrown so far. Let us know what deaths hit you the hardest by Tweeting us @CelebMix or commenting below!