With just 2 weeks to go until the release of their debut album High Dive, American trio SHAED today (April 30th) drop their new single and music video for Dizzy – a brutally honest, powerful pop anthem that reflects the bands current state of mind.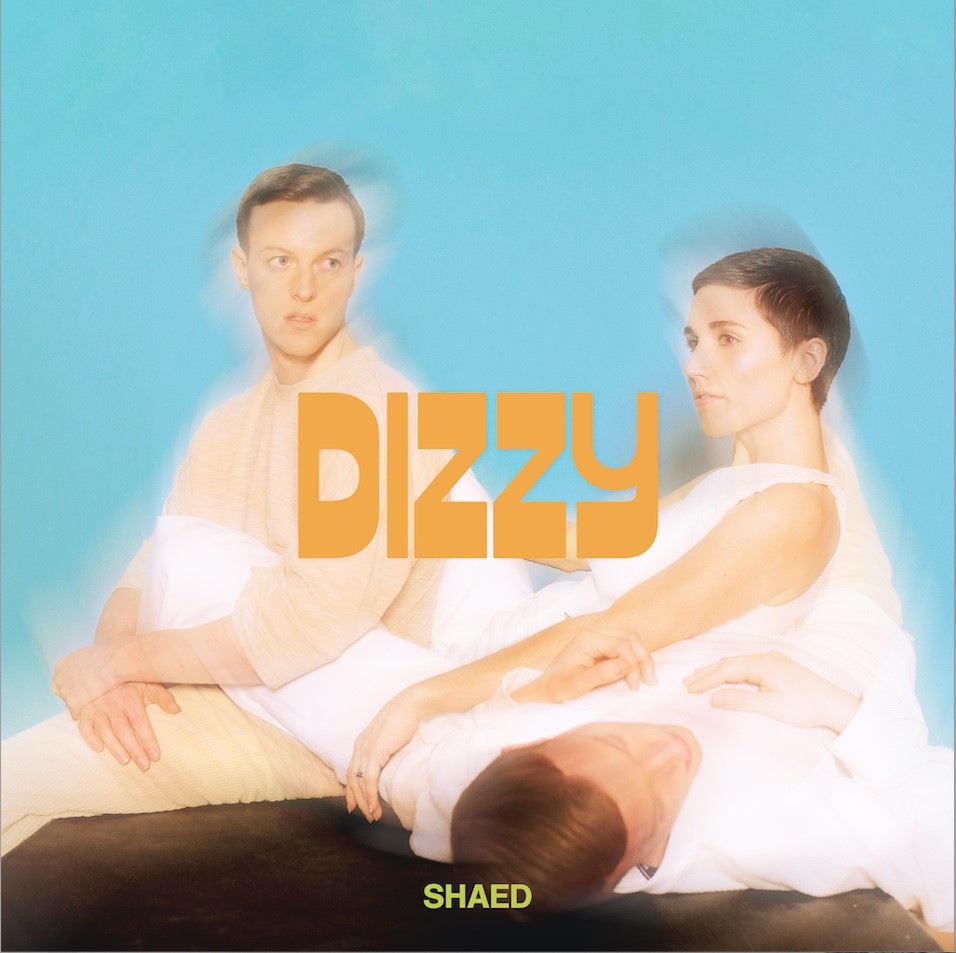 Produced by twin brothers Spencer and Max Ernst, and released via Photo Finish Records, the track boldly tackles the bands collective vices of anxiety, depression, and insecurities head on, as they forge forward in their quest to discover their true identity and life purpose.
In a joint statement disclosing the inspiration and meaning behind their new music, the band say: "COVID stopped everything full force and we reached a point when we were relying too much on alcohol at the end of the day just to numb everything. After getting way too dizzy… we woke up and poured our hearts into writing for the album."
Dizzy (Official Music Video)
In the hopes of inspiring others to speak out and seek help should they find themselves in a place of emotional distress, SHAED recently sat down with mental health organisation Sound Mind for their Unmasked series and opened up about personal breakthroughs, seeking professional help, and building healthier lifestyles.
Upon announcing their debut album the band also partnered with Teen Line, donating a percentage of proceeds from pre-orders to their mental health initiatives.
Dizzy is available to download / stream now. High Dive is available for pre-order here.
---
Let us know your thoughts on SHAED over on Twitter @CelebMix now!