MendesArmy, what we've all been speculating is now true! Shawn Mendes has confirmed that "Wonder," the lead single of the SM4 era will drop this Friday, October 2nd.
Mendes unveiled a teaser trailer for the song, which seems to drop some clues about the new era. One of them is a setlist of sorts which has old and, what appear to be, new songs on it. We wonder who the special guest will be?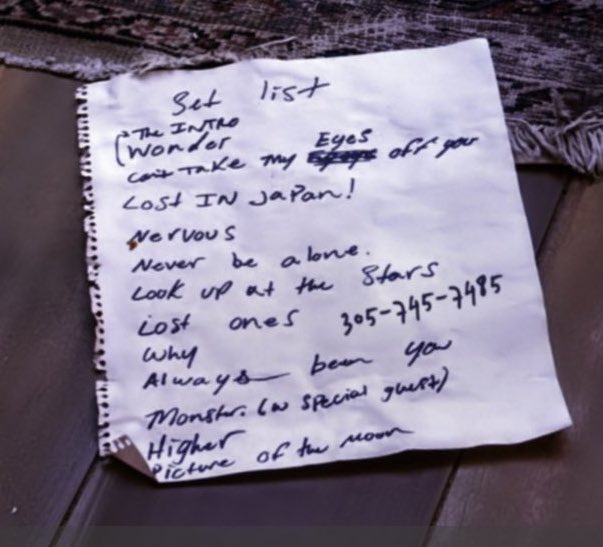 Plus, if you call that number it will go to a voicemail that tells you to text it to receive updates. One already says, "More coming soon." Unfortunately, it is only available to US fans, but international and US fans can check out whatiswonder.com and @whatiswonder on Instagram for updates.
The website gives fans a 360 degree view of the room Shawn was in during the intro video. Perhaps there are more clues fans haven't discovered yet, but if you click on the painting it will take you directly to the intro video.
Many fans first believed Wonder was something when the singer got a tattoo of the word on his arm.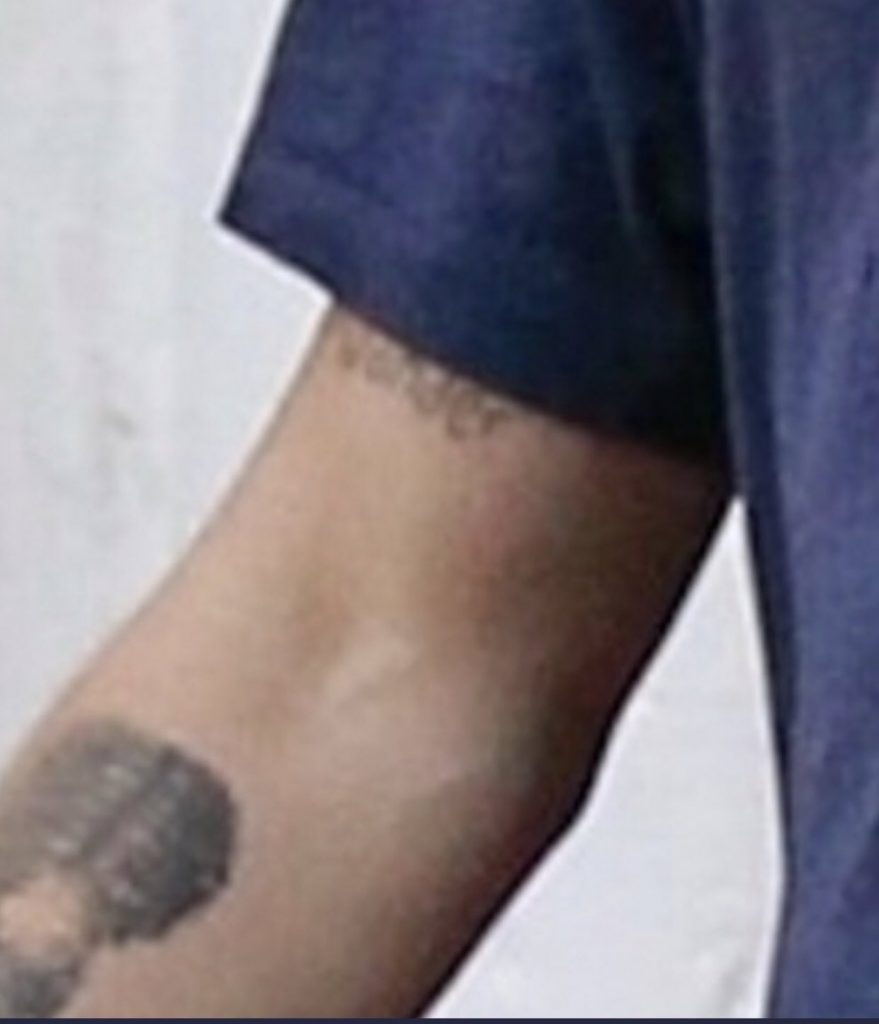 Now, thanks to Shawn's latest tweet, fans know that the single will be debuting this Friday (October 2nd), with the album of the same name to follow on December 4th. It is also available to pre-order now.
In a handwritten letter to fans on social media, Shawn said: "I've missed you all so much! I know it's been a really scary year for everyone so I'm sending buckets of love to all of you.
"I wrote an album. It's called "Wonder".  It really feels like a piece of me has been written down on paper and recorded into song. I tried to be as real and as honest as I've ever been.
"It's a world and a journey and a dream and an album I've been wanting to make for a really long time. I absolutely love it. Thank you for being by my side for so many years. I love you all so much.
He has been very quiet during quarantine, spending time with Camila Cabello, performing acoustic sets, and with his family and apparently working on new music.
Shawn is supposed to be on the Elvis Duran Show this Friday to talk about the single and what to expect from the album.
Just from the snippet, the song sounds amazing! We cannot wait to hear the whole song and see the video.
"Wonder" will be the follow- up to Mendes' self-titled third studio album.
Are you excited for the new Shawn Mendes era? Let us know on Twitter at @CelebMix.