Musical duo highlight Black Lives Matter movement in striking new visual.
Powerhouse R&B singer/songwriter Sinéad Harnett collaborates with American hip-hop duo EARTHGANG on her latest single Take Me Away – a beautifully blissful, soulful slow-jam that serves as a poignant reminder to us all of the importance of living, and being present in the moment.
Written by Harnett along with Johnny Venus (Olu) and Daniel Traynor (GRADES) with production by GRADES (Khalid, H.E.R., Dua Lipa, NAO), the track serves as the latest single to be lifted off of the Stickin' singers eagerly anticipated second studio album, set for release early next year.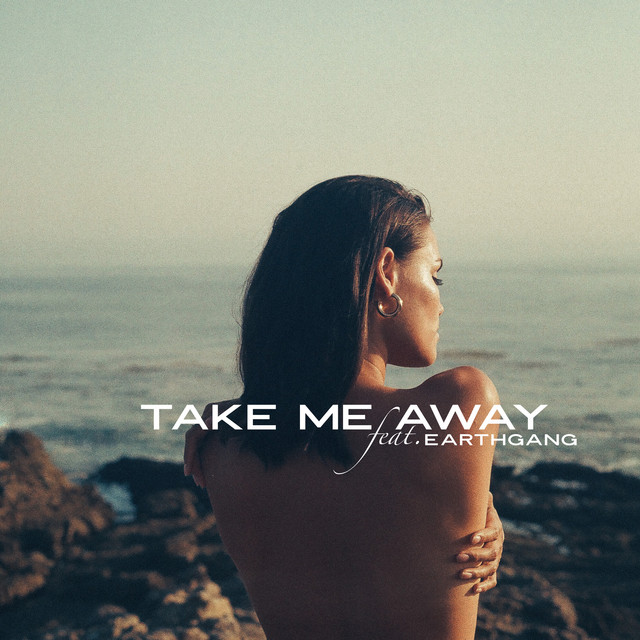 "When I sent the idea for 'Take Me Away' to Johnny Venus he assumed I'd written it recently." Sinéad says of the track. "Weirdly art has a strange way of feeding into life and vice versa, so he took an old idea and added his own story to it in real time. Right now a little escape is something a lot of us are looking for, so I hope this song can be just that."
---
---
What really matters… Equality. Hope. Love. Peace.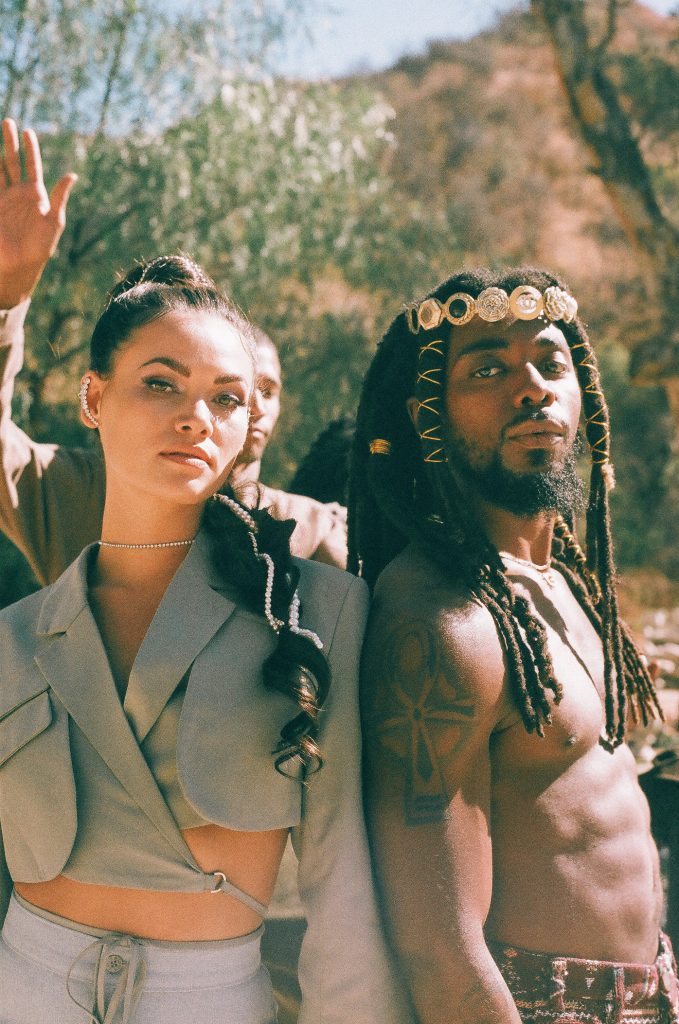 Directed by Andre Muir and featuring EARTHGANG's Johnny Venus, the tracks accompanying music video highlights individualism, the importance of community, and shines a light on the Black Lives Matter Movement in a powerful closing statement of hope and empowerment.
"This year taught us more than we maybe knew was fathomable." Sinead says. "It taught me how messed up the world really is. But it taught me about what truly matters. Equality, love, peace, and hope."
"This video was a chance to illustrate escapism, to empower, to feel free. Directed by Andre Muir who took time and care to create a piece that was about more than just the song, but also the times we're living in. And to my friend Johnny Venus, thank you for adding your magic and wonder."
Watch the official Take Me Away music video below:
Take Me Away is available to download / stream here.
---
Let us know your thoughts on Sinéad Harnett & EARTHGANG's new music video for 'Take Me Away' over on Twitter @CelebMix now.