Artist Sophomore, or commonly known as Abigail Breslin, is back with her bop 'Steve McQueen'. 

Abigail Breslin has been a prominent figure in the showbiz world since starting in the drama film 'Little Miss Sunshine' in 2006. At the age of the 10, she received a nomination for best supporting actress at the Academy Awards. Since then she has appeared in films including 'My Sisters Keeper', 'Zombieland' & Zombieland: Double Tap'. Abigail also gained her first regular TV role in 2015 where she was Cast as Libby Putney (Chanel #5) in the comedy / horror 'Scream Queens'.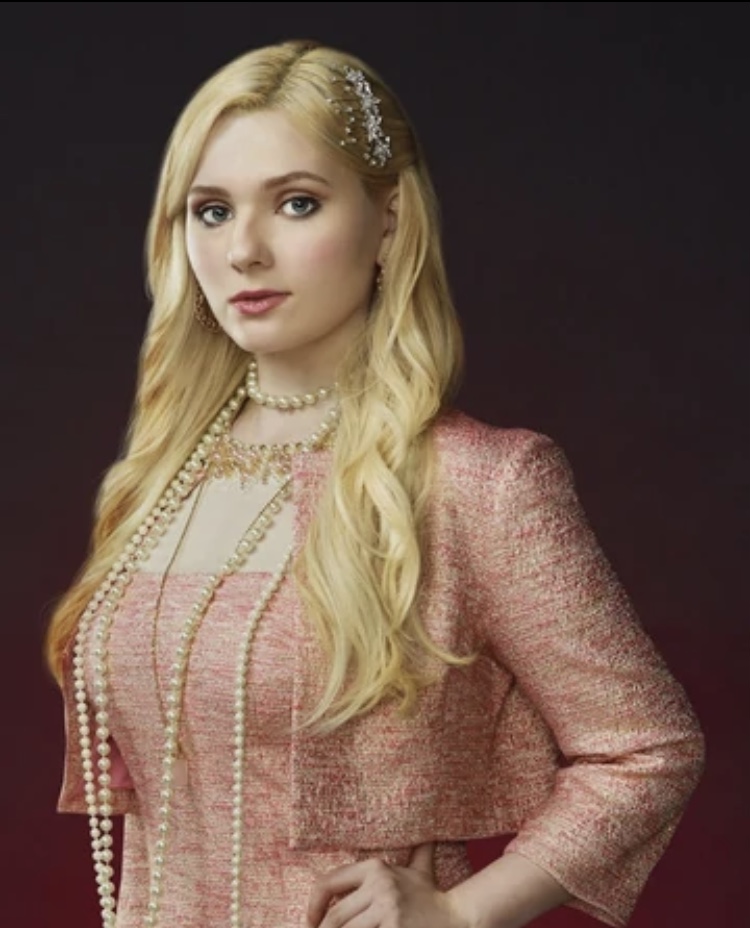 During her acting career, Abigail has released music – recording songs for soundtracks including the ' Dirty Dancing (Original Television Soundtrack)'.
In 2018, Abigail returned to the musical scene under the name Sophomore when she released her track 'Sleepwalking'. She returned in 2019 when she dropped her second song '90's Honey'. Now she's back with her latest cut 'Steve McQueen', which she describes as a song "about a relationship you can never quite grasp".
To hear a snippet of the song you can listen here:
What do you think of Sophomore's new single? Let us know @CelebMix