Singer/songwriter Sydney Sprague has this week dropped the music video for her brand new single end of the world – the latest track to be taken from her critically acclaimed debut album, maybe i will see you at the end of the world.
Following in the footsteps of previous single releases  staircase failure, steve, and i refuse to die, the highly emotive, super melodic track sees Sydney once again wear her heart on her sleeve, delivering the tracks honest and introspective lyrics with a delicate yet powerful sense of emotional autonomy.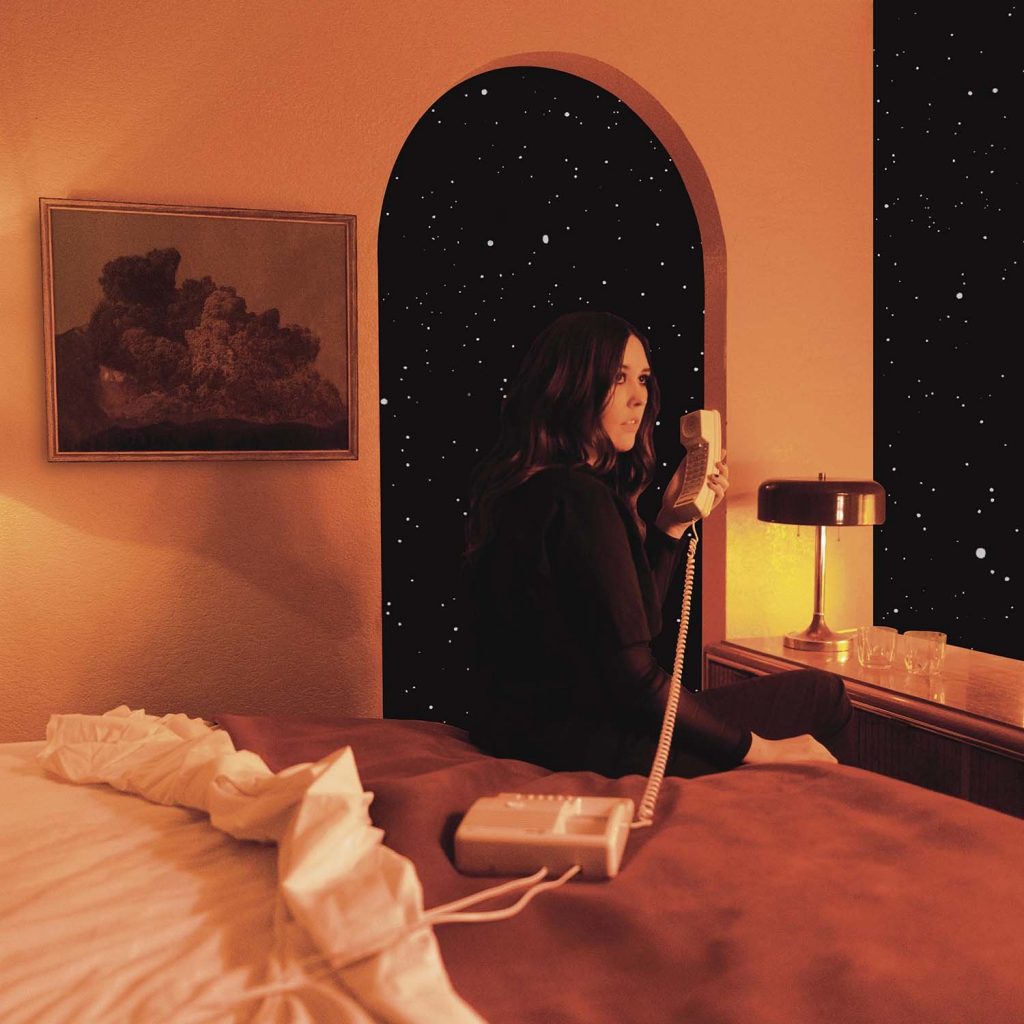 Directed by Michael Friendo, the beautifully shot, cinematic clip sees Sydney alone in a hotel room, lost in thought, as she seemingly battles with her consequential feeling of heartbreak and hurt in the hopes of once again finding her inner truth and happiness.
Watch the official music video for end of the world below:
As a truly gifted singer, songwriter and storyteller, Sydney Sprague makes music for "the end of the world" by embracing her authentic self and baring her soul to produce songs that speak to a generation of young people all trying to find their way in life.
Take a listen to clips from her debut album maybe i will see you at the end of the world below:
---
Let us know your thoughts on Sydney Sprague over on Twitter @CelebMix now!