British singer-songwriter Tally Spear delves deep into soul on her introspective new single, Fun House – a super personal track that sees the City Girl singer detail her struggles with anxiety and getting too in her own head.
Commenting on the song, Tally says: "I wanted to use a metaphor of a 'house' to describe the mind, and build this visual concept of being 'stuck in a fun house'. Playing on how something that is meant to be positive can easily turn dark and claustrophobic."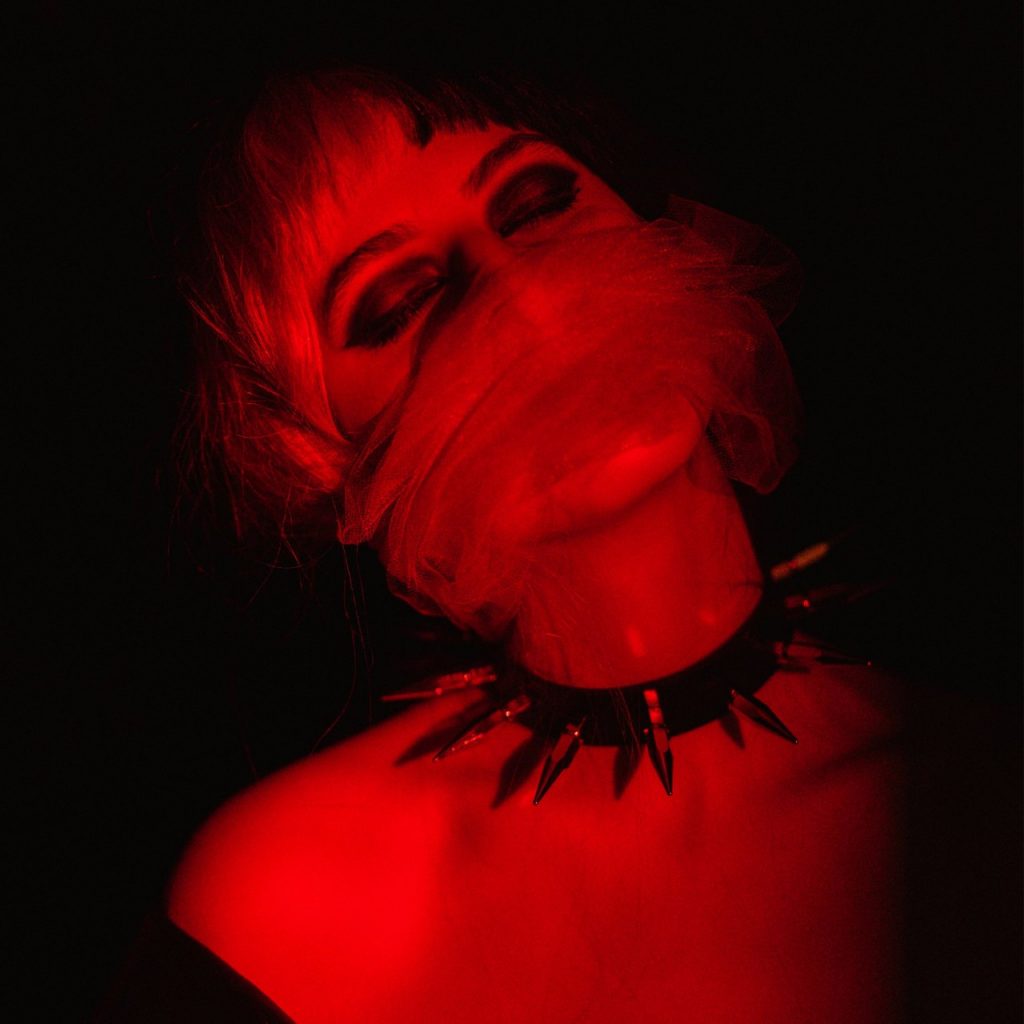 Serving as the follow up to When Nobody's Around, the powerful track further showcases Tally's talents as a unique and versatile recording artist – with its sonic electronica/rock influence fusing together perfectly with Spears gloriously smooth vocals to produce an eclectic sounding, epic pop bop!
Fun House (Official Music Video)
Hot on the heels of her latest singles release, Tally is preparing to make her long-awaited return to the stage where she will support Phantom Isle at London's Old Blue Last. 
Spear will also be heading back to Vegan Camp Out Festival in August, where she has supported the likes of Akala in the past, and The Green Door Store in Brighton on September 19th. 
Fun House is available to download / stream now.
---
Let us know your thoughts on Tally Spear over on Twitter @CelebMix now!