Taylor Castro has released her official music video for her latest single which came out earlier this autumn titled Coffee Eyes. The music video, which is set in a steampunk coffee shop, brings excitement and energy throughout.
The single is her most upbeat and danceable record so far, with a huge burst of energy in the single and music video. The record begins with an accelerating, Western-sounding beat which then goes on to break out into what can only be described as a full power pop song featuring strong spirited vocals from the Singer/Songwriter.
Speaking to Taylor she explained how "Coffee Eyes" actually started as a joke two years ago. "I was having a conversation about what the opposite of "Ocean Eyes" by Billie Eilish would sound like. The first lyric just rolled right out, and I fell in love. It took me this long to figure out the rest of the song, but it was well worth it. It's like a shot of espresso whenever I hear it, and it perfectly captures that excitement of finding someone who fascinates you."
The single is the fourth to be released from the upcoming album GIRL, AFRAID which is due to be released in early 2021. The album will feature ten tracks, all which were written by Taylor Castro herself. The latest single follows on from a string of three, with her first single released from the album, Girl, Afraid being one that taps into Taylor's struggle with OCD, with the aim of reaching other young people who are also struggling.
When discussing the album, Taylor told us "I always knew that I wanted the video to be a coffee shop/bookworm dream. I had just finished watching Gilmore Girls when I began discussing a concept with the director. I immediately told her that I wanted Gilmore Girls allusions throughout the video and, as a fan of the show herself, she was totally down."
She then went on to tell CelebMix what it was like shooting the video. Taylor said "It was so much fun! We filmed at the coolest coffee shop. I had been there once before, and I got so excited when we arrived. I hadn't seen some of the dancers since my Christmas performance, so it was great to see them again. The actor who plays my love interest, Hayden, was also really fun to work with. As always, it was amazing to see the vision come to life."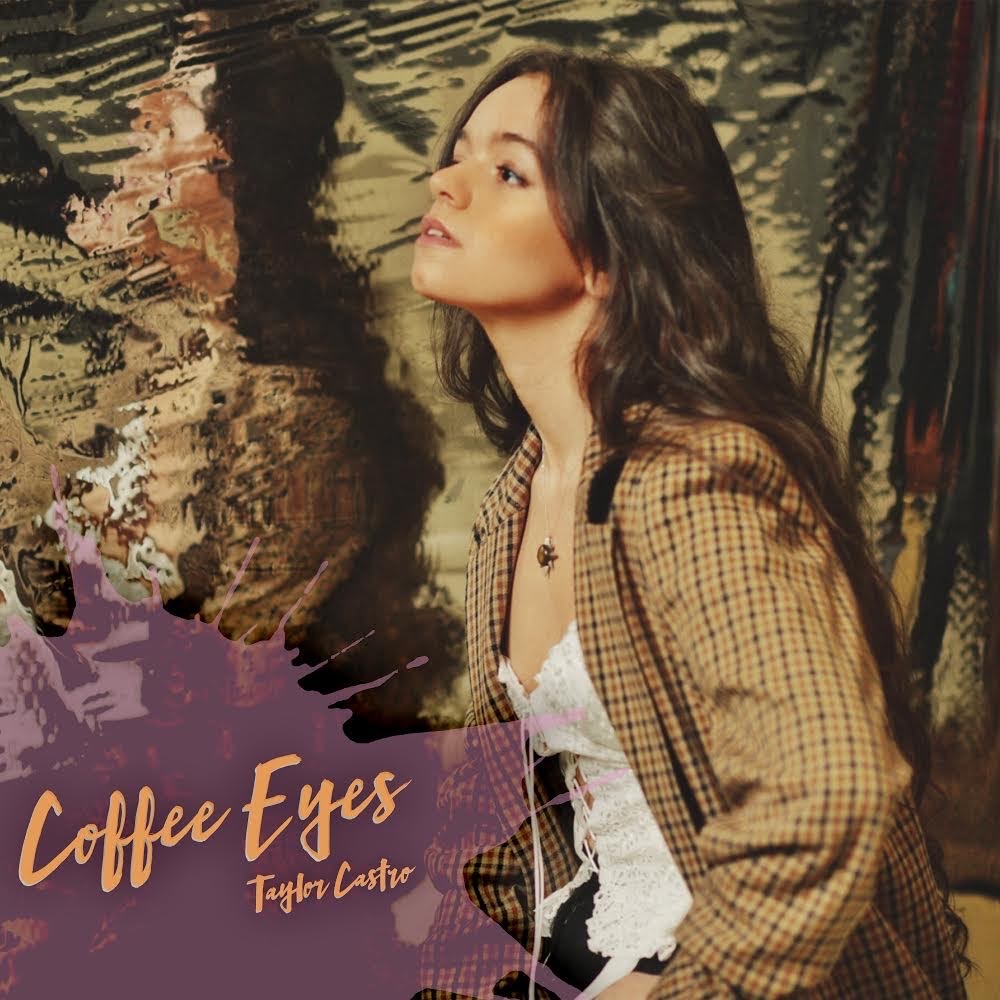 If you need an energy boost, then look no further than Taylor's Coffee Eyes which gives her fans a burst of good vibes. To keep up to date with the latest music and releases you can give her a follow on Instagram.
What do you think of Taylor's new track? Do you love it as much as we do? Let us know by tweeting us! @CelebMix