On the 1st March, Tel Aviv based artist Danny Kuttner released a brand new single. This is ahead of her debut EP release 'Purple' on the 31st March.
The release of 'Limelight' is just a taste of what's to cone from Kuttner's debut EP. If 'Limelight' is anything to go by, then the EP as a whole is going to be amazing. 'Purple' promises to showcase the full range of Kuttner's musical talent. Danny write the track with friend and drummer Roy Reemy. With an aim of creating the track from scratch. This emphasises her want to create unique and new sounding music for her fans.
One of the standout elements of "Limelight" is the way Kuttner seamlessly blends different musical genres, including neo-soul, electronic, and jazz influences. The result is a sound that is both modern and nostalgic, with nods to classic soul and funk music while still feeling fresh and contemporary.
Danny Kuttner discovered her true calling as an artist when she left home at 21 years old. During this time she travelled the world; a time where she discovered what music meant to her. Her music influences include jazz artist Norah Jones and pop superstars like Britney Spears and Beyoncé.
Her passion for music is evident in every note and her dedication to her craft is truly inspiring. Her passion also shines through in her videos of her performances too.
She has a unique vocal quality that sets her voice apart from other artists. Her vocals are like velvet with a hint of raspiness. Her vocals have the ability to move you as a listener. In which, 'Limelight' has plenty of layers. The more you listen to the song, the more you become immersed in the story behind the track.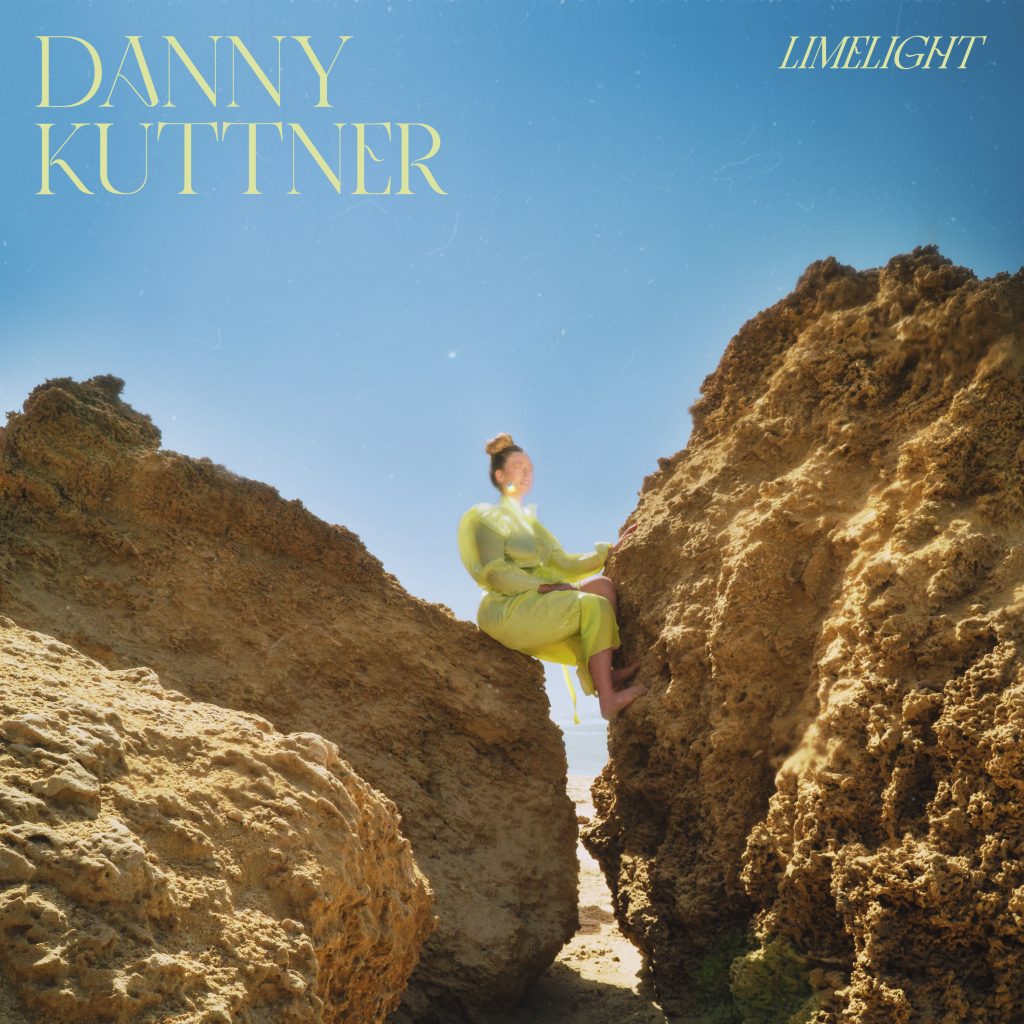 Danny Kuttner's new single "Limelight" is an exciting taste of what's to come from this talented artist. Her sound is both modern and timeless, and her emotive vocals and creative songwriting showcase her incredible musical talent.
'Purple' is available to pre-order here
Let us know what you think on Twitter @CelebMix