Alt-pop recording artist The Beach returns to the airwaves this week with the release of his brand new single, Still In Love – a super melodic, enchanting pop bop that's guaranteed to be added to many a 'love & heartbreak' playlist this summer!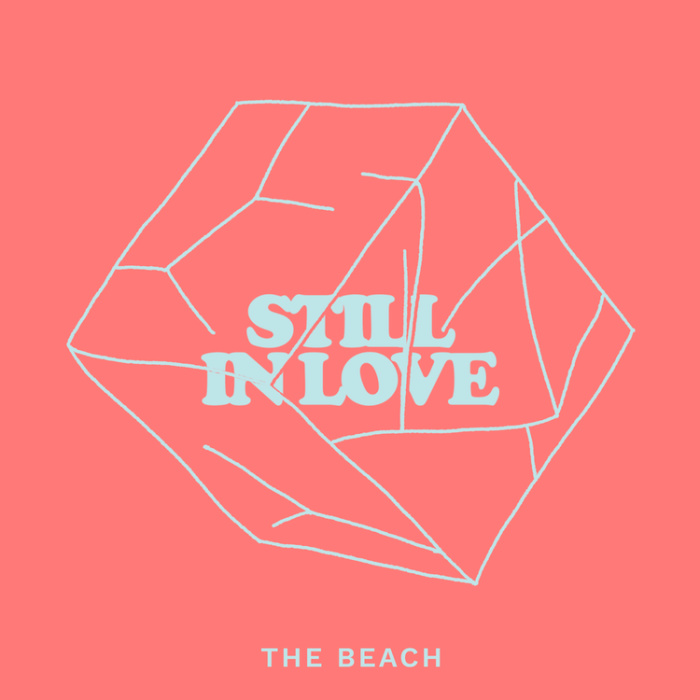 Produced by and co-written with Fyfe (Mika, Gabrielle Aplin), the beautifully captivating track, with its introspective lyrics and highly emotive, intense musical production, lyrically addresses the raw and painful emotions we all can sometimes feel in the aftermath of an agonising break-up.
Explaining the inspiration behind the deeply personal single The Beach, aka George Morgan, says: "Essentially a confession/play by play of how I acted/felt about my ex-girlfriend after we broke up. I convinced myself that I was over it but was brutally reminded I wasn't when I bumped into her at a mutual friend's birthday. You never know how you're gonna react when you see an old flame out somewhere and I guess this song is my experience of still feeling something when I didn't think I would."
"The writing of the song was a pretty rare experience, I was 40 minutes late to the session with Fyfe as I was trying to gather my emotions before I turned up. On arrival the song just fell out and within 3 hours we had recorded the whole thing, which is how it is today. It was a great example of songwriting as therapy, I turned up to the session feeling terrible. And left feeling amazing listening to the song we'd just written on my headphones."
Still In Love (Official Lyric Video)
Still In Love is available to download / stream now.
---
Let us know your thoughts on The Beach over on Twitter @CelebMix now!