The Fizz have returned with their brand new album titled 'Everything Under The Sun'.
The group, which consists of Bucks Fizz Eurovision winners Cheryl Baker, Jay Aston, and Mike Nolan, announced the news on Friday, Aug. 19 by revealing the album cover alongside a pre-order.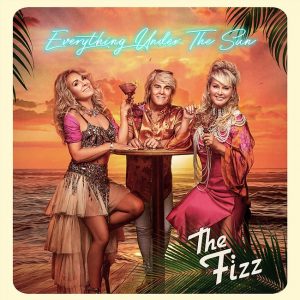 Credit: MPG. Jay Aston (left), Mike Nolan (middle), Cheryl Baker (right).
Taking to Twitter, the group made the special announcement:
Here we go! Everything Under The Sun – the brand new album is available to pre-order NOW! https://t.co/24BPKKcx3U pic.twitter.com/SRUIeYT9km

— TheFizzOfficial (@TheFizzCMJ) August 19, 2022
"Here we go! EVERYTHING UNDER THE SUN – the long awaited follow up to Smoke & Mirrors is available to pre-order now," they said in an announcement, adding: "The Fizz are back!"
'Everything Under The Sun' follows previous chart-topping albums 'The F-Z of Pop', 'Smoke And Mirrors' and a Christmas album which was released in 2018.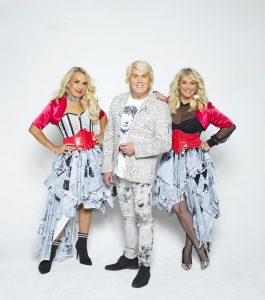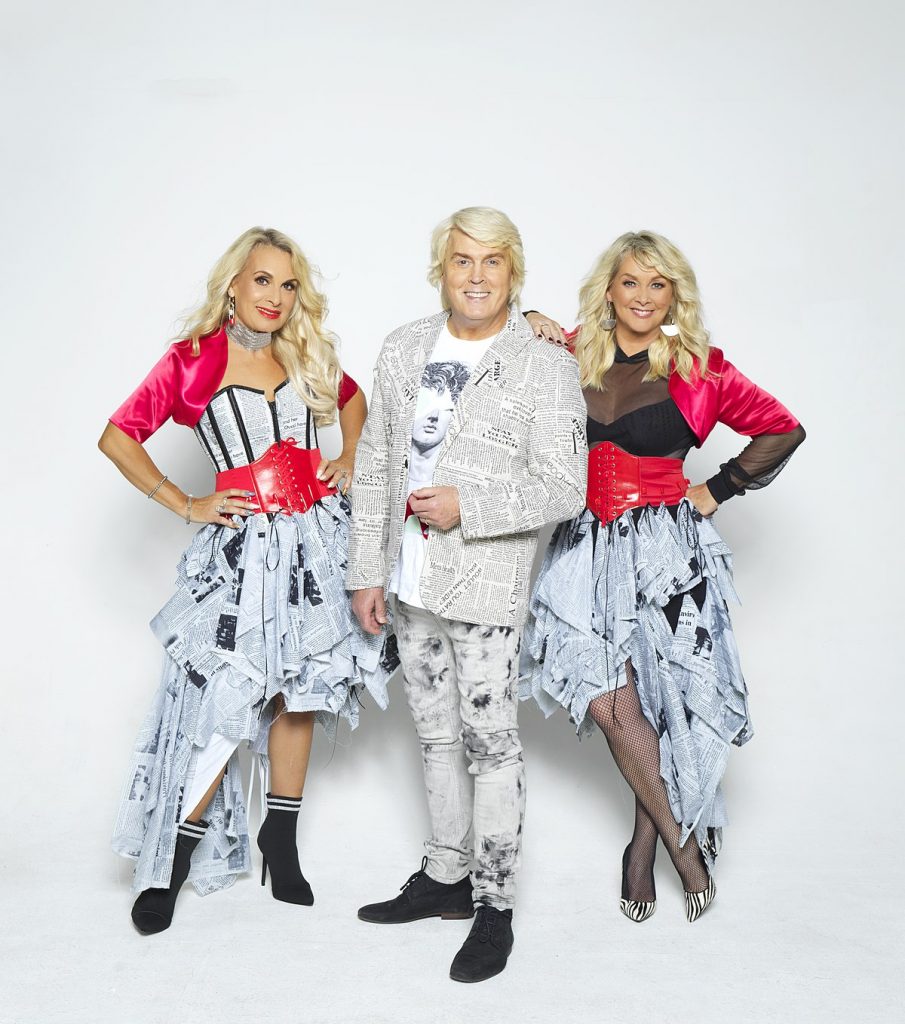 The Fizz features three original band members of the Eurovision group 'Bucks Fizz' who won the competition in 1981 with 'Making Your Mind Up' which went to number 1.
The band then went on to have major success selling over 50 million records worldwide, another number 1 with 'The Land Of Make Believe' and many Top 10 hits in the UK.
Cheryl Baker spoke of her excitement of working with legendary producer Mike Stock once again:
She continued: "We've been in the studio again with Mike Stock, and we are all absolutely thrilled with it".
She also revealed that her daughter, who also a singer/songwriter, Kyla Stroud aka LAKY, has written a track on the album. The song is said to mention all about the bands career and legacy so far. She has previously written tracks 'Amen' and 'Storm'.
There has even been mention of a Paul McCartney cover track!
Super fans of the group are able to purchase signed CDs, vinyls and special t-shirts.
Everything Under The Sun' is out September 8 and available to pre-order now.