British indie-rock band The Sherlocks have this week announced details of their epic return to pop, with the upcoming release of their brand new single End Of The Earth – set to drop, April 9th.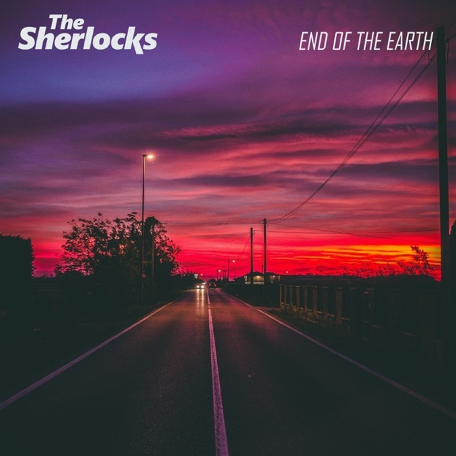 Serving as the bands first unveiling of new material since the release of their critically acclaimed second studio album Under Your Sky in 2019, the track promises to showcase the groups sonic evolution since new members Alex Proctor and Trent Jackson joined brothers Kiaran and Brandon Crook in the band at the beginning of last year.
In a joint statement announcing the songs release, the group say: "'End Of The Earth' is quite punk rock for us, a slight change in direction. But definitely the perfect comeback track. If this single was a person it would be kicking the front door off! This track is WILD!"
To celebrate the launch of the single, the super-talented quartet will be performing a special livestream show via Sessions, on Friday, April 9th.
"We locked ourselves in the studio for 3 days straight with sleeping bags and bottles of spirits. Proper sessions on and off the instruments. We chose Sessions because they allow us to connect with our fans wherever they are in the world, we're buzzing for everyone to see us perform again. We've been smashing it in the practice room and staying ready, like a world champion boxer ticking over. We're like the Tyson Fury of the music industry in many ways."
Tickets for livestream performance are available now via both SeeTickets and Sessions – with the latter exclusively offering VIP afterparty tickets with the band.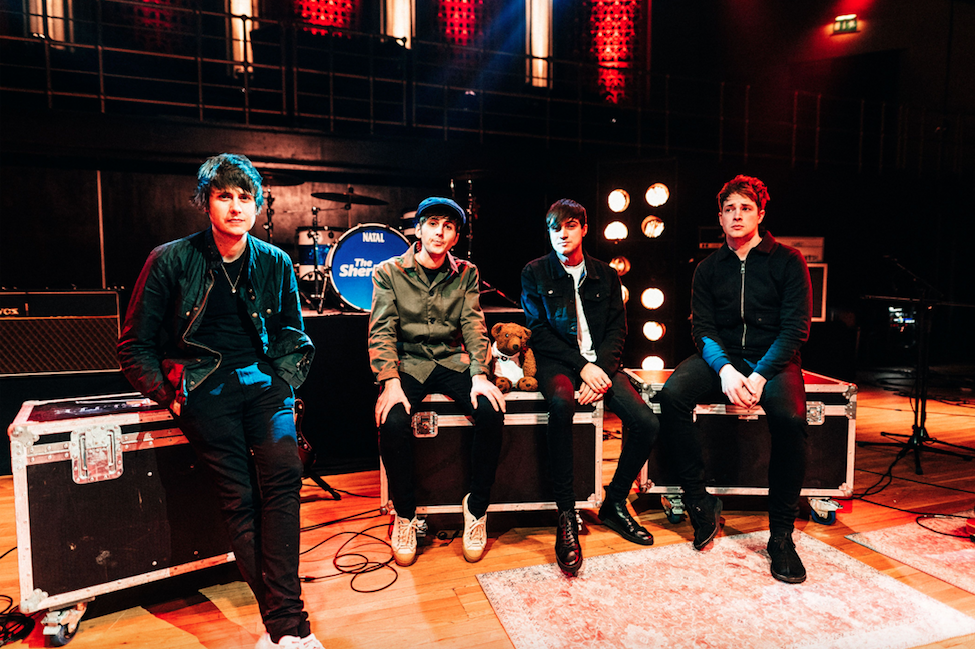 In addition to the news of their upcoming musical release, the band have also announced the rescheduled dates for their 2020 tour, which will now see them perform at Manchester's Albert Hall on October 2nd and at Grimsby's Docks Academy on October 29th, 2021. Tickets for the news dates can be purchased here (Manchester) and here (Grimsby).
End Of The Earth is set for release April 9th, 2021
---
Let us know your thoughts on The Sherlocks over on Twitter @CelebMix now!