British rock band The Sherlocks continue their roll out of new music this week, with the release of their brand new single, Games You Play.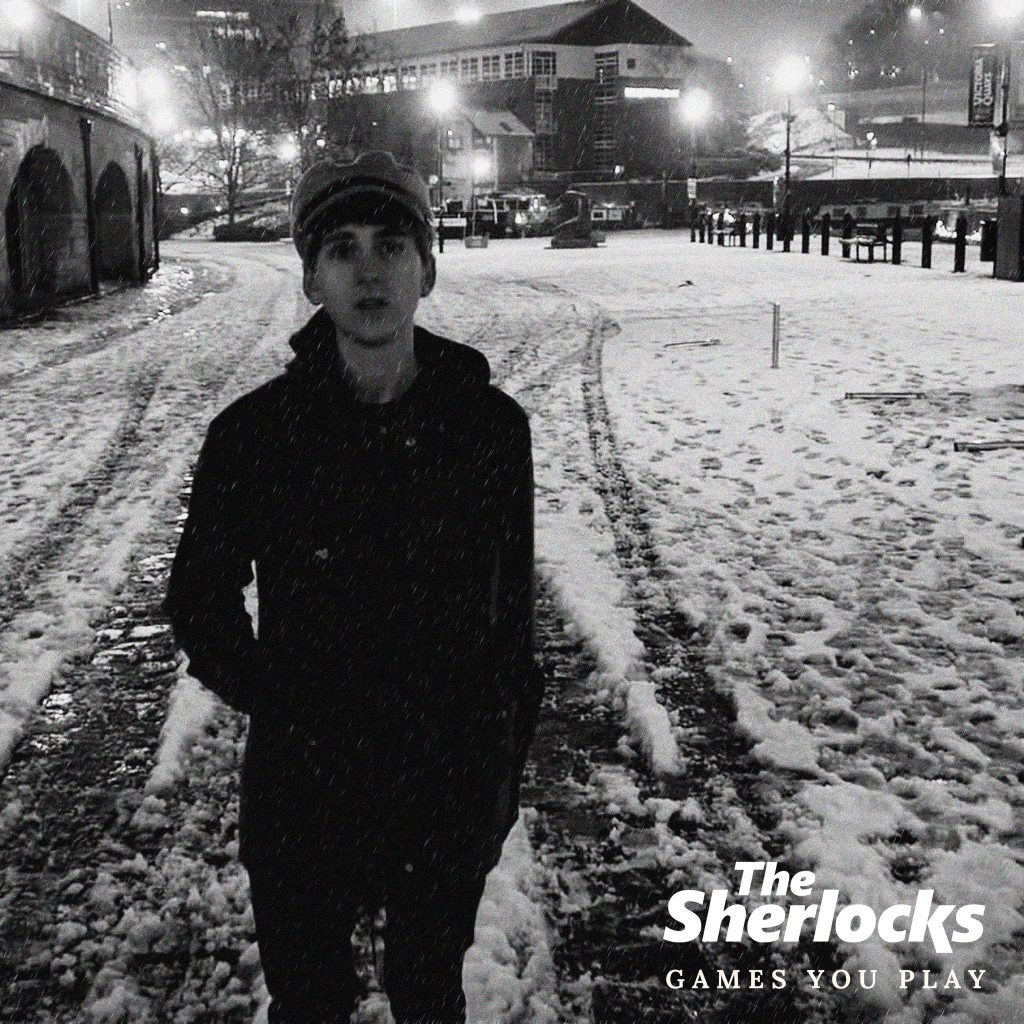 Serving as the fourth track to be lifted from their upcoming album, World I Understand, the powerful single showcases a more melancholy, introspective side to the band with its brooding pop/rock melody and soaring string arrangement evoking tangible feelings of loss and heartbreak, whilst lyrically the quartet reflect on the emotions a person can feel when they lose touch with someone they were once close to.
Commenting on the single, lead singer Kiaran Crook says in a statement: "'Games You Play' was one of the first songs I ever wrote and somehow it ended up on our third record. When the chorus kicks in it feels sad to me, but at the same time uplifting! It's a beautiful tune that feels full of spirit and emotion."
---
The Sherlocks – Games You Play (Official Video)
---
As well as the promise of more new music to come, The Sherlocks have also recently announced details of their UK headline tour, set to take place in February and March next year!
Kicking off in Blackpool Friday, February 4th and ending in London Saturday March 12th, the band promise fans a show they won't forget! Full dates and tickets info can be found here.
Games You Play is available to download/stream now. World I Understand is scheduled for release on 21st January 2022 via TeddyBoy Records.
---
Let us know your thoughts on The Sherlocks over on Twitter @CelebMix now!