Since winning The Voice UK in 2018, Ruti Olajugbagbe's dreams have been made a reality.
From releasing her cover of The Cranberries' 'Dreams' as her winner's single which reached number 1 on iTunes, to her debut EP 'Racing Cars', to brand new music. Ruti is well and truly back! 
Ruti, 20, was mentored on the show by Sir Tom Jones. CelebMix caught up with the Thurrock singer back in 2018 and asked her what it was like working with a musical legend.
It was amazing! Obviously he's like Sir Tom Jones a legend, and you don't know what he's going to be like, but he's such a down to earth guy. He's so lovely, he just happens to be really famous and have a lot of experience. When I got to sing with him, that was like a highlight!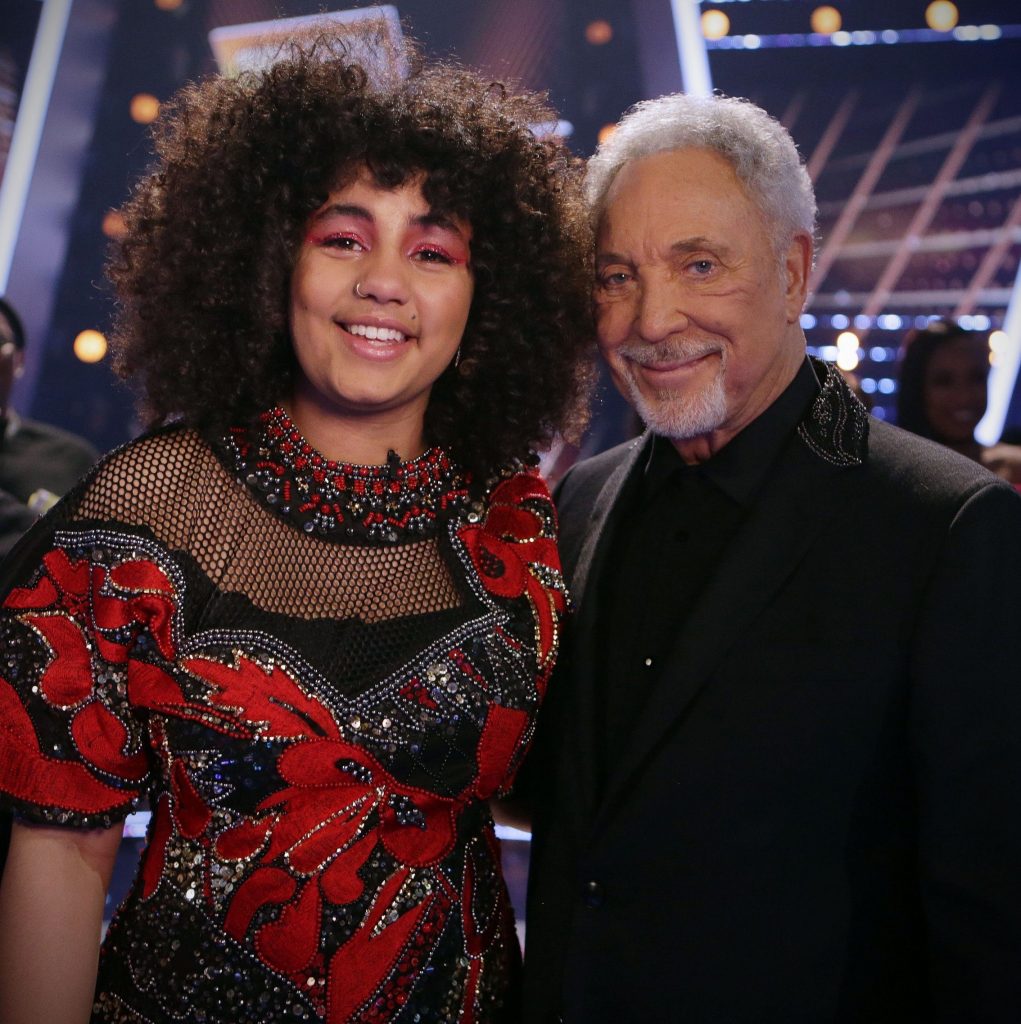 On Monday 27th July, Ruti announced her new single would be called 'Closer To You' and will be released on the 31st July. The singer/songwriter mentioned on an Instagram live that she hopes that fans will 'be able to enjoy and vibe with the new track', there will be a music video for the single and lots more new music is on the way. She also teased that 'a bigger project could potentially come out this year' – we will have to watch this space!

You can pre-save 'Closer To You' here and make sure to keep up-to-date with her new music via her social media. 
Are you looking forward to new music from Ruti? Let us know your thoughts by tweeting us @CelebMix!