Tokio Myers releases his emotionally charged new EP Black Dawn – a powerful collection of 3 songs, created in support of the ongoing fight for global equality.
Inspired to speak out and passionate to create change, Myers brings together a talented group of beautiful black artists, including Mychelle, Afronaut Zu, Kaidi Akinnibi and J'Danna, all of whom tell an important story of the pain and struggle felt every day in the struggle for unity.
Using his platform for the greater good of mankind, Black Dawn is a liberating, thought-provoking, powerful piece of art, made by a young man who dreams of a better and brighter tomorrow for all.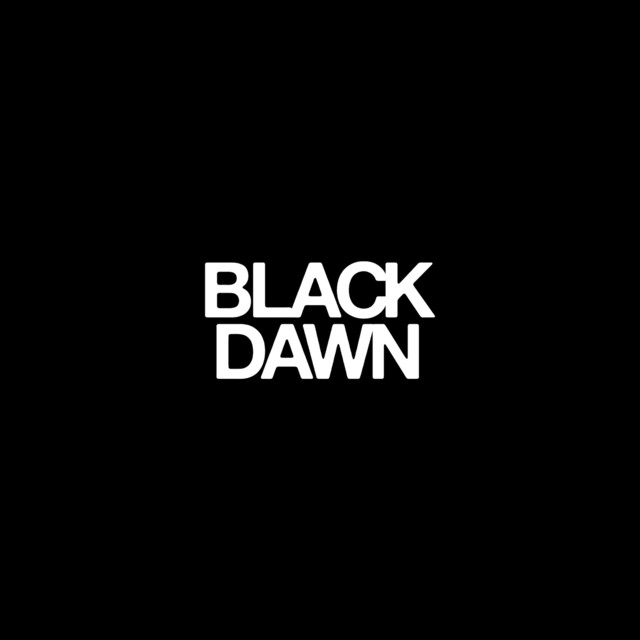 ---
The darkest hour is before dawn. This coming sunrise is for all of humanity. It is time. Racial justice is at the root of freedom for all. Together we Rise.

– Tokio Myers
---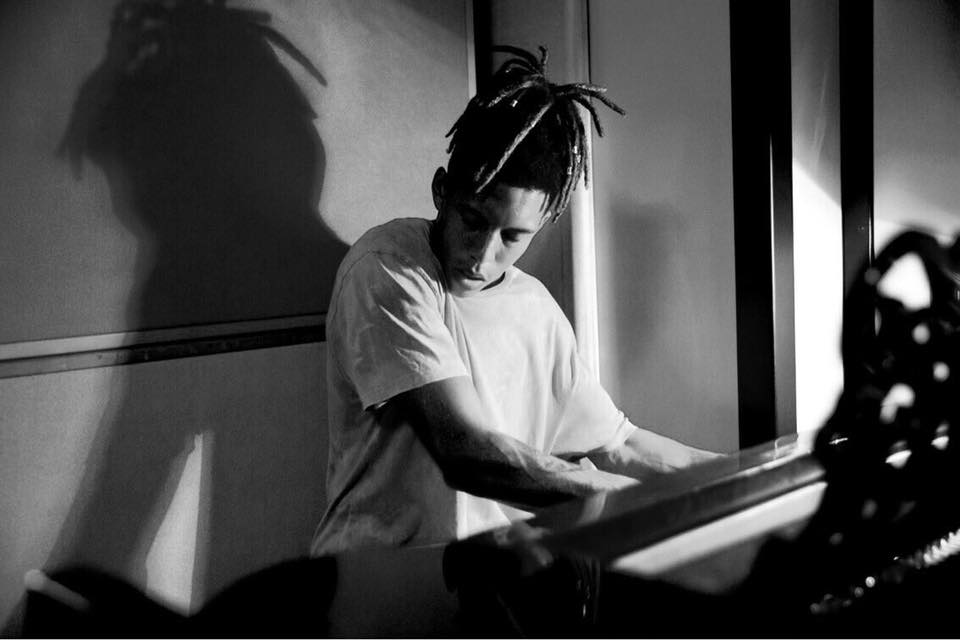 "Let's come together…"
Reflecting on recent events, as well as many moments throughout history which lead to Black Dawns' creation, Tokio Myers would like to speak directly to you:
Dear human being reading this…
Where do you stand? Are you here to help continue our journey to bring peace and unity to all of humanity, and not just a single race?
Believe it or not, white supremacy does exist – and no, we are not out to start a black supremacy movement! We simply want to tip the scales of equality & justice back to balance again, like they were many moons ago. Please let me be clear – I am not condoning violence of any kind – However, do understand this… today's corrupt organisation isn't kind or peaceful in any way – what we all have to understand is that the organisation (the white supremacy establishment – which is a form of mass psychosis) is built on lies, corruption, murder and oppression – ultimately, oppression over ALL of humanity (I'll come to that part another time!).
If you feel uncomfortable reading what you see today, then ask yourself why?
We have 2 categories of people who continue to block and resist the flow for change. We have the WOLF – who are the far right, gun waving, name calling, blatant racists – and then we have the FOX – who are the cosy mask wearing, passive aggressive, who MISS THE POINT OF BLACK LIVES MATTER / CHOSE TO IGNORE THE POINT of Black Lives Matter (BLM), who will of course tell you that all lives matter. In BOTH categories lay people who don't want the kind of radical change that would bring about a fair and just society. I know some may not want to believe it… sadly though it is true.. however, change is inevitable. Humanity across our planet have had enough.
In the form of music and art, I created with friends, 3 songs that tell our story and the pain felt throughout our every day struggle in our fight for unity.. not only in the UK & US, but all around the world. I've come together to work with other black artists to help tell this important story, and to help be one of many great voices for the black community. We don't want to have to keep making these types of songs, but until we fix this. We hope this can help us to start having these uncomfortable conversations with our ourselves, our communities, our friends and family and continue the fight for justice for all.
Freedom for one is freedom for none.
Listen to Tokio Myers Black Dawn EP below:
* With all record company profits made here in the UK through the streaming and downloads of tracks Rise Up and No More Gang Wars (Together) being donated directly to The Reach Out Project, Tokio Myers will forgo any record royalties due to him in connection these 2 new tracks.
---
The Reach Out Project is a community interest company that provides mentoring services, career workshops and work experience opportunities to Black boys living in inner-city London. We exist to combat the lack of social, cultural and enriching opportunities afforded to young people of African and Caribbean descent. Our programme focuses on early intervention work and offers targeted support, providing a necessary alternate reality for young people who are surrounded by environments that lack diversity in opportunities.
---
Let us know your thoughts on Tokio Myers new EP "Black Dawn" over on Twitter @CelebMix now!