When you pull back the layers of Trill Cg, you realize he is not just another addition to the long list of rappers this country has produced. Trill is someone who takes rapping very seriously and has been in love with this art for over fifteen years. Rapping is not just a profession or hobby for Trill; it is something he loves deeply and feels connected with. He has achieved quite a lot in the music industry and had to go through plenty of struggles to get where he is today.
Trill got involved in music from a very young age and was twelve years old when he wrote his first music piece. Like every other child, Trill was also figuring himself out at that time. At the time, he didn't know he wanted to be a musician, but he did know that it is something he was good at and really enjoyed.
Trill was born in Greenville, NC, but he is currently settled in Baltimore. In his younger years, Trill moved a lot and had many homes. However, he finally decided to settle in Baltimore and has spent most of his life there. Trill believes that Baltimore is where he really belongs and considers the city as his teacher. If it wasn't for Baltimore, Trill wouldn't be the person he is today.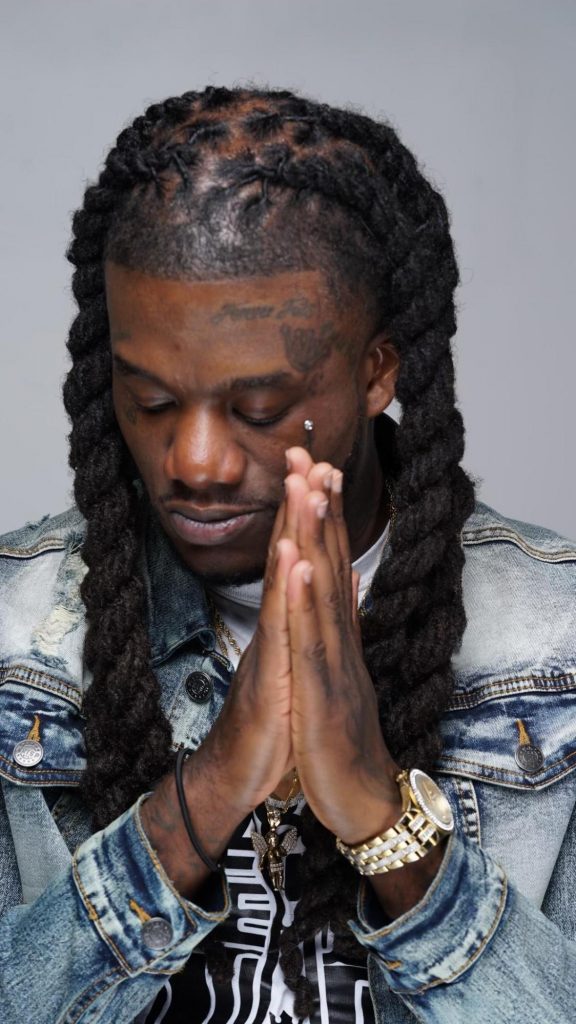 When you take a look at the work Trill has done, you can clearly tell that the man is an accomplished music artist who has it all figured out. However, it wasn't always the same for him, and he had to go through a lot of challenges to get where he is today. As an independent artist, there were several times when Trill had to encounter failure. It was his determination that he didn't let these failures get the better of him and got up every time he was pushed down.
Trill had to experience a lot of rough days throughout his journey, but the most difficult time of his life was when he lost his girlfriend and best friend, Tamika Raye.
Trill Cg states ,"Tamika will always mean everything
to me, forever my family."
It was a challenge for him to carry on after this tragedy, but he moved forward and still remembers Tamika through his music.
Trill is an independent artist, and his in-house producers include Westside Moe Beats and Juice the Grand. The music Trill creates isn't inspired by a specific artist but by several artists. He believes that every artist has something unique to offer, and we can learn a bit from all of them. However, if there is one artist Trill would like to collaborate with in the future, it's Drake.
Trill has been working hard and is planning to drop three different projects this year. The music is already in the works, but the dates aren't finalized yet. Through his music, he wants to share the good and bad of his life with his fans so that he can inspire them in different ways.
Follow Trill Cg Instagram, here.