On 25 March, Five North unveiled their new merch on their website fivenorthband.com almost a month after releasing their latest album named 'Scumbag'. This comes after Tyler left his pop-punk band, PVMNTS, last year.
The band; Five North which is a rock band, has three members who all worked on the recent album, Scott Eckel, Tyler Posey, and Kyle Murphy. These three have worked together to produce the amazing album full of great songs such as "Happier Now", "Whiskey Breath", "Back To The Day", "Echo", "Drunk Cat", and "Homesick". Fans especially loved "This Mess" and "Homesick" because on Spotify these are the top two popular tracks for the band. Five North also worked together to create the ideas for their merch which vary from cropped hoodies to very popular beanies.
Fans are ecstatic about his band's new merch after the album release as there are so many different types of merch to choose from that have been released recently. These types of merch vary from t-shirts that say the recent album on to a letterman jacket which states the band's recent album name on.
Here are some examples of the merch that have recently been released: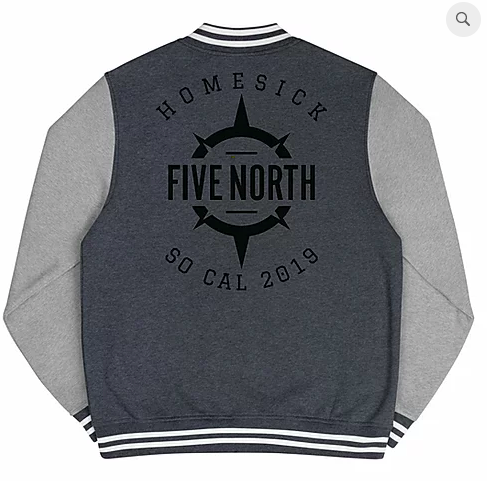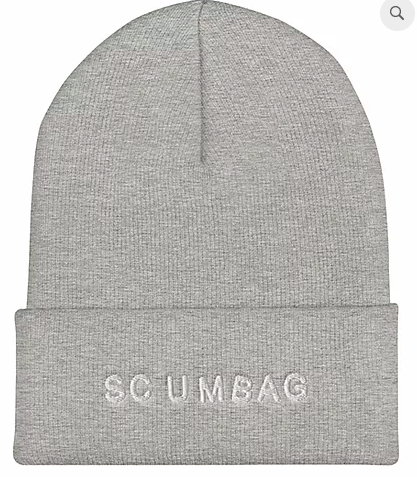 Teen Wolf fans have especially been supporting the band through Instagram comments as Tyler Posey played the main protagonist in the series and fans cannot get over how far he has come in the music business and continue to support him throughout what he chooses to do next as most fans think of Tyler as a role model.
You should go have a listen to the album 'scumbag' on Spotify and check out the band's site for merch.
What are your thoughts? Let us know what you think @CelebMix on Twitter.