Una Healy makes her long awaited return to radio airwaves and music charts this week with the release of her brand new single, Swear It All Again – a gritty and empowered slice of irrepressible, contemporary country/pop that sees Healy wrestle with her emotions as she contemplates the fate of a seemingly comfortable, yet undeniably complicated loving relationship.
Co-written by Una along with Rachel Furner (Little Mix, Ward Thomas, Craig David) and produced by Fred Abbott (Tom Chaplin, Charlotte OC) the track serves as the follow up to 2020's beautiful ballad Until You, which topped the UK Country download chart, and became a Top 5 hit in Ireland.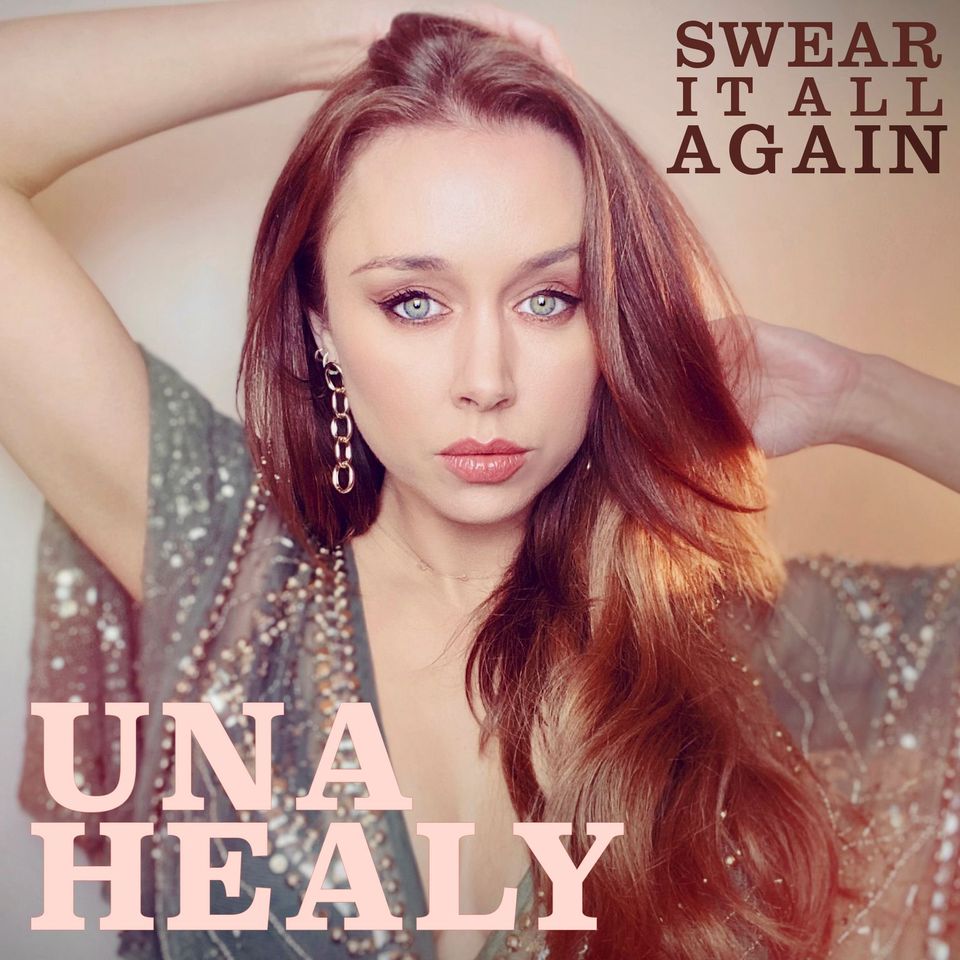 "'Swear It All Again' is all about the mistakes you make when you let your heart win over your mind." Una says of the track. "It's about those relationships you keep going back to when you know they're wrong. I've certainly been there – sometimes you need to be disappointed and have your heart broken a few times before you accept it's time to move on."
Watch the official music video for Swear It All Again below:
In addition writing, recording and releasing new music, Una continues to host the Saturday breakfast show on Bauer's Country Hits radio station. On-air from 10am to 1pm, the Thurles native digs deep into the country music archives to play some of the genres most loved and iconic tracks, alongside a slew of new releases from artists both old and new.
As well as enjoying phenomenal success in both the music and entertainment industry, Healy also finds herself gaining traction in the world of fashion, building quite the impressive empire following the launch of her hugely successful shoe range the Una Healy Original Collection, back in the spring of 2018.
Featuring over 100 different footwear styles, and having already achieved sales of over 100k units, the super chic line has proved to be a big hit with fans who find themselves powerless to resist the brands elegant designs and both casual and dressy styles. The Una Healy Original Collection is available for purchase online here, with plans to launch its S/S21 collection very soon.
Swear It All Again is available to download / stream now.
---
Let us know your thoughts on Una Healy & her new single "Swear It All Again" over on Twitter @CelebMix now!