Eve's Skin is one of the market leaders in the all-organic skincare niche.
Well, well, we always feel that the more we talk about the progress of a certain industry, the more discussions are needed around them, and rightfully so for the kind of successes certain business industries and fields have achieved so far and the level at which they have taken their niches only goes to show the absolute resolve of certain entrepreneurs and professionals. Mariam Elhouli, who serves as the founder of the one of a kind Australian brand 'Eve's Skin', shines brighter each day with her research and innovation-backed products in the industry of all-organic skincare. She truly deserves this prominence in the industry for multiple reasons, but mainly for birthing a firm like Eve's Skin and for consistent innovations that only aim to impact her client's lives for the better by providing them with products that are handmade with love, care and genuineness, as a vegan, natural and cruelty-free skincare brand.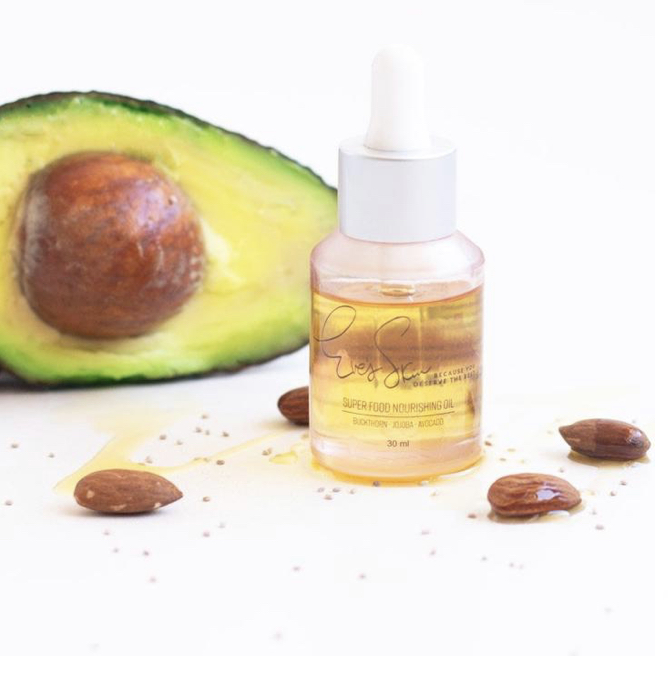 Which is the new product that Eve's Skin is buzzing high currently on, you ask? Well, the Superfood nourishing oil by Eve's Skin is making women fall in love with it instantly. This product has become Eve's Skin's #1 sell-out product for reasons more than one. It gives visible results to the skin within just a few weeks and the multiple testimonials are proof of the same. One may wonder what is so different in this product that now it has become the company's top-selling product. The Superfood nourishing oil is a superfood charged oil, which excels at delivering several anti-oxidant rich power ingredients in a very silky and nourishing base.
For the skin's repair and regeneration, the Superfood nourishing oil helps with rich Omega for boosting collagen production, ultimately giving the hydration and nourishment the skin really needs. It has become a hero product for Eve's Skin, suitable for all skin types and filled with ingredients like Jojoba, Avocado, Seabuckthorn oils and many other oils and extracts.
Now, we know why Eve's Skin manages to remain at the top in the skincare niche and why its Superfood nourishing oil has now taken the globe by storm. You don't want to miss out on this product and its other offerings as well. Visit them now at https://www.evesskin.com/.