Brisbane-based rockers Waxflower make their triumphant return to the music scene this week with the release of Soak – the groups first unveiling of new material since the extended play We Might Be Alright earlier this year.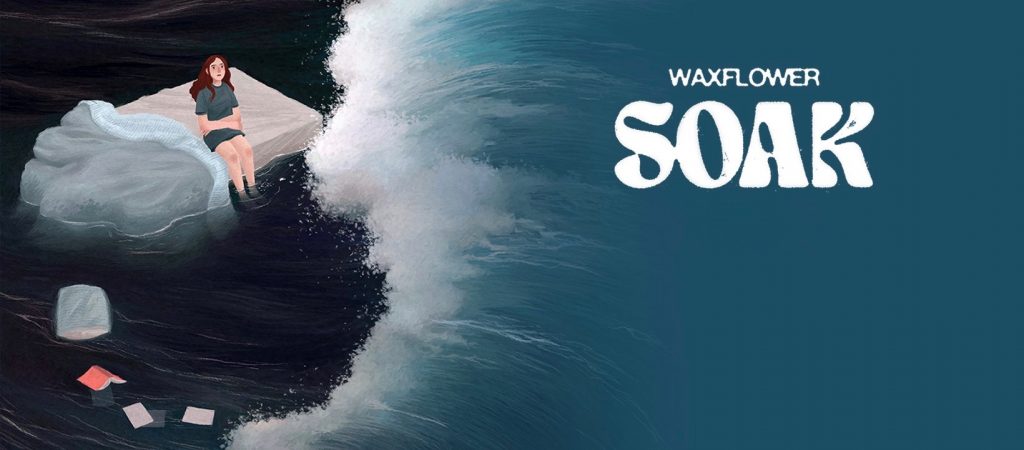 Produced by Australian musician and songwriter, Stevie Knight (Between You and Me, Stand Atlantic) and released via Rude Records, the "thumping and energetic" track successfully showcases an altogether more mature and compelling side to the band, with frontman Tristan Higginson's raw and emotive vocals set against a super slick pop/punk backing that beautifully manages to capture the essence of the bands zestful spirit.
Commenting on the track Tristan says: "'Soak' is about the lowest of lows; standing before a hopelessness that feels insurmountable. When my panic attacks were at their worst, I wanted a medicated lobotomy — I just wanted it to be done. The song zeroes in on those moments where you would give up anything for the pain to stop."
Listen to Soak below:
---
Introducing… Waxflower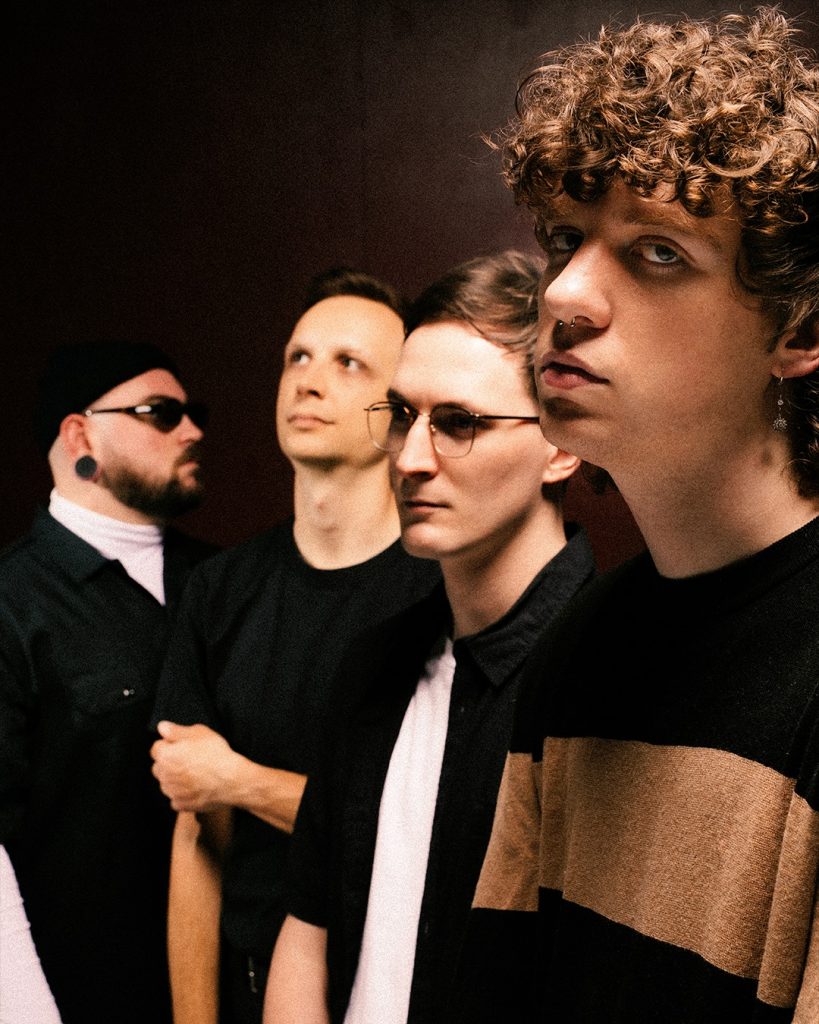 Having spent the last couple of years cutting their teeth on the live scene supporting the likes of The Maine, Simple Plan and Stand Atlantic, four-piece punk rockers Waxflower are a band on a mission to bring a sense of vibrancy back into the world of pop!
Fresh from the release of their latest EP, We Might Be Alright – a highly slick and sophisticated collection of 5 songs that each explore themes including hopefulness, finding strength within yourself and unity, the project received amazing support across all streaming services racking up 240k+ streams on Spotify alone, as well as catching the attention of Kerrang! Radio in the UK, and Australia's prestigious Triple J Radio.
Featuring the singles Again and Not Alone, Food For Your Garden, Fake Frown and title-track We Might Be Alright, the extended play sees group members Tristan Higginson, Jordan Beard, Nick Hargans and Daniel Seymour take ownership of their sound and artistic identity to produce a truly cohesive body of work that gives exciting insight into the next phase of their career.
Soak is available to download / stream now.
---
Let us know your thoughts on Waxflower over on Twitter @CelebMix now!