Singer gifts fans with fresh version of new track.
Wes Nelson continues his transition from reality tv star to bonafide recording artist with the release of an exclusive live acoustic performance of his smash hit debut single, See Nobody.
Currently sitting pretty at No. 4 in the Official UK Singles Chart, the super-infectious track, with it's killer hook and captivating melody, has gone on to become one of the years biggest break-out hits – amassing an incredible 9+ million streams on Spotify alone since it's release back in September.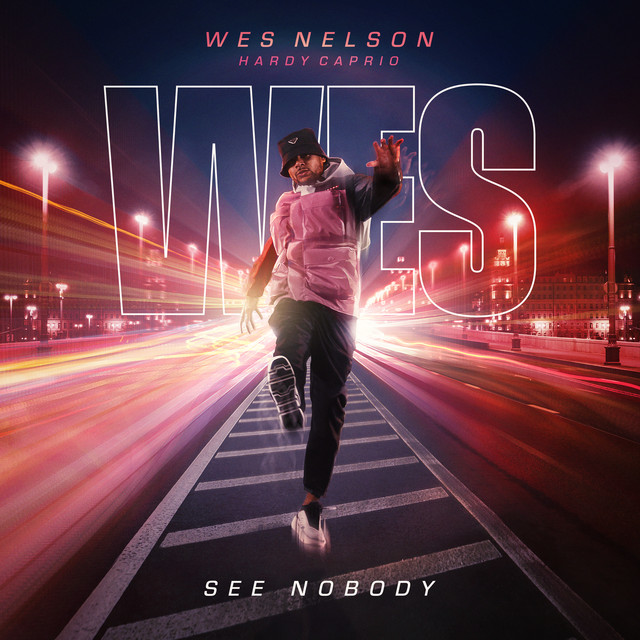 By way of thanks to his devoted army of loyal fans for all of their unwavering support, Wes this week debuts an exclusive acoustic version of the track, live on his official YouTube channel.
Stripped of its original alluring beat, and Ayo Beatz' stylised, futuristic production, the new interpretation of the song provides Nelson the opportunity to really show people what he can do, delivering an accomplished and confident vocal performance – his fresh, rhythmic freestyles and impressive soulful tone guaranteed to once and for all silence any doubter or naysayer!
Watch Wes Nelson's live acoustic performance of See Nobody below:
Wes Nelson's single See Nobody is OUT NOW & available to download/stream here.
---
Let us know your thoughts on Wes Nelson's live acoustic performance of 'See Nobody' over on Twitter @CelebMix now!