"The last years of my life have been happening inside me under meditation," says the performer.
Yaroslav Ivanov, or as he is known under the pseudonym Yar HODL, made his debut with the first album in the Electronic Dub genre. "Liquid Still" and "Crypto Flow"
He was inspired by the stone jungle "I have a lot of memories of these tracks with Indonesia, it was back in 2016. Why the stone jungle? because the roof in Jakarta with red lighting and the city lived under these melodies, it was unforgettable."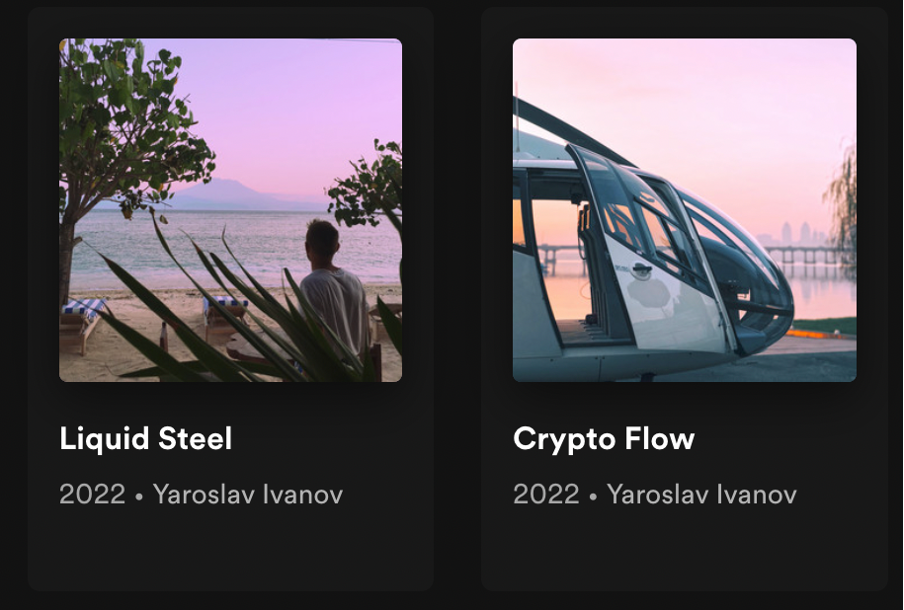 His whole life revolves around music, I have been creating videos for more than 10 years, including the recipe for a good video, it is always a good drop or that musical atmosphere that combines with the video next to it and this leads to a grandiose result.
Yaroslav says that next he released a mix of the Crypto Flow, unfortunately it did not fit in the album, but everyone can listen to it on my verified spotify account. He says with 100% accuracy that our life is very interconnected with sound and our hearing, do not forget to be motivated by music.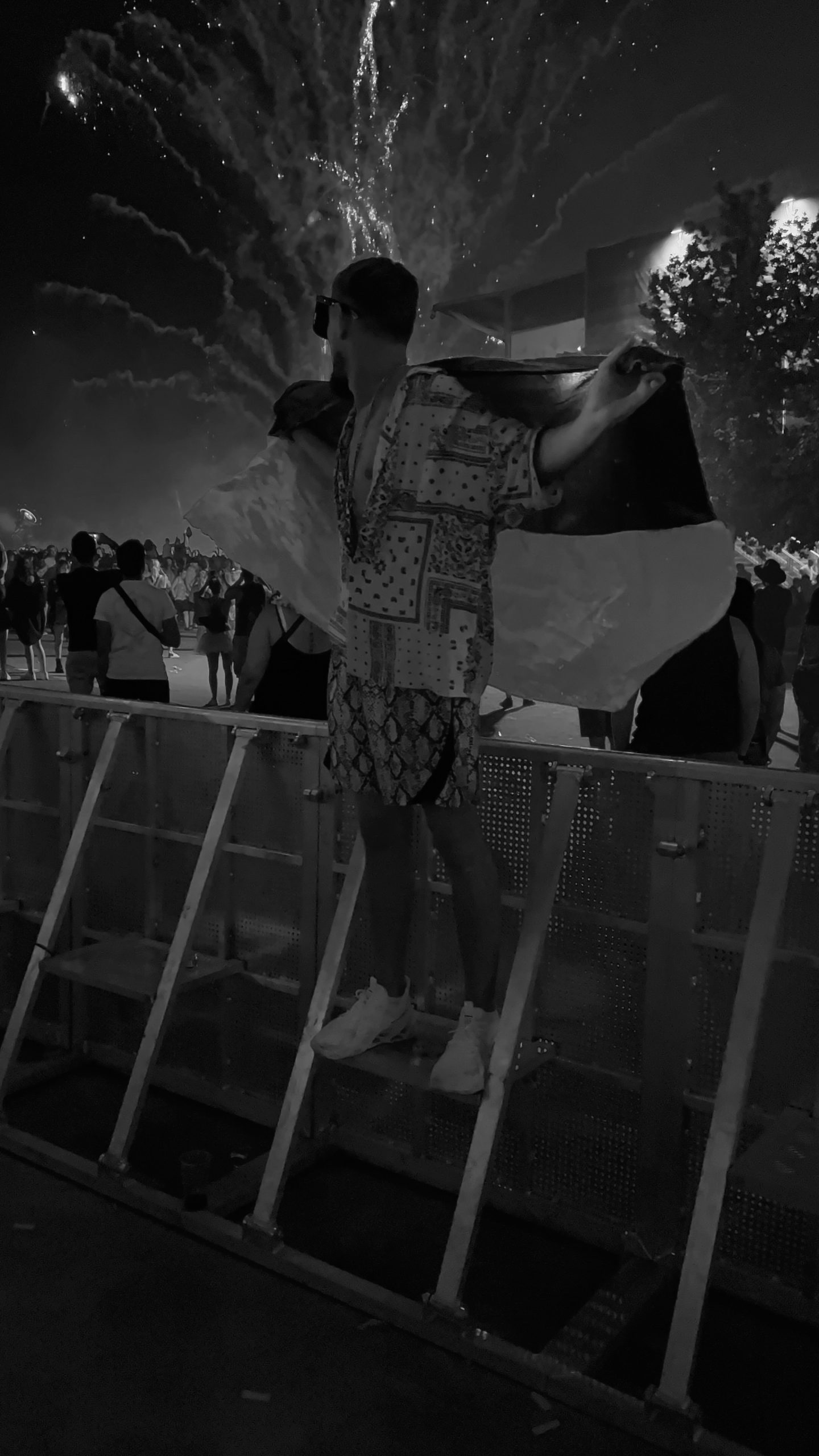 Will there be more mixes?
As the performer says, his dream is to become a DJ, but his work and position does not allow him to develop in this direction. "I am now already working at my favorite job in the field of blockchain technology, where there are no limits to my imagination"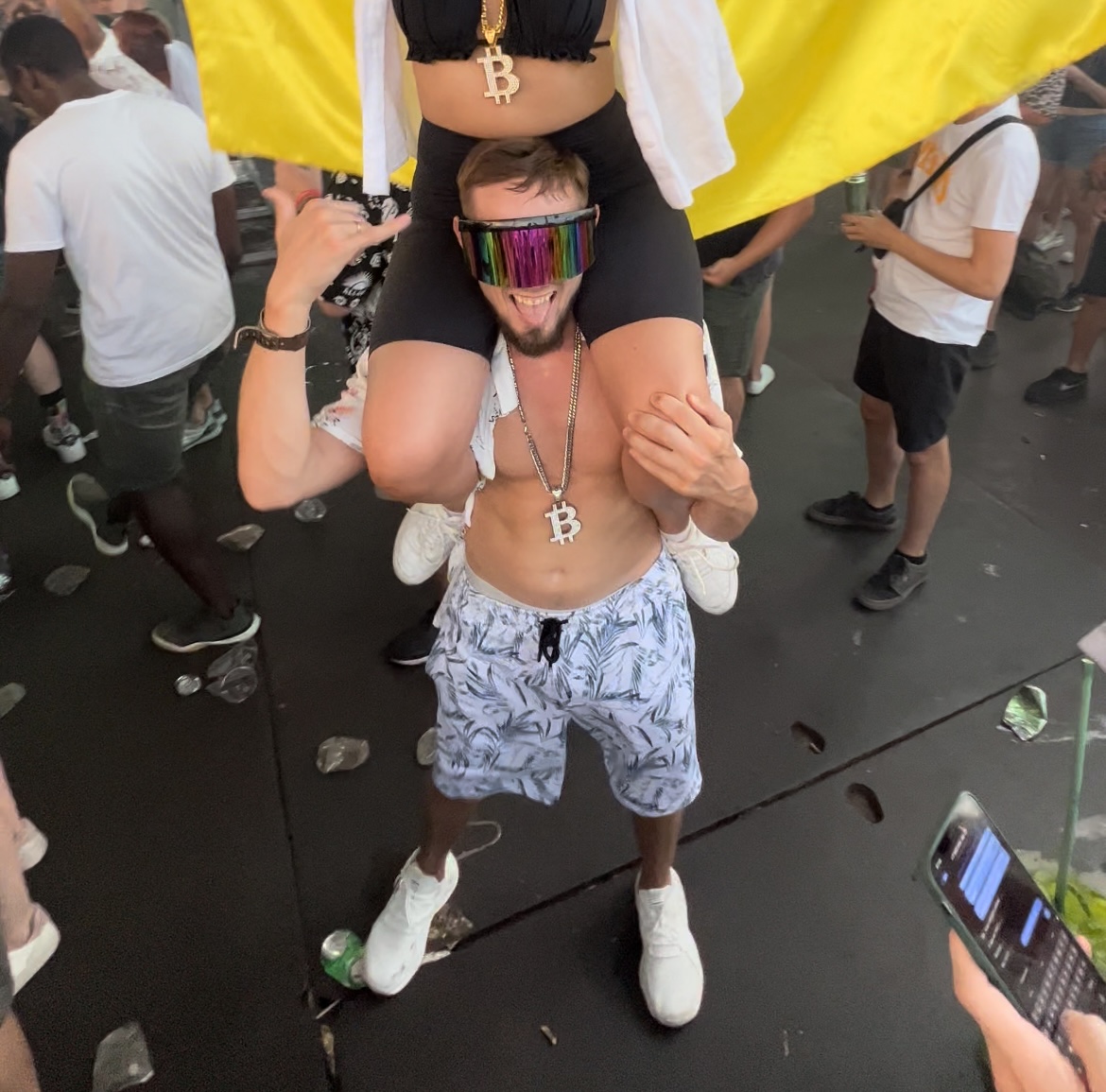 Yaroslav was at Tomorrowland in 2022 and says that he would be happy to stand at the console on the lineup after Netsky or Meduza
Subscribe to the social network of the artist Yar HODL: https://www.instagram.com/yar_hodl/ , https://twitter.com/yar_hodl