If you see the name James Bay, there is probably one thing that comes up in your mind – OK, maybe you think of his handsome face and incredible voice, but something that everybody thinks of when it comes to James is his trademark hat.
He never, or just rarely turns up somewhere without his famous black headwear, but he did it this morning when he went to the studio of BBC Radio 1.
I'm going to be back on @BBCR1 tomorrow morning at 8am with @grimmers
After the Best Fake Smile singer announced yesterday, radio presenter Nick Grimshaw also announced on his Twitter at the very beginning of the day that they're about to welcome the hat-wearing guy on the morning show.
We have the talented, hat wearing singer song writer @JamesBayMusic on the show today
Later when James turned up at BBC today, the station felt it their mission to surprise fans as they were shocked by the fact that Bay didn't wear his famous fashion accessory.
He doesn't feel insecure in this look because he's been out in the public hat-less a few times now, but it seems like it's still strange to people seeing him without his trademark.
The lovely @JamesBayMusic is here and he's NOT got his hat on… WATCH now! https://t.co/88sPZUsHQA pic.twitter.com/70ihOr8HBi

— BBC Radio 1 (@BBCR1) July 5, 2016
After his BBC-performance he went out for lunch with British director Jonathan Heaf – still hat-less, but we don't mind at all.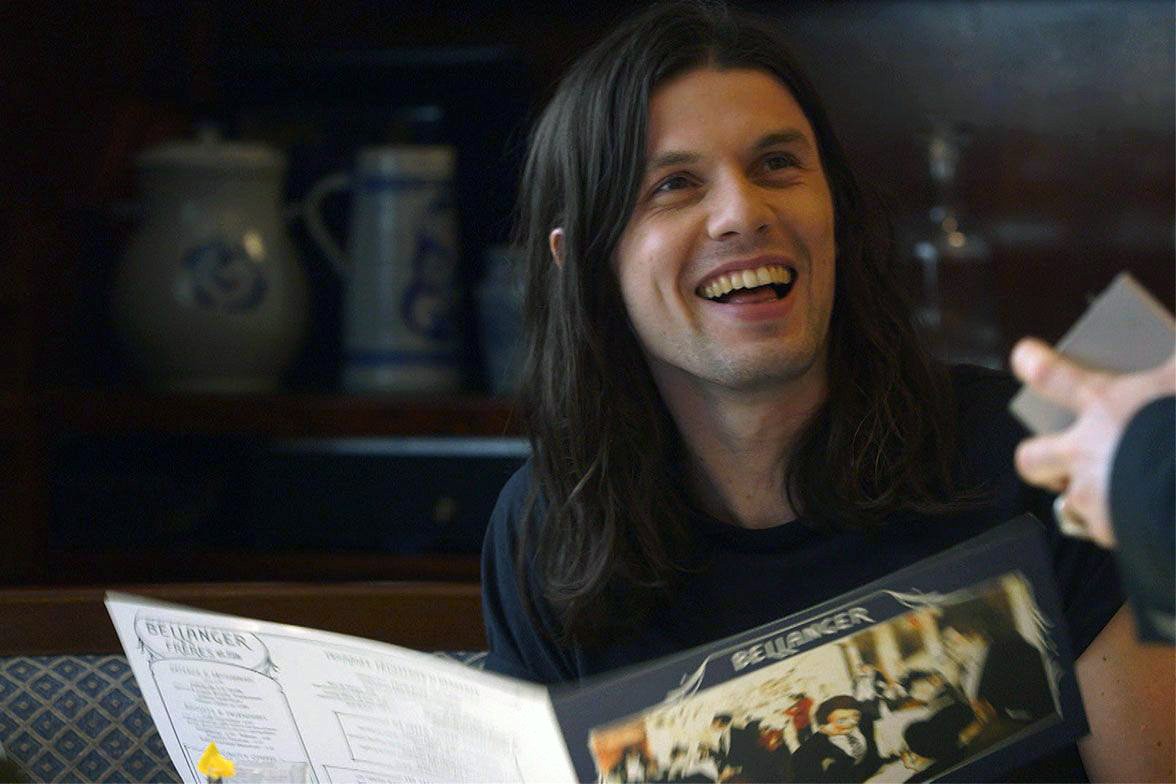 Do you like James Bay's look with or without hat better? Tell us at @CelebMix or leave a comment below!