Your go-to-guide for everything you need to know about indie pop band COIN.
Members:
Chase Lawrence: vocals, keys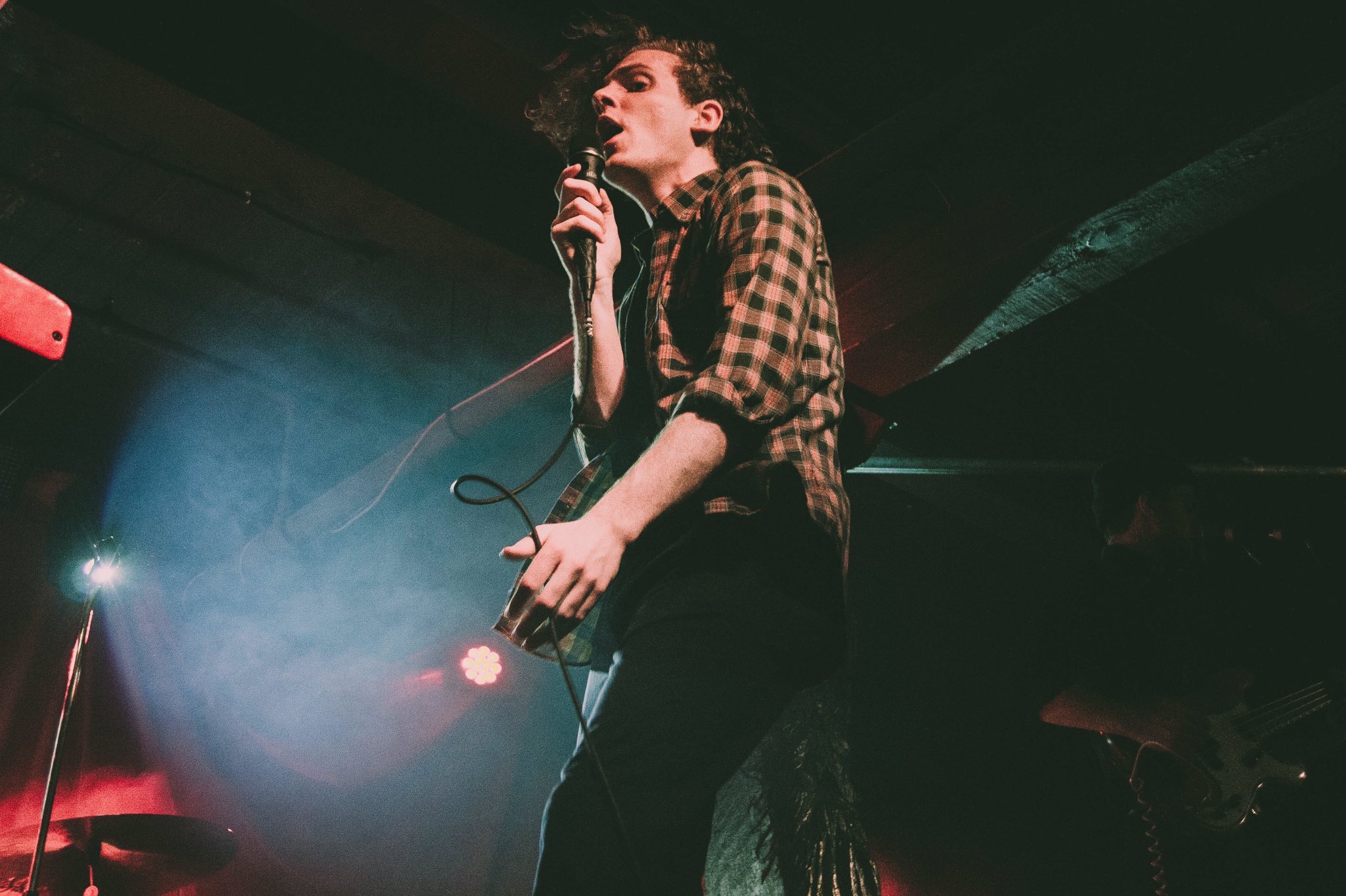 Ryan Winnen: drums
Zachary Dyke: bass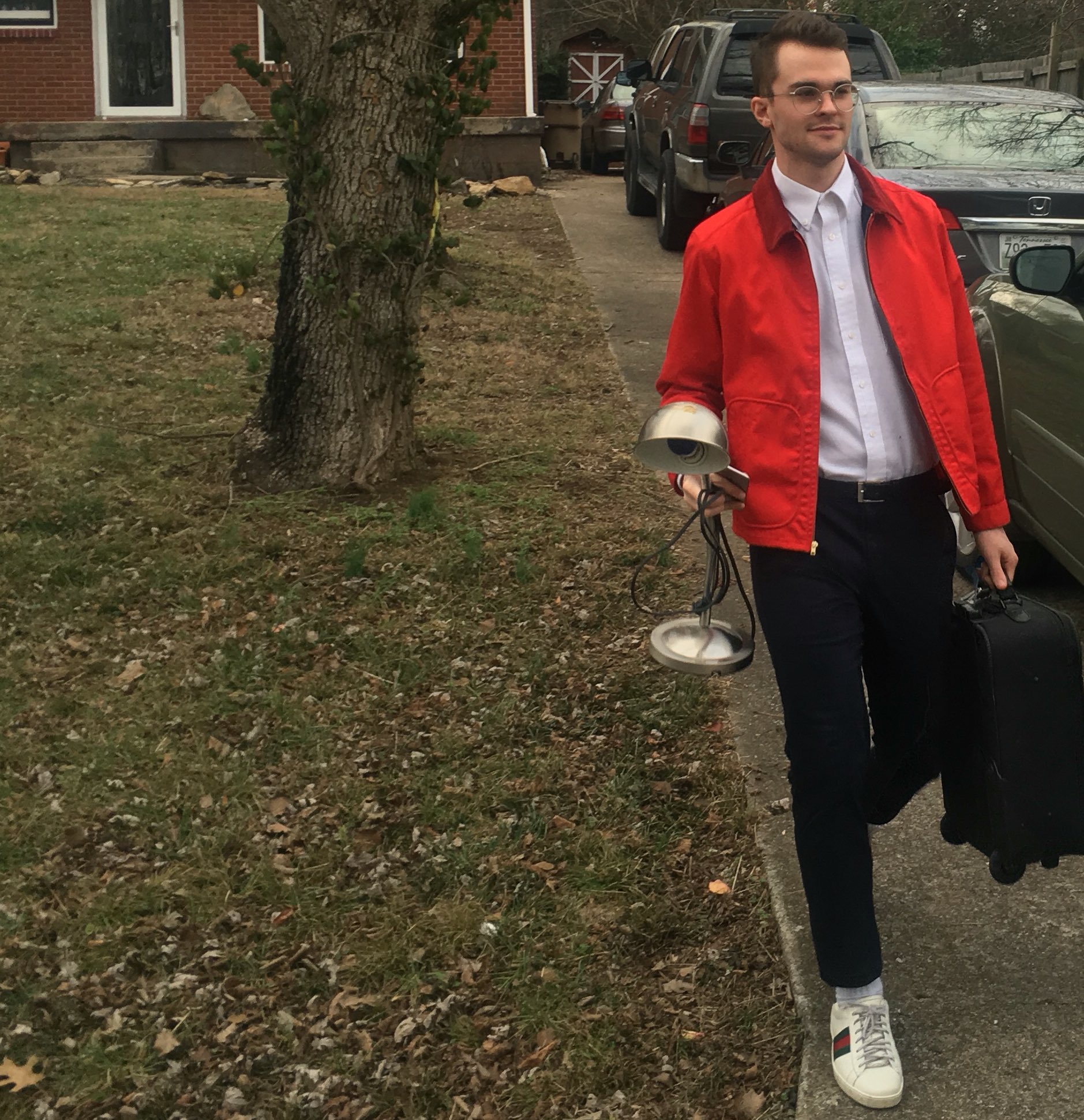 Joe Memmel: guitar, vocals
Most popular songs:
What else do I need to know?
COIN was formed in 2012 in Nashville, Tennessee. After meeting through mutual friends, the band decided to begin recording music. Prior to their debut album, the band had previously released two EPs — Saturdays (2012) and 1992 (2013). COIN's self-titled debut album led the band to become one of Nashville's newest and freshest in the indie scene.
They're currently in the process of releasing their second album, How Will You Know If You Never Try. The album, shortened to HWYKIYNT, is expected to drop April 21. The band has released some songs from the album, including: "Talk Too Much," "I Don't Wanna Dance," "Feeling," and "Malibu 1992."
What's COIN's social media?
Band: Twitter | Facebook | Instagram | YouTube | Official Website | Snapchat