2020 has arrived and as music fans get stuck into a new year of music, writers at CelebMix take time for a final look back at what their top underrated singles of 2019 were and what made them so special.
Amongst the chart-topping releases and tracks with constant radio play, there are some underrated singles released by our favourite artists which have found their way into our writers' hearts. Listen to our top underrated singles via this Spotify playlist:
Take a look at the top underrated singles from 2019 that the CelebMix writers want to shine a light on.
Tomorrow X Together – Cat & Dog (English Version) / Chosen by Michele Mendez (CelebMix Editor)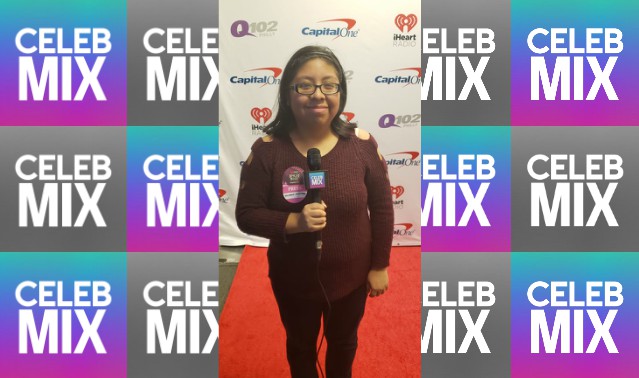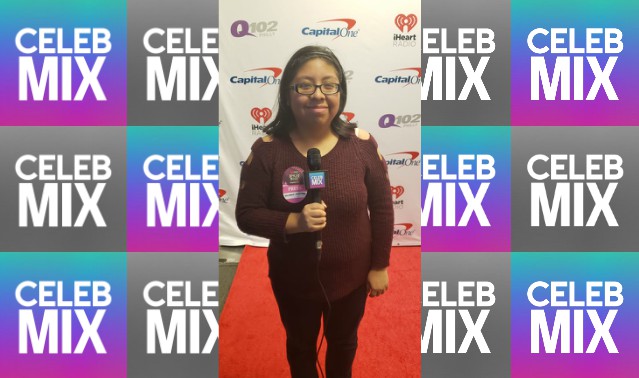 "'Cat & Dog' (English Version) deserved more recognition than it received. While the original is in Korean, the English version retains the original's charming and playful lyrics, which easily makes it one of the group's best tracks to date. To capture the song's full effect, one has to watch its music video, which is equally as bright and fun as the song's sound."
Check out our news release on Tomorrow X Together's 'Cat & Dog (English Version)'.
Rak-Su – Yours Or Mine / Chosen by Josephine Sjelhøj (CelebMix Editor)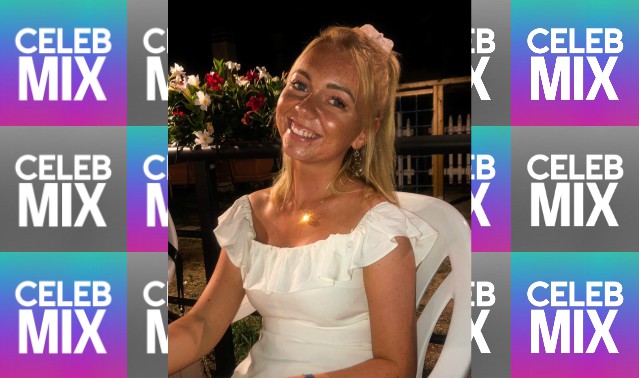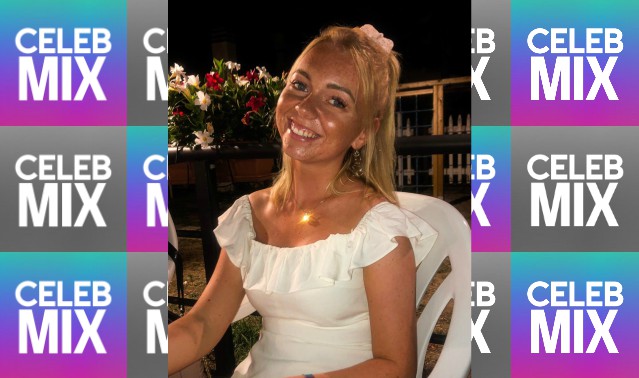 "This is a song that deserved so much more recognition than it got. 'Yours or Mine' has a catchy chorus that will be stuck in your head for days. I hope that Rak-Su will finally get the attention they deserve in 2020."
Check out CelebMix chat with Rak-Su last year.
Germein – Red Rover / Chosen by Kelly McFarland (CelebMix Editor)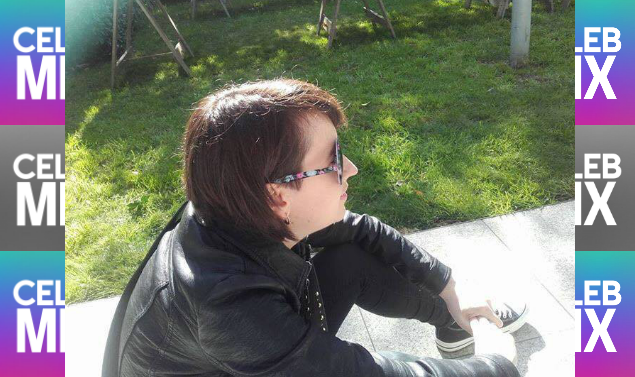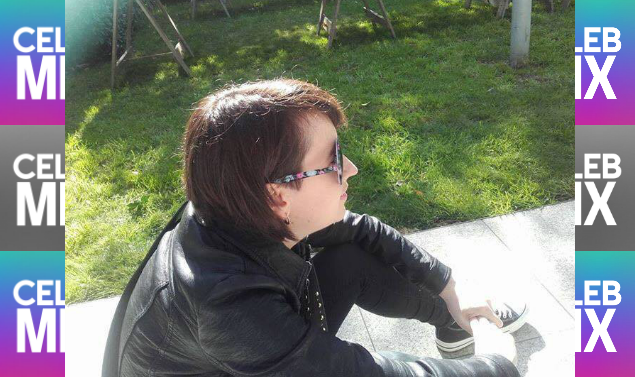 "I love Germein, they are a really talented trio who write some very catchy tracks, and, having seen them live, 'Red Rover' is one of my faves by them."
Read our interview with the Germein sisters about performing at festivals and supporting Little Mix.
Justin Jesso & Nina Nesbitt – Let It Be Me / Chosen by Jonathan Currinn (CelebMix Editor)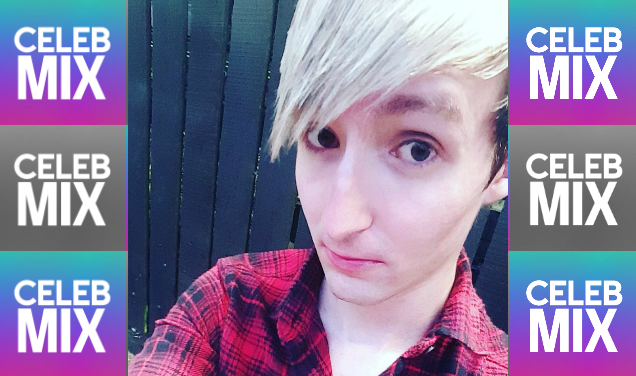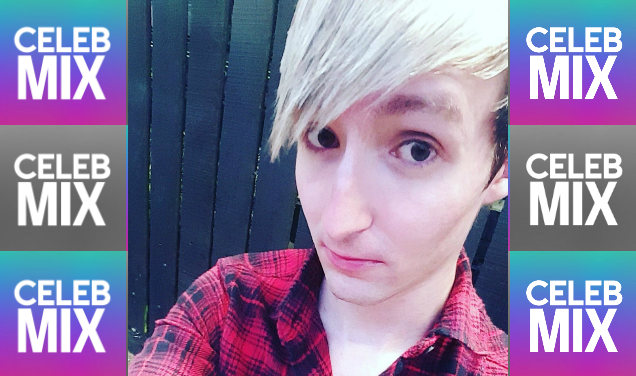 "How did 'Let It Be Me' from Justin Jesso & Nina Nesbitt not chart in any country? I mean, this is one addicting and personal track that you just want to sing to the person you love as the lyrics are all about supporting your loved one through the good and the bad, the ups and the downs. Justin Jesso sings it brilliantly but the additional vocals from Nina Nesbitt give the song that extra something that the original was missing! A total must-listen track that I feel within my heart every time I hear it."
Here's what CelebMix had to say about the single on release.
Siva – Breathe In / Chosen by Katrina Rees (CelebMix Editor)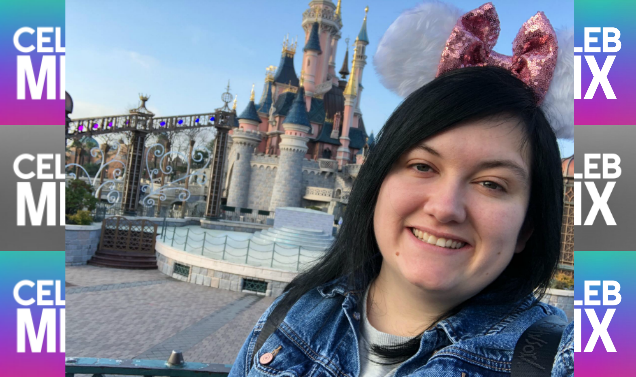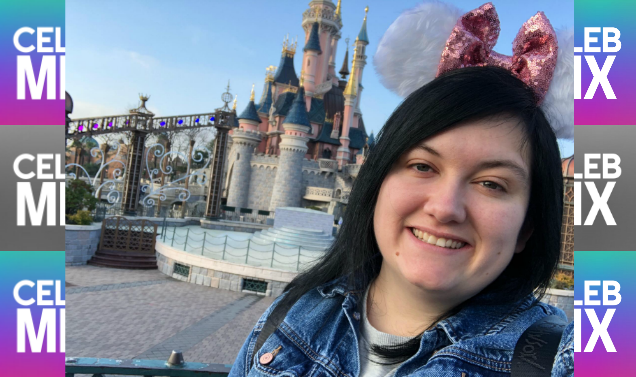 "'Breathe In' is the debut single from Siva Kaneswaran, formerly of The Wanted, and what a gorgeous track to share with the world. With its soaring chorus and positive message, it's a song which deserved so much more success in my opinion. However, it's a great taster of what's to come from the singer-songwriter and I hope that 2020 will be his year!"
Find out about Siva's debut single "Breathe In" here on CelebMix.
Sean and Conor Price – Storm / Chosen by Toby Bryant (CelebMix Writer)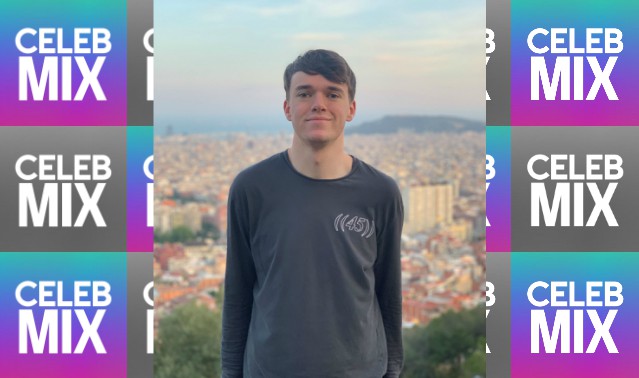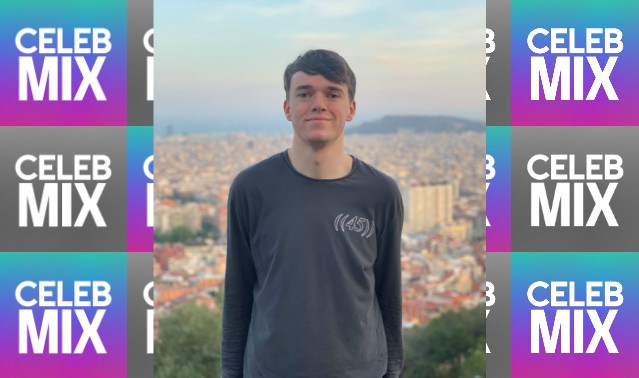 "Really, the whole of former X Factor contestants Sean and Conor Price's discography is criminally underrated. In 2019 however, one track has soared into the top of my end of year playlists. 'Storm' is a thumping flick which showcases real singer/songwriter flair. Catchy and delivered with a wink, this is a Sean and Conor Price single from the top drawer."
Check out CelebMix's chat with Sean and Conor Price last year.
King Princess – Prophet / Chosen by Ellie Nicholas (CelebMix Writer)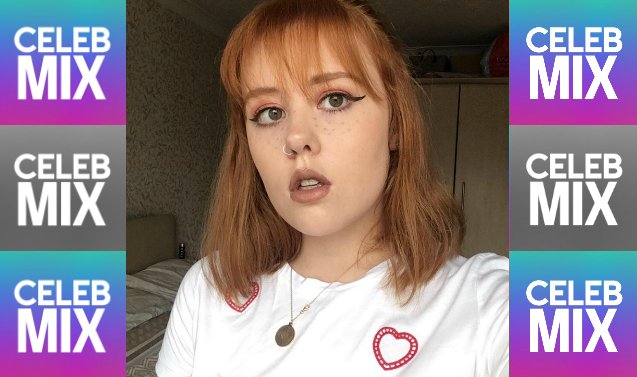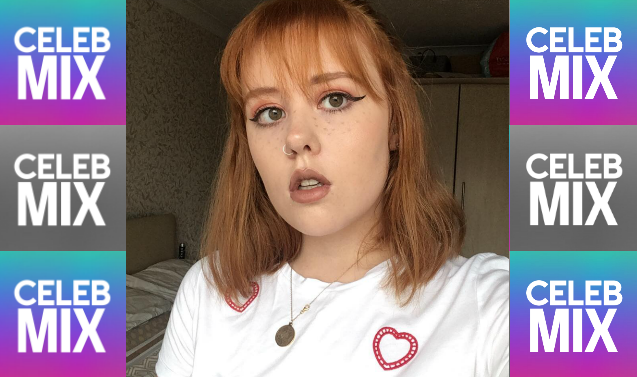 '"Prophet' is one of the most criminally underrated songs of 2019. King Princess has an overload of incredible singles this year, but 'Prophet' is such a beautiful song. Her vocals glide across this funk-pop track like honey; it's hauntingly beautiful and was the perfect late-night summer bop. Go check out this amazing song!"
King Princess also features on CelebMix's Ones to Watch in Music 2020!
Sabrina Carpenter – Pushing 20 / Chosen by Nicola Craig (CelebMix Writer)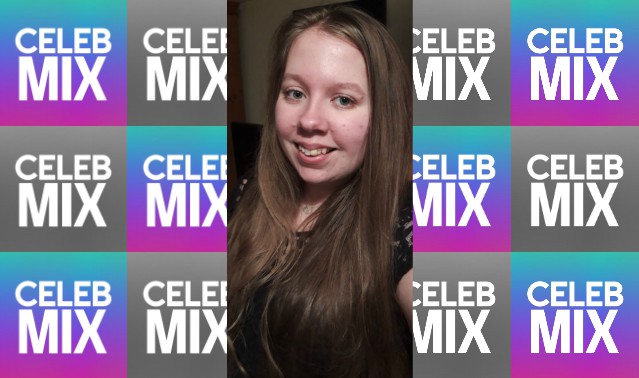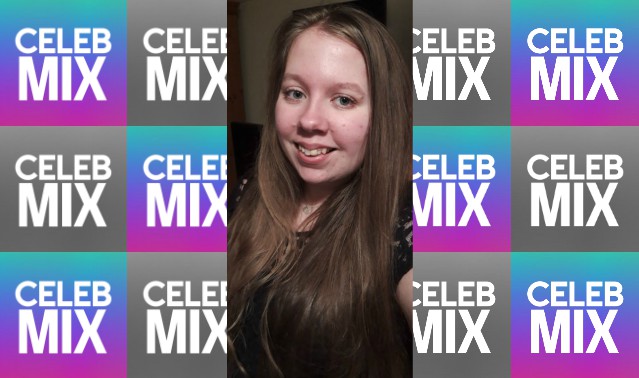 "The pop songstress made it clear she didn't have any time for time wasters this year, something on a personal level I began to embrace. If you ain't on the same wave or want to change someone to be on your wave then you're not on it at all. Seeing Sabrina mix R&B with her usual pop sound was a continuation in her musical evolution."
Think you're a Sabrina Carpenter fan? Take our quiz from earlier this year.
Ashley Tisdale – Love Me and Let Go / Chosen by Brittany Sims (CelebMix Writer)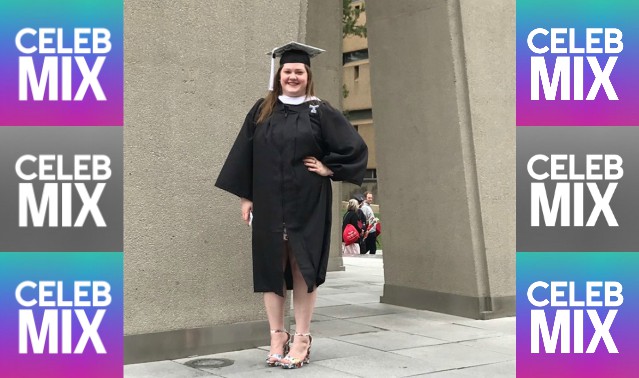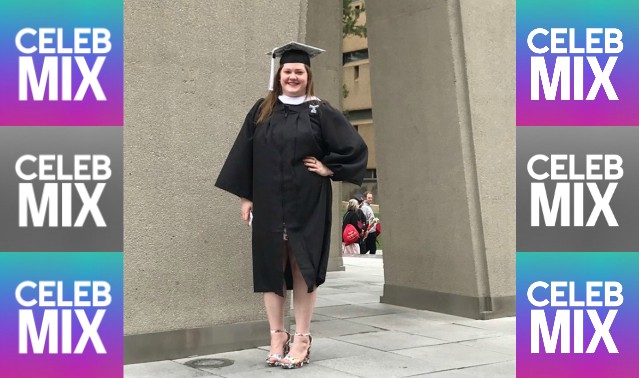 "Ashley released her third album, Symptoms, this year, but it was kind of swept under the rug. It was a great comeback for her after an almost 10-year break in the music industry. Maybe it was not talked about as much because she didn't tour for the album. 'Love Me and Let Me Go' talked about her struggle with anxiety, as the whole album did, and it was a clever way to sing about it because it could also be talking about love. I wish this song was talked about more."
Check out CelebMix's track-by-track breakdown of Tisdale's record.
COIN – I Want It All / Chosen by Gloria (CelebMix Writer)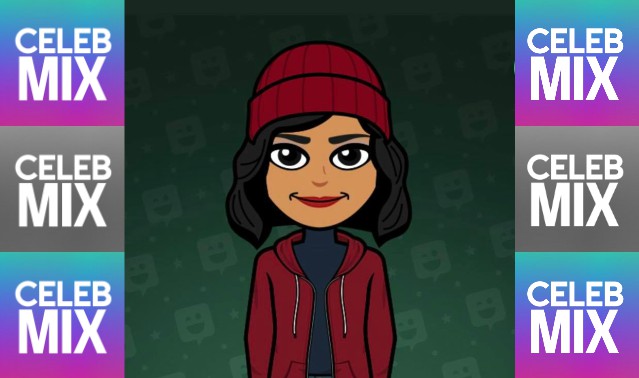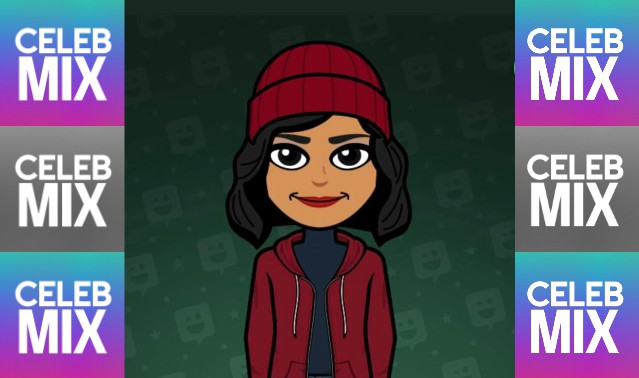 "COIN has been absolutely taking over the indie-pop scene — with Dreamland coming out in 2020, the next decade is going to be dominated by these guys. I've been following the band for years, so I'm a bit biased when I tell you that nothing they've ever put out is bad. Trust me on this."
Did you miss COIN's 'Crash My Car' and tour dates last year?
Wrabel – magic / Chosen by Enya Savage (CelebMix Writer)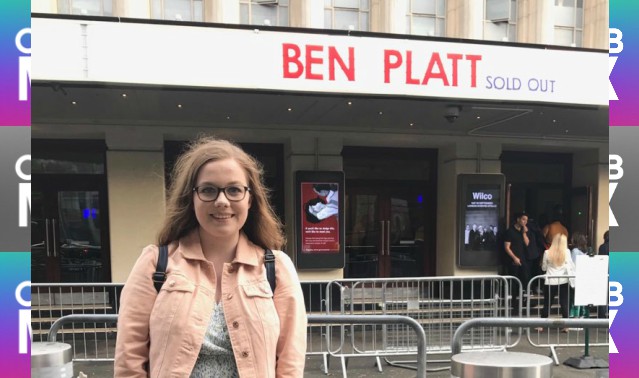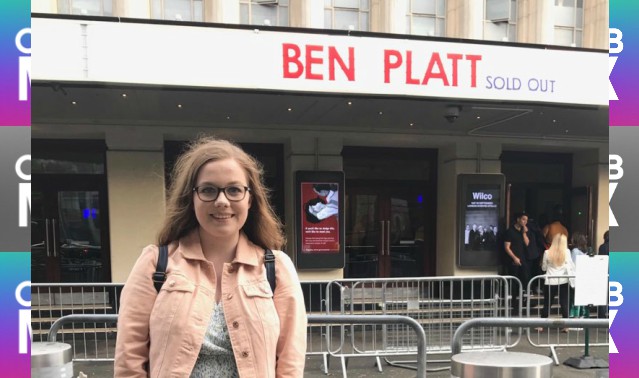 "I first had the opportunity to listen to this single thanks to reviewing it for CelebMix and it immediately caught my attention. 'Magic' is completely unlike my usual listening habits, but I think that's why I like it so much! Its pop beats and uplifting melodies really make it one of my favourite songs of the year."
CelebMix broke the news about Wrabel's 'Magic' in 2019.
Nadine Coyle – Fool for Love / Chosen by Isla Williams (CelebMix Writer)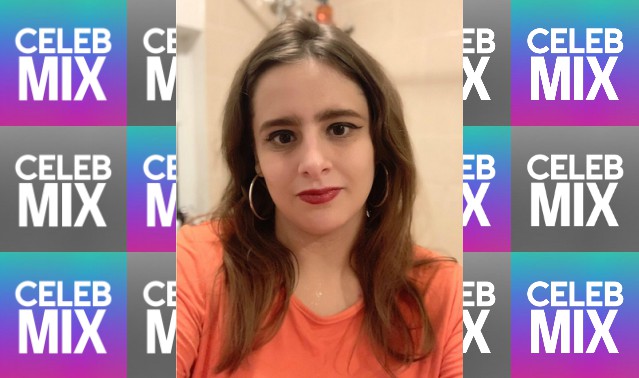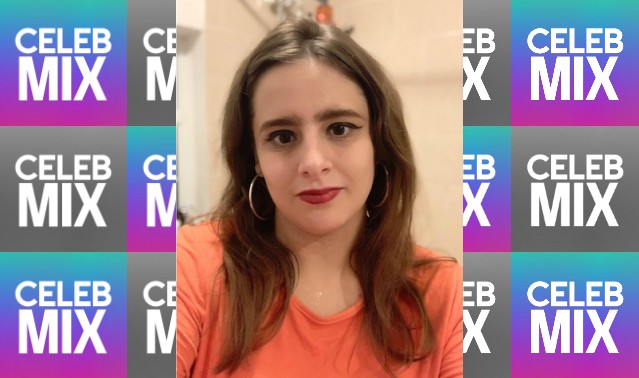 "It is such a shame this song did not chart – it was one of my most played songs from this year and it sounded as if it had the potential to be a big hit! The song is a feel-good tropical-house flavoured anthem which is perfect for the summertime, with yet another strong vocal delivery from Nadine. If you haven't already heard this amazing pop tune, then I definitely recommend it!"
Fan of Nadine Coyle? CelebMix has news about more new music in the pipeline.
Jill Marie Cooper – Lady Nice / Chosen by Lynn Macgillivray (CelebMix Writer)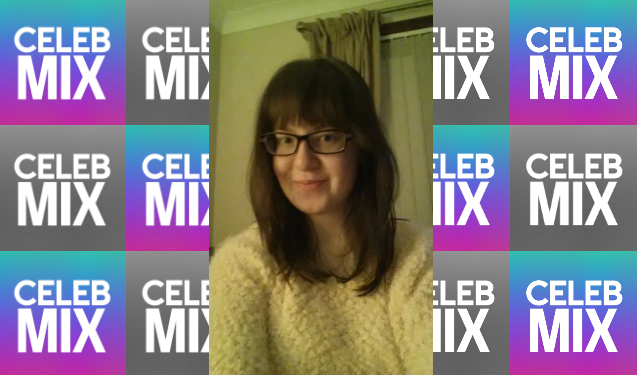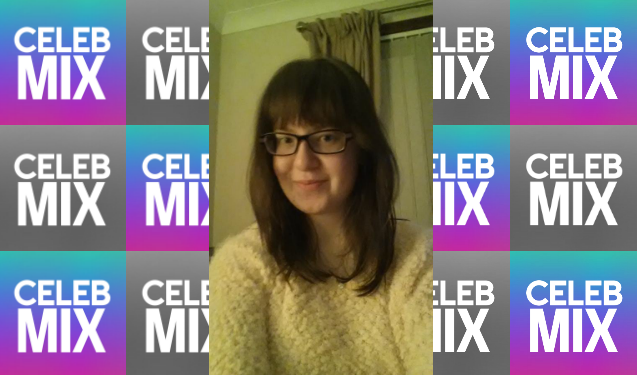 "'Lady Nice' was one of my favourite songs of the year – it is super catchy and the lyrics are so relatable and inspiring. It also showcases so much of Jill's incredible raw talent from her artistry to her incredible vocals. She pours her heart and soul into every word and it shows!"
Read more about 'Lady Nice' on CelebMix here.
Jack and Tim – Number 35 / Chosen by Laura Klonowski (CelebMix Writer)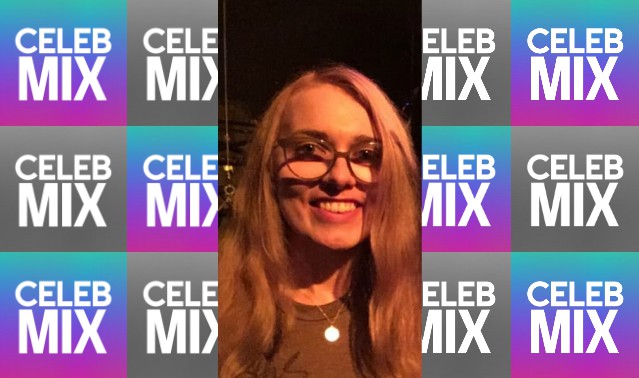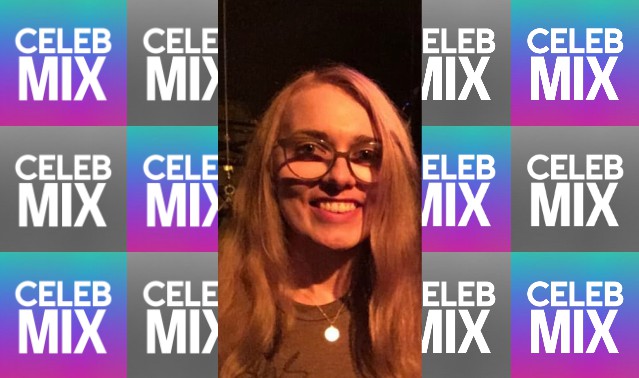 "This personal song from the Britain's Got Talent favourites is one of my favourites of the year and I feel it really needs to be heard by many more people. It's a fantastic track about the home Tim grew up in and has striking, relatable lyrics. It's simply divine."
Find out more about Jack and Tim's single here.
Hongbi – #tb / Chosen byAyushi (CelebMix Writer)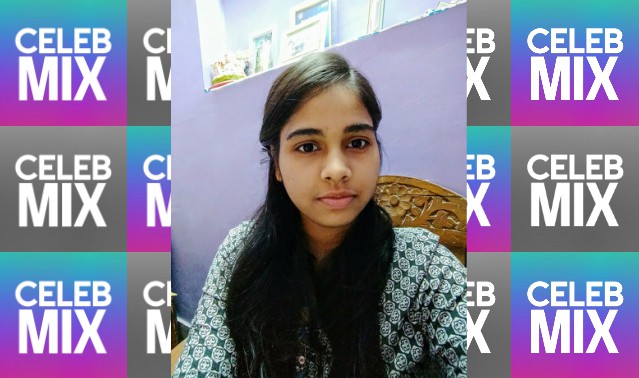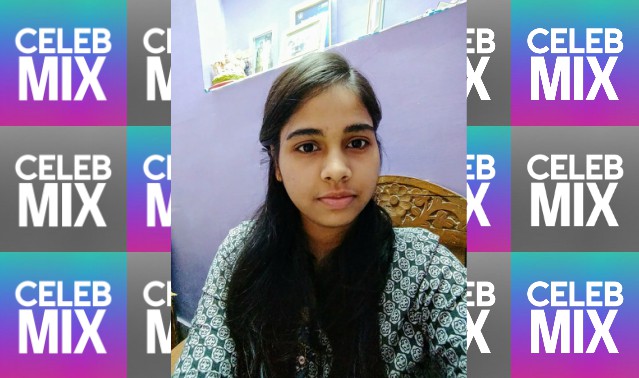 "An accidental discovery on Spotify, '#tb' is one of the kind track that I am yet to encounter by the mainstream artists. It's typical yet unusual. Acoustic at its core, the song features Hongbi's vocals which leaves an unsettling feeling within, luring you to anticipate and look for more. It definitely deserves a live showcase."
Why Don't We – Unbelievable / Chosen by Sofia Esposito (CelebMix Writer)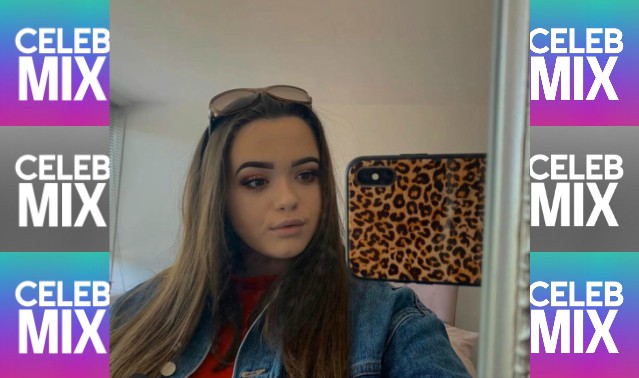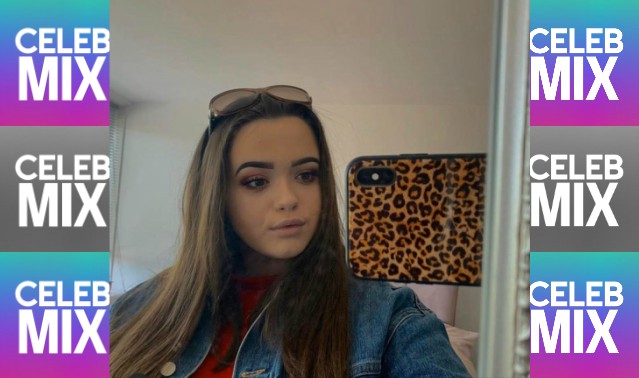 "I feel this song had depth and meaning and it didn't get the credit it deserved! The slow but upbeat tempo made a beautiful song which I had on repeat throughout the year!"
CelebMix was lucky enough to catch Why Don't We on the road last year, here's what happened!
Alphabeat – I Don't Know What's Cool Anymore / Chosen by Philip Logan (CelebMix Writer)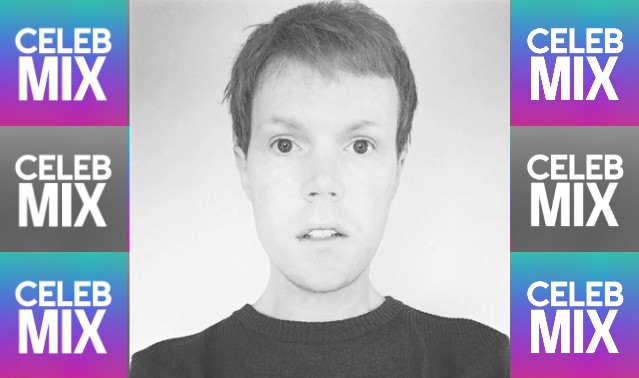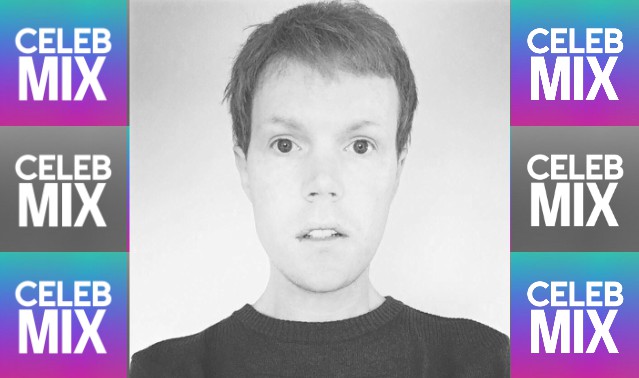 "Fun, quirky, catchy and full of JOY – it blows my mind that this song wasn't more recognised by pop fans this year! Whether or not you can identify with the lyrics, or are a fan of out and out pop or not, this track is a stone-cold SMASH of a BOP – I defy anybody to listen to it without tapping their toes or it bringing a smile to their face."
Check out Celebmix's exclusive 'making of the album' with Alphabeat.
FINNEAS – I Lost a Friend / Chosen by Parisa Borghei (CelebMix Writers)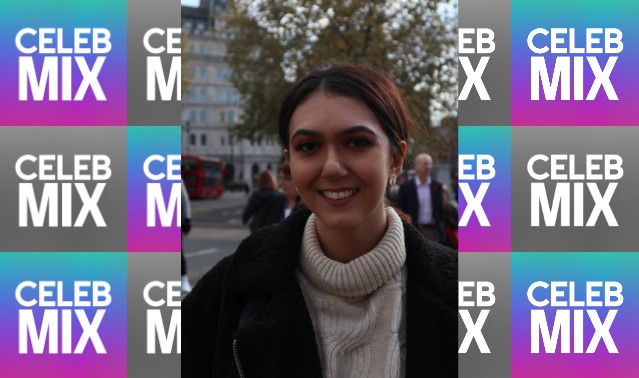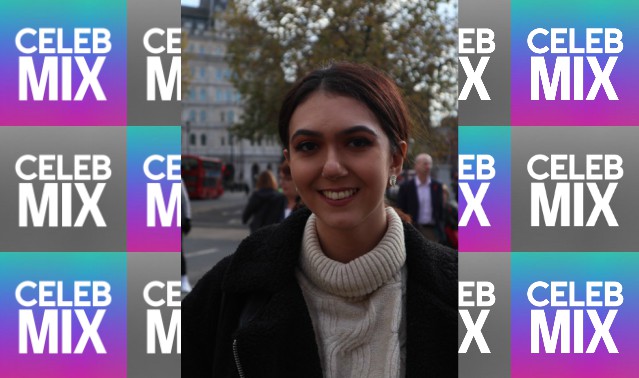 "This song has so much meaning and depth. The lyrics are so simple yet they could have a million and one different interpretations. It makes listening to the song for the 500th time no less magical as the first time you listened to it. 'I Lost a Friend' wasn't the first song that I discovered FINNEAS by, however, it's the song that stood out to me the most, at a time when I was trying to figure out some things in my life. The song has a special place in my heart."
Like FINNEAS? Check out 'Break My Heart Again' too.
Gergo Szekér – Madár repülj! / Chosen by Alexandra Nagy (CelebMix Writer)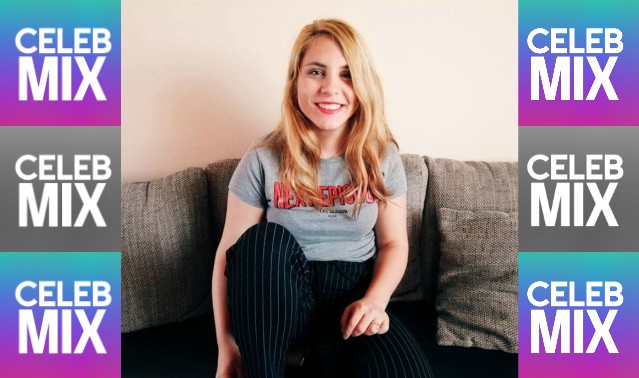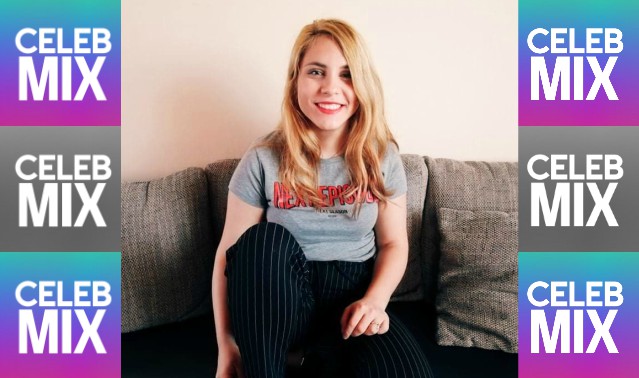 "Just after the beginning of Hungary's national selection show for Eurovision, A Dal, we thought we've already found the winner of the competition when Gergo Szekér sang his song. We definitely rooted for him to represent his country on the Eurovision Song Contest 2019 with this song, cause it was filled with Hungarian motives. Although Gergo couldn't fly 'Madár repülj!' to Tel Aviv, we congratulate him for singing about this very painful topic – losing a mother and letting her go."
CelebMix picked out their favourite Eurovision Song Contest participants last year, see who made the cut.
Simple Plan, State Champs & We The Kings – Where I Belong / Chosen by Charlotte Freeman-Coates (CelebMix Writer)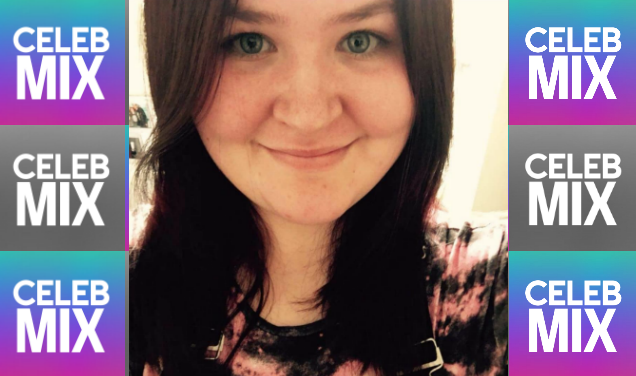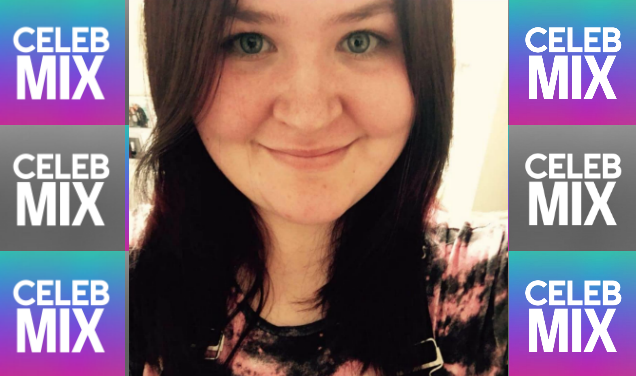 "While on tour together, Simple Plan, State Champs, and We the Kings recorded 'Where I Belong' together. It is a catchy, feel-good song that, in my opinion, deserved a lot more attention than it got "
Check out the track's music video here!
Jake Quickenden – Afraid to be Lonely / Chosen by Mark Willis (CelebMix Writer)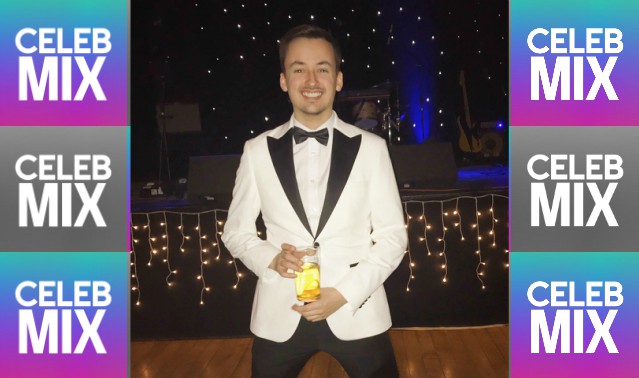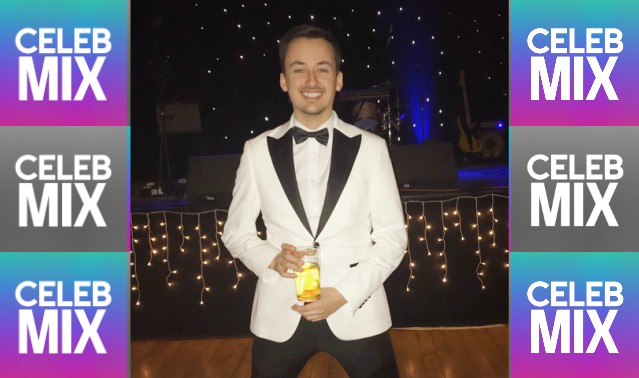 "Looking back at 2019, a single that deserved more recognition was 'Afraid To Be Lonely' by Jake Quickenden. The touching track is about fear of isolation and it's full of sincerity. With arguably his best vocals and lyrics to date, Jake bares his heart and soul. 'Afraid To Be Lonely' was hugely popular with Jake's fans but it should have been a massive worldwide hit for the talented singer. Give the song a spin and share it with your friends."
Read more about 'Afraid To Be Lonely' on CelebMix.
Check out our 2019 favourite Albums, EPs, Singles, Album Tracks, Music Videos, Covers, Debut Artists, Films, TV Series', YouTube Videos, Events, Celebrity Moments, Memories, Success Stories, and CelebMix Articles; all chosen by our writers.
Did we include your favourite underrated single on this list? If not, tell us what your top underrated singles of 2019 were on Twitter @CelebMix.