Actor Gary Wales is always surprising the world with random projects and announcements. He launched his New Podcast "Get Lost In Your Dreams" on Saturday 15th May. It features Gary taking you deep into your thoughts and dreams by speaking the word of God and what life has to offer.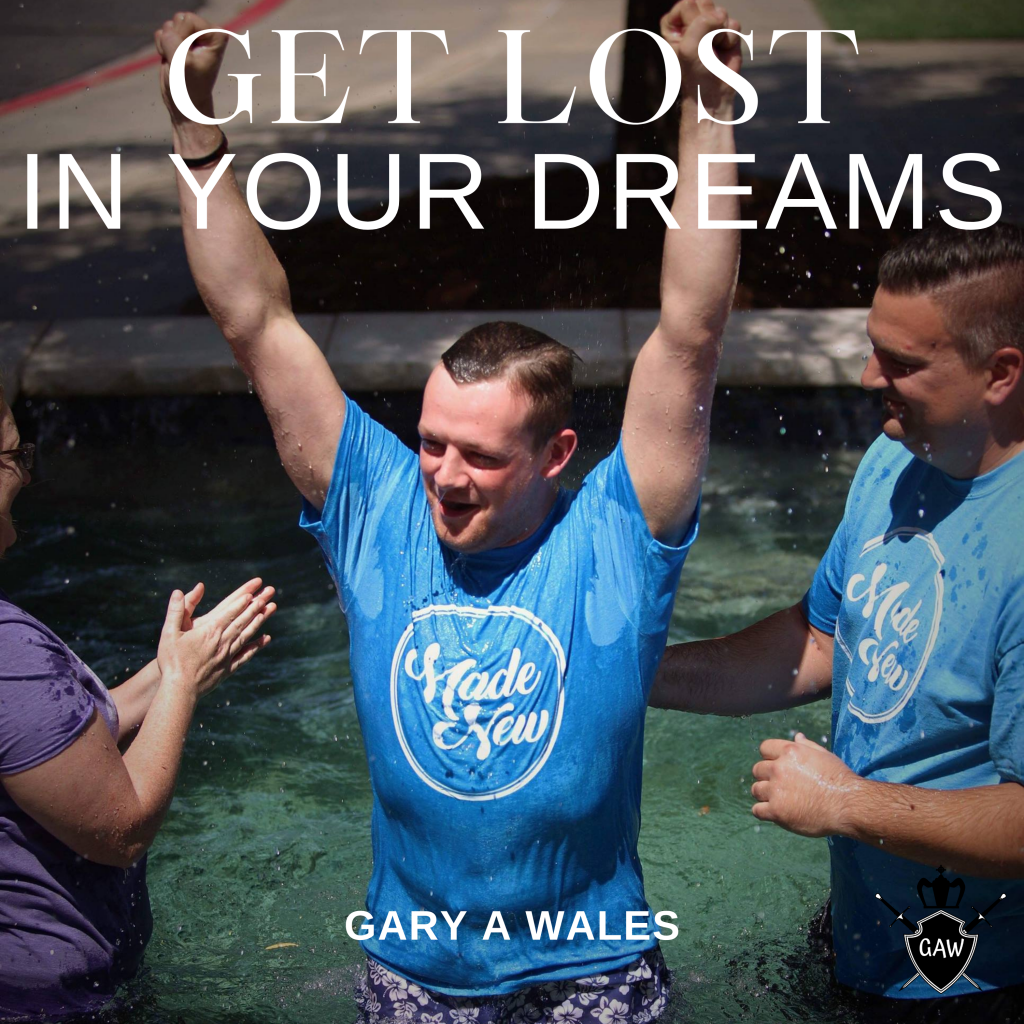 He is also in the process of filming Short Film RAGE so is for sure a busy guy.
Gary launched his first Episode on Saturday called "You Are Not Alone" which features him speaking about not being alone and having God by your side.
In his first episode he spoke about going from not believing in God to becoming a Believer. He talks about his time in Canada and how one phone call changed everything. He said it was a proud moment for him.
We reached out to Gary and asked him what fans could expect in the near future from the podcast. He said "Well, what ever God has in store for me and for the listeners. I try to focus on specific plans that people want to listen to and offer people the best advice. I am planning on working on something else, but that won't be for a while. All I am going to say is that it may lead to bigger things in the future and I can not wait for this all to take off. "
We also asked how often the episodes will be released. Gary answered "Episodes will be released every Tuesday and Sunday at 12:00am GMT time. Hopefully I can keep to that schedule, because I don't want to disappoint my fans."
You can listen to 'Get Lost In Your Dreams' here.
What do you think of 'Get Lost In Your Dreams'? Let us know on Twitter @CelebMix