Fans of 90's/00's pop music can today rejoice, as comeback Queen Louise returns with the release of her hotly anticipated fourth studio album, Heavy Love.
Consisting of 12 well-produced, slick, sophisticated tracks, the album – Louise's first in almost 20 years – takes its listener on a deeply personal journey of self-discovery, as the former Eternal star channels the very real life experiences of her past, into her art, creating an eclectic mix of tracks, both timeless in their sound and authentic in their feeling.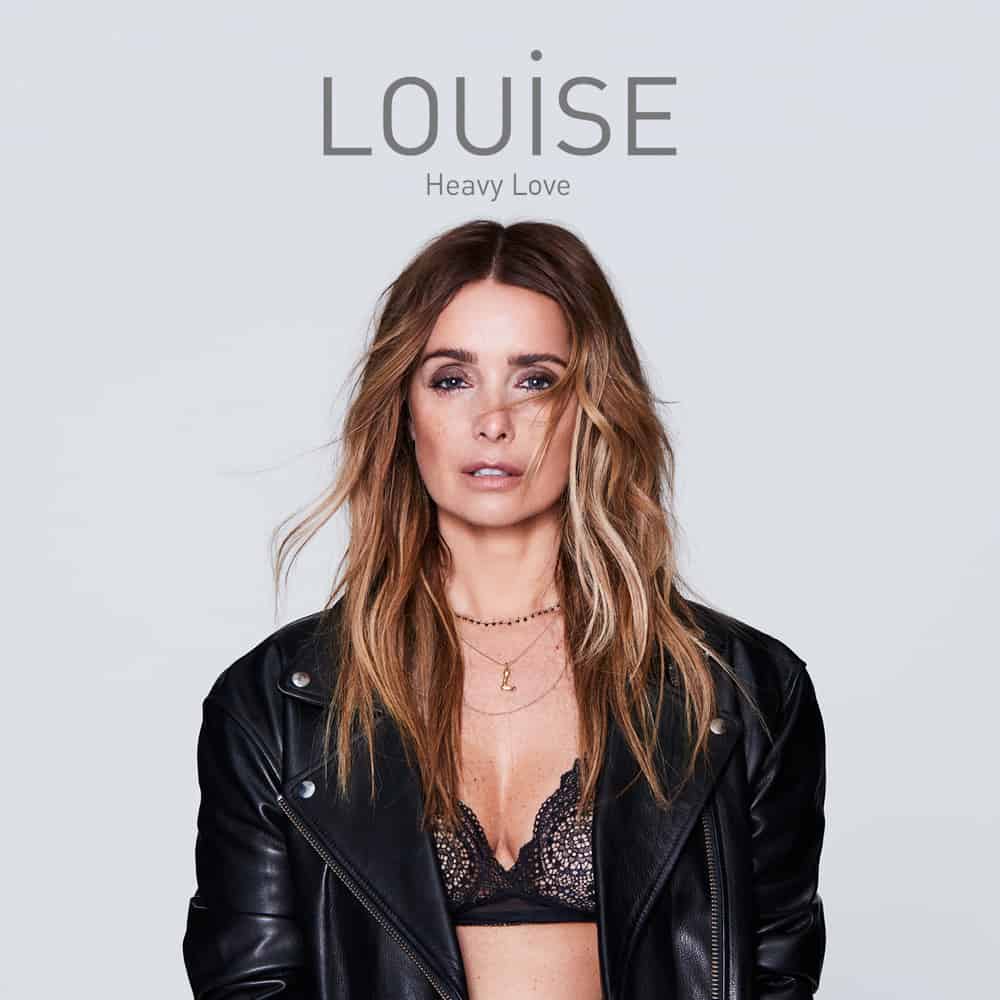 'Just when you think it never ends, that's when you find yourself again.'
Having once again found her artistic groove following a year of musical experimentation in the recording studio, Louise sounds more confident, more alive and fiercer than EVER on Heavy Love – unabashed and unafraid to showcase and embrace all aspects of herself as the strong, independent woman she is today.
From the sultry, sexy vibe of lead single Stretch (which nearly a year on from its release is still an absolute BOP), to the fun loving, carefree spirit we see in the music video for the anthemic Lead Me On, to the all out sass! of Hammer – it is a JOY to see, and hear, the little girl from Lewisham rediscover and regain her sense of lost purpose and power.
Louise 'Lead Me On'
'I clipped my own wings, I fell back on us…'
But it's on songs like Just a Minute, Small Talk, Breaking Back Together and Wrong where Louise really demonstrates that new found inner confidence as a woman, and growth as a recording artist – with the latter being the most torched, honest and heartbreaking song of her career.
Introspective, confessional, honest, brave and real… it's a side of which we truly love hearing from the enduring Princess of British Pop!
'Lay your cards out on the table…'
Lyrically Louise wears her heart on sleeve this time around, co-writing the majority of the songs featured on both the standard and deluxe versions of the album.
Vulnerable, reflective, self-aware and poignant – though the songs may have been written from Louise's own personal experiences, each of the tracks embodies and radiates a truly universal feel – allowing people of all ages to relate and interoperate them in their own way, to make sense in their own lives.
Sometimes I'm scared of the darkness, away from you, no harness. I don't know what's gonna happen… just give me a minute to say 'goodbye'.
Despite her beginnings in Eternal, a band famous for their soulful vocals, soaring harmonies and gospel influences, it's probably fair to say that Louise has often been overlooked as a vocalist throughout her solo career – but on Heavy Love the Light of My Life singer MORE than proves her vocal chops, exploring and showcasing all different tones, textures and flavours of her voice to great effect.
From the husky, deep, rich tone of Not The Same, to the breathy spoken word of Wonder Woman, the sheer power of Breaking Back Together – vocally, Louise delivers a little something, of EVERYTHING!
---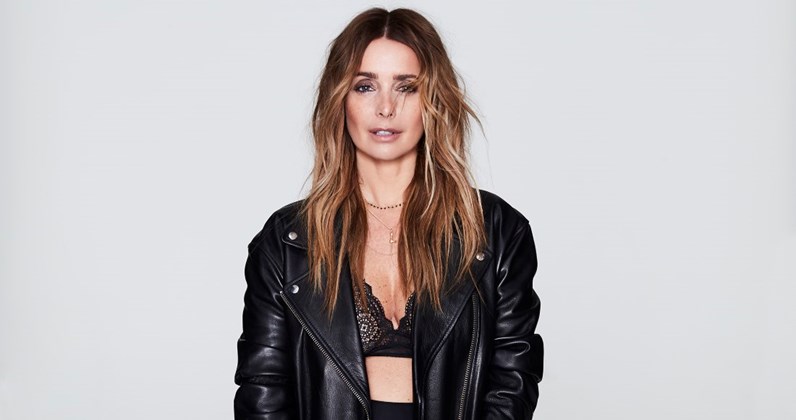 26 years into her career, Louise is officially BACK to once again excite and delight audiences old and new, showcasing her unwavering musical prowess and undeniable talent.
Making the most creative, honest and exciting music of her career, with Heavy Love Louise delivers the contemporary pop album we have all LONG been waiting for!
Heavy Love is out NOW, available to buy from Louise's official store here, as well as across all streaming platforms. 
---
Let us know your thoughts on Louise's brand new album 'Heavy Love' over on Twitter @CelebMix now!