Just in time for Halloween at the end of this month, Canadian singer-songwriter ARI has dropped her haunting new single "Murderer".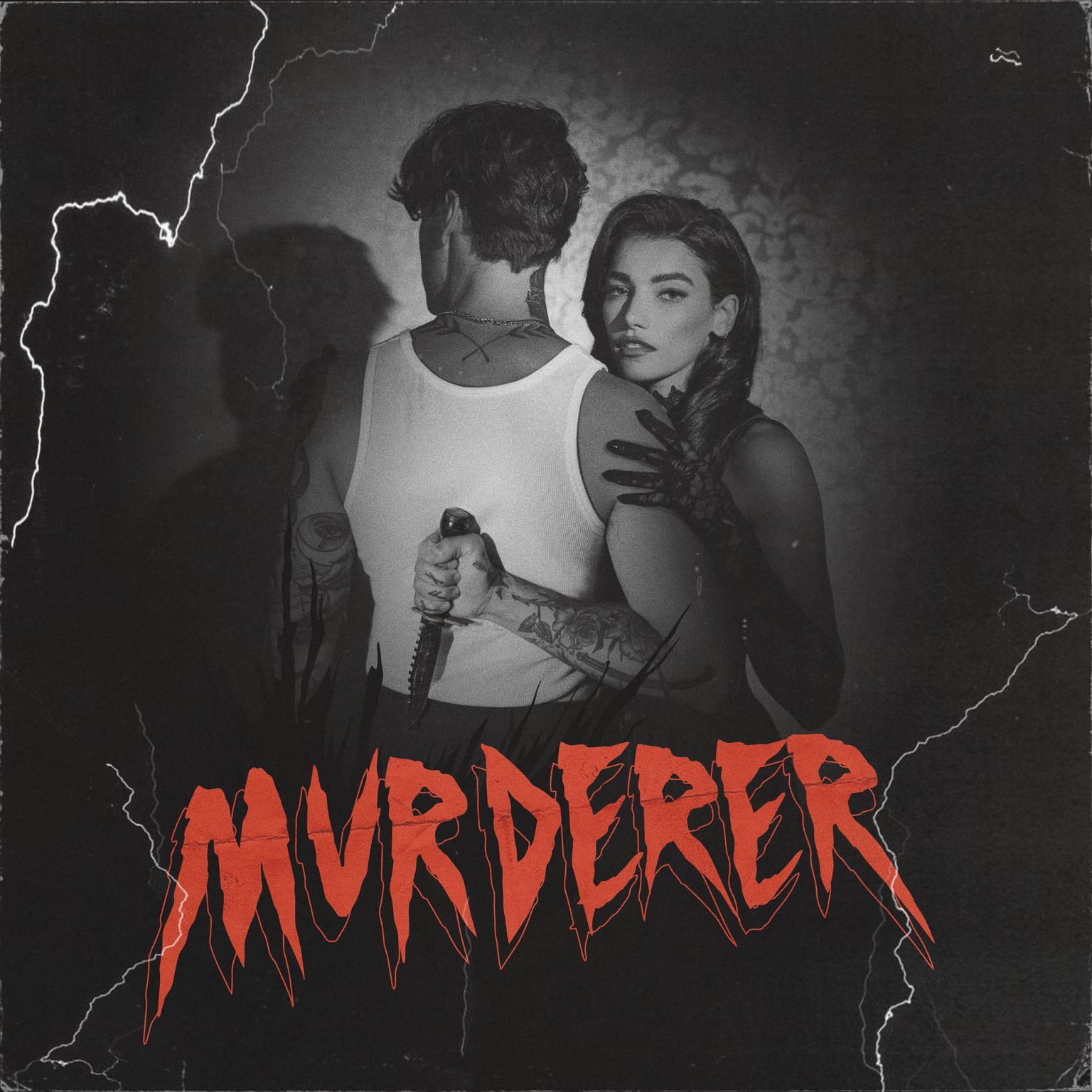 The trippy-sounding alternative-influenced pop track sees ARI discuss a toxic relationship from her past, as she opens up on the emotional damage caused by her ex-partner.
"Murderer" also uses metaphors of being murdered by a lover throughout the lyrics to describe the volatileness of the relationship.
Speaking about the song, ARI explained: "'Murderer' is an ode to the pain you feel when a love dies. It's about all of that anger, sadness and frantic emotion that seems to overwhelm you all at once.
"It makes you feel crazy. I think at some point, even if only for a moment, everyone has felt that soul-shattering heartache. This song is my way out letting out all of those feelings and hopefully it can do the same for others."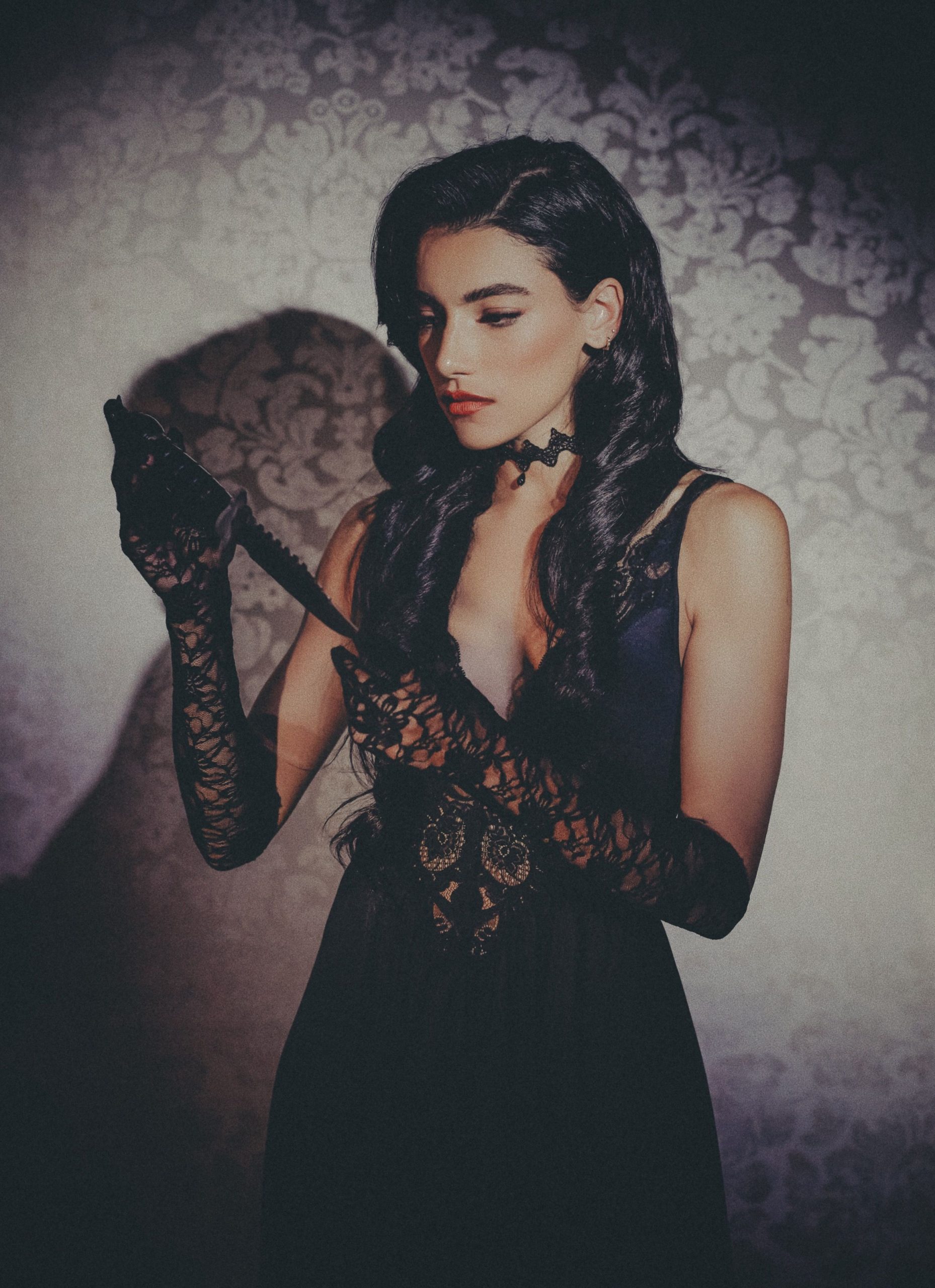 The song is the first single taken from ARI's upcoming Halloween-inspired EP, "Kiss Me, Kill Me" which is set for release on 30 October.
It comes after she dropped her debut EP, "IDIOT GRL", back in August. It has since achieved over one million streams on Spotify.
We also previously got to speak to ARI about the EP and the inspiration behind the songs, including single "Cold War".
There's still plenty more to come from the rising singer – we can't wait to hear the rest of the spooky-themed tracks she has in store for us.
ARI's latest single "Murderer" is out now, and you can listen to it below:
You can also view the official teaser for the track's music video below:
Make sure to follow ARI across social media:
Official website | Twitter | Facebook | Instagram | YouTube
Let us know your thoughts on the song over on Twitter @CelebMix!