ARI has just released her Halloween-themed EP "Kiss Me, Kill Me", which has launched just in time for the spooky holiday tomorrow (31 October)!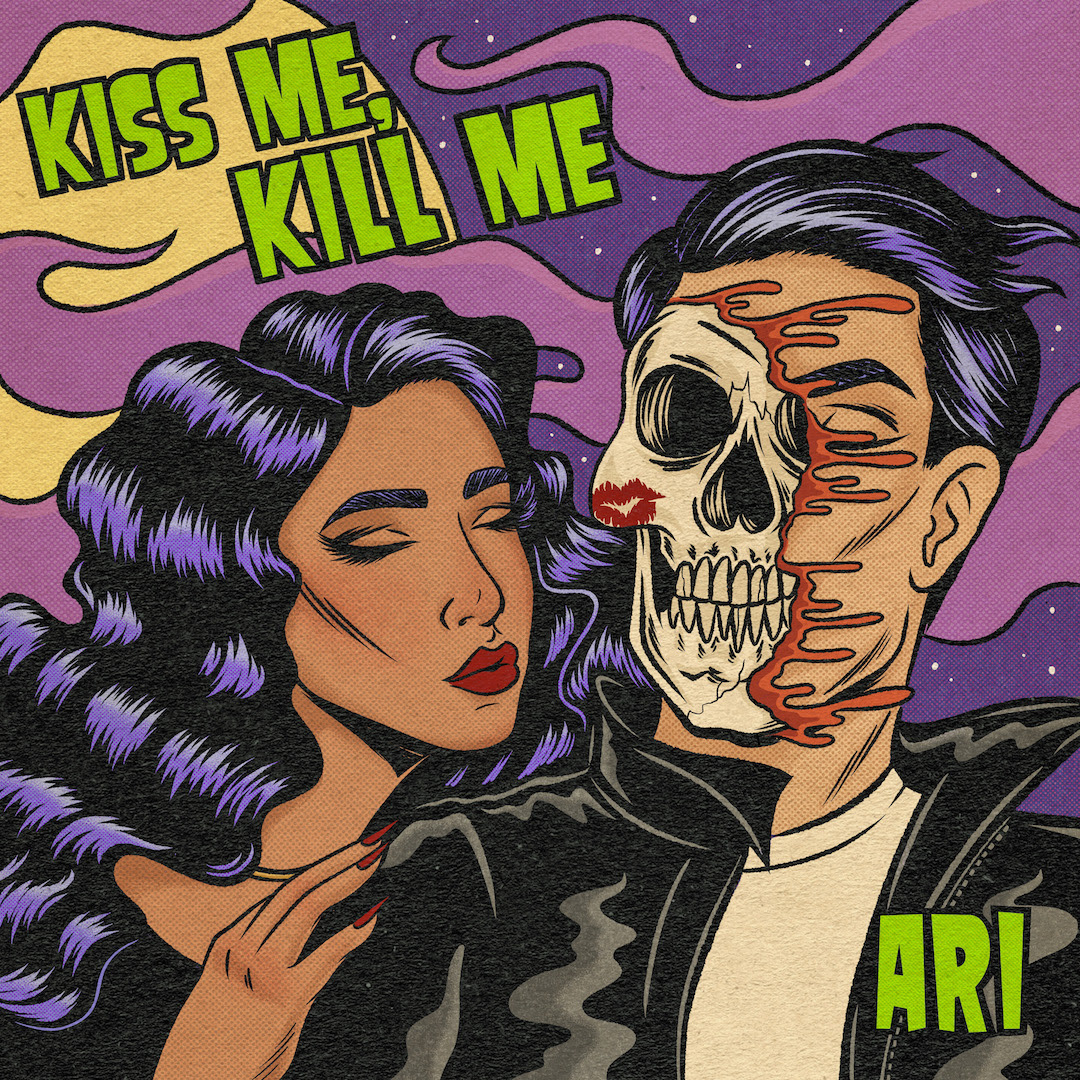 The 3-song release includes the singer-songwriter's previous horror movie-inspired single "Murderer", which we at CelebMix gave our support to, as well as the electro-fused title track "Kiss Me, Kill Me" and a cover of the Screamin' Jay Hawkins classic "I Put a Spell On You".
Each track on the EP also tells a story: with "Murderer", ARI discusses a toxic relationship from her past, which results in her being murdered by the ex-lover.
On "I Put a Spell On You", ARI comes back from the dead, out for revenge on the man who killed her.
Finally, in "Kiss Me, Kill Me', ARI then murders the guy who broke her heart.
Speaking of the EP, ARI explained: "I've been so excited for this EP ever since the idea was conceived. I'm a huge Halloween fanatic, so finally releasing this is a perfectly splendid nightmare.
"I love all things creepy and sinister, and I wanted to experiment with music that allowed me to escape into a dark fantasy world.
"This EP is for the little Halloween-obsessed ARI who dreamed of having her very own spooky songs out in the world. I think she would be proud."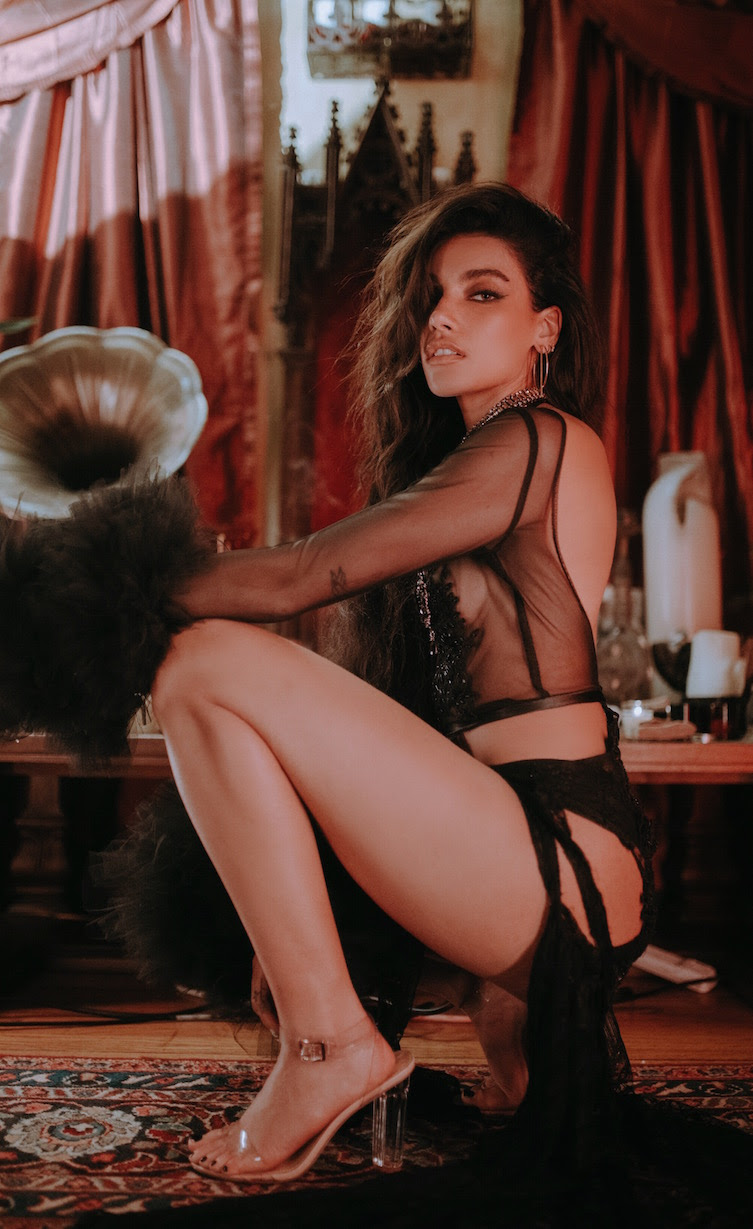 The release of "Kiss Me, Kill Me" comes after ARI dropped her debut EP "IDIOT GRL", which has since attracted over one million streams on Spotify.
We also previously got to talk to the singer herself about her first release and the inspiration behind the songs, including single "Cold War".
There's still plenty more to come from ARI, and we hope this exciting new release will tide fans over until she releases more music in the future.
ARI's new EP "Kiss Me, Kill Me" is officially out now, and you can listen to it below:
Make sure to follow ARI acoss social media:
Official website | Twitter | Facebook | Instagram | YouTube
Let us know your favourite track on the EP over on Twitter @CelebMix!