California-native chart-topping and multi-platinum phenomenon Bazzi (or Andrew Bazzi) sets off fireworks with the dazzling new pop anthem, 'Miss America."
The American singer, songwriter, and record producer is celebrating summer in style as he premiered a hypnotizing new pop summer anthem. "Miss America" via Atlantic Records. We are confident that we will jam on this exquisite beauty for the rest of the year.
Bazzi is hailed for taking on the world single-handedly from the inception of his musical career. He wrote and produced a string of viral sensations, including "Alone" and "Beautiful," which accumulated millions of global streams and top 10 placements on a variety of influential playlists.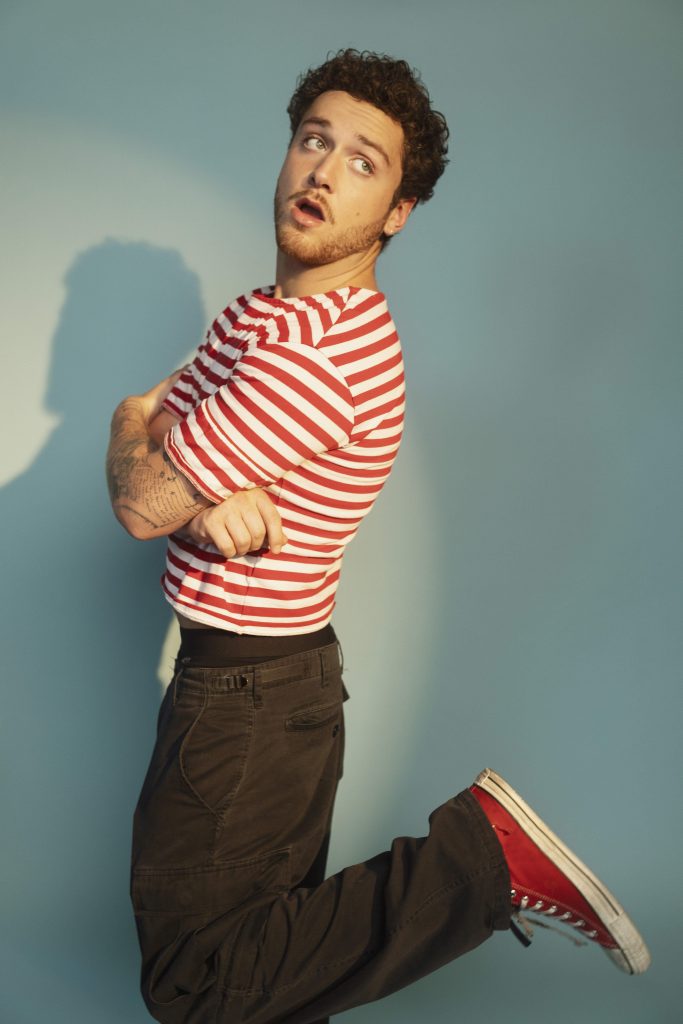 If that's not enough, his single "Paradise" proved to be one of Bazzi's biggest hits as it garnered over 675 million global streams and is still counting. Bazzi, who boasts over 9 billion catalogue streams globally, is fixated on the future to keep creating smashing hits. As he matures and evolves as an artist, he is becoming more daring and experimental in his songwritings and sonics, transcending genres and fusing contemporary pop with more conventional aspects of craft, techniques, and performance.
The explosively charged single "Miss America" is co-written with longtime collaborator Kevin White and songwriting duo Rice N' Peas. The single accompanies a vibrant and fused with a "very American" vibe, an official music video starring Bazzi, Barbara Palvin, Dylan Sprouse, and Yovanna Ventura.
Watch the music video below!
"'Miss America' is exciting for me because it's the first piece of music I'm putting out in years that really represents where I am in this moment," says Bazzi about the new single.
He continues,
"I'd be lying if I said I wrote this song from some calculated approach and went into it knowing what I wanted it to mean lyrically, but looking back on it, something really beautiful happened. There's an optimism in this song that encourages us to take the broken pieces of the things we once stood on and put them back together in a way that makes sense to us. I can't wait to watch people enjoy this record and find all of their own personal meaning inside of it."

Bazzi on "Miss America"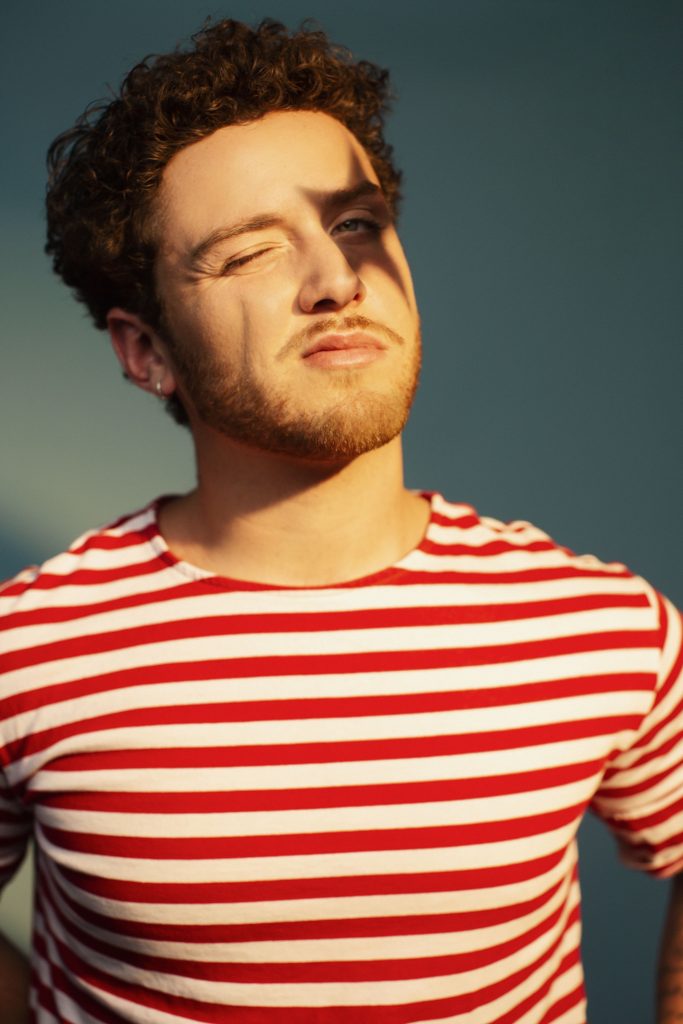 "Miss America" follows the release earlier this year of the profoundly personal single, "Will It Ever Feel The Same?", which sure strummed our heartstrings and received raving reviews from fans and critics alike. The single tapped into Bazzi's vulnerability and despair while reflecting on a lost relationship, as he croons, "When you're with somebody else, are you thinking of me?"
"Will It Ever Feel the Same?" follows Bazzi's 2021 TikTok viral song "I Like That," which followed the string of his extremely popular, intimate, and deeply confessional tracks—including "Young & Alive," "Renee's Song," "I Got You," "I Don't Think I'm Okay," and "Crazy."
"Miss America" is out now via Atlantic Records and is available at all DSPs and streaming services. Stream, download, and listen to "Miss America" here.
Share your thoughts with us on Twitter at @CelebMix!